Raise your hand if you are always on the lookout for the possible ways to improve your physical health? After all, physical well-being is something everyone admires and is quite essential for a good lifestyle. But with a certain lifestyle and social restrictions, you might think optimizing your physical health can be a daunting task. It might take some time but taking small steps is what you need to do to make a big difference in your physical fitness.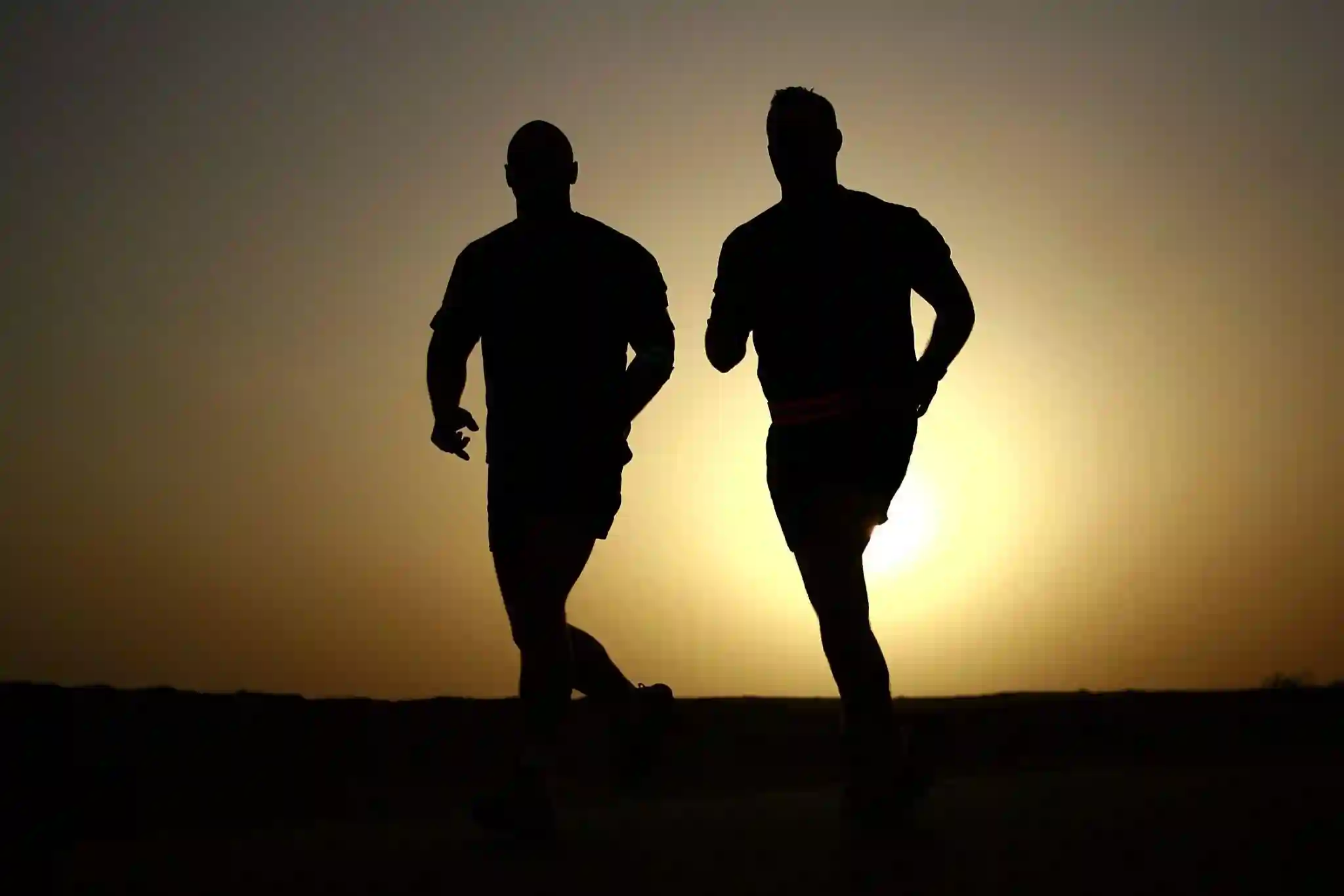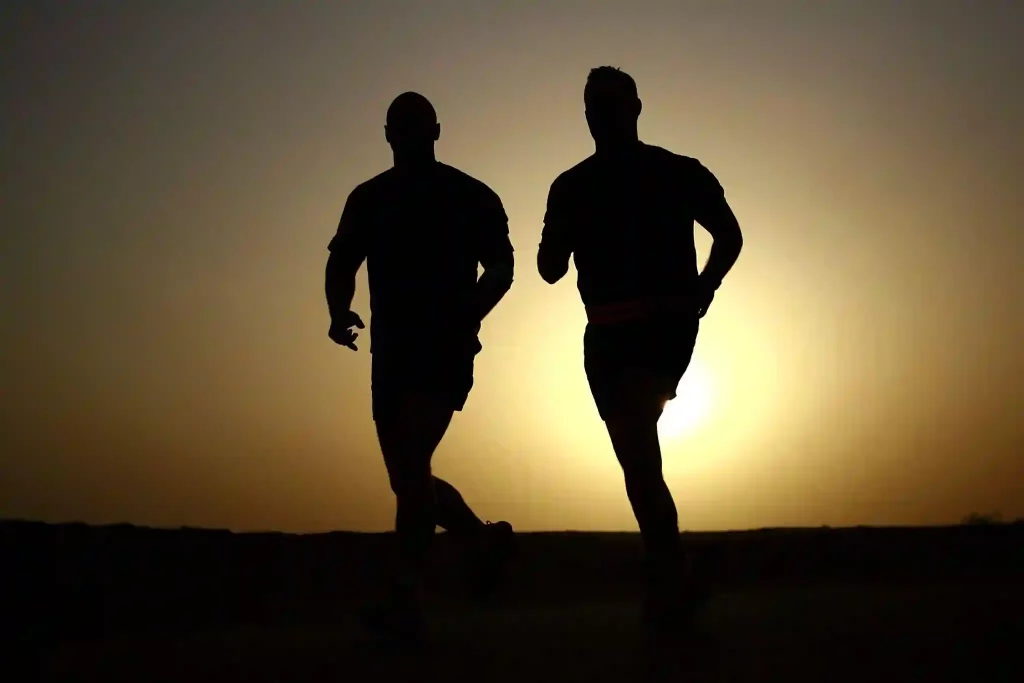 Why is Optimal Physical Health Important?
If you are not healthy, you can't have a good life, it's an understood fact. To live a better and longer life, your body should be in optimal working condition. Even to perform day-to-day tasks efficiently and maintain good relationships in society, you need a sound mind which is impossible to have without a healthy body. In short, a successful life depends on a healthy body and which you need to earn by putting in some serious effort.
8 Tips to Optimize your Physical Health
If you are convinced that you need to take care of yourself and won't compromise on it, then you need to follow these amazing tips and have to make them a part of your daily life routine, to get the best physical health.
1: Stay active
Staying active should not be confused with proper exercise and workout only. Staying active means ditching a sedentary lifestyle forever. That can be achieved even by walking from your parking lot to the office or mowing your lawn. Our body needs movement to function properly and staying active is what will keep you away from multiple health issues.
2: Strengthen your muscles
Building and strengthening your muscles will give you the freedom of enjoying your favorite activities. Muscle building is not only meant for athletic purposes but strong muscles built slowly with exercise increase muscle endurance and improve bone health as well. Exercising daily with or without weights can help you optimize your physical health to the point where you'll feel content with your health.
3: Maintain a healthy weight
To avoid a number of diseases like obesity, heart diseases, diabetes, and cancers; maintaining a healthy weight is crucial. To keep your weight in check, eat healthy, stay active and keep tracking your progress to make amendments accordingly.
4: Eat a healthy and balanced diet
Healthy food is what makes a healthy body. That's why you need to make wise food choices and should avoid junk and unhealthy food items. A balanced meal is one that fulfills all the requirements of essential macronutrients and micronutrients. It should have a balanced amount of carbs, proteins, fats, vitamins, and minerals which will keep you full for a long time and also provide optimal nutritional value.
You can enjoy a balanced diet by following the MyPlate concept of eating. It is an easy food guide that helps manage a balanced varied diet. According to MyPlate, half of your plate should consist of fruits and vegetables, one quarter should be whole grains and the remaining one quarter should be protein. There should also be dairy included in your diet. Examples include
Vegetable
Fruits
Grains
Protein
Artichokes
Asparagus
Broccoli
Beets
Brussel sprouts
Cabbage
Cauliflower
Basil 
Spinach
Kale
Lettuce
Mustard greens
Collard greens
Celery
Tomatoes
Turnips
Onions
Zucchini 
Apple
Mango
Banana
Orange
Kiwi
Strawberries
Pomegranate
Pineapple
Prune
Grapes
Pears
Cherries
Blueberries
Guava
Brown rice
Black rice
Quinoa
Millet
Barley
Popcorn
Oatmeal
Bulgur
Tortilla
Pasta
Pita
Corn
Bread
Cassava
Beef
Mutton
Chicken
Poultry
Fish
Beans
Legumes
Lentils
Edamame 
Tofu
Tempeh
Nuts
Seeds
Yogurt
5: Drink lots of water
Water is important for hydrating the body. All biological processes in the body require water for their functioning and survival. If you are thirsty after a workout or coming from outside or after doing any work drink water. It is the best drink you can have. Water has many health benefits like
It helps in weight control.
Prevents dehydration.
Lubricates joints.
Get rid of body waste.
maintains normal bowel movement.
Maintains the temperature of the body.
Helps in regulating blood pressure.
Helps in normal kidney function.
Helps maximize physical performance.
Is good for oxygen circulation in the body.
6: Take a good sleep
Sleep is to be taken seriously otherwise it can hamper your physical health. Unfortunately, we usually skip our sleep time to get our chores done, that's too bad for our health. To optimize your physical health you need to work on your sleep and make sure to take a sound sleep of 6-8 hours. Because sleep deprivation can be harmful to your mind and body.
7: Build healthy habits
Building healthy habits go a long way. Research claims that incorporating healthy habits in your life can help in the optimization of physical health. To do so, the very first step you need to take is to identify your bad habits or addictions and need to terminate them. Set realistic goals, spend time with your friends and family, add healthy activities to your routine, help other people, and reward yourself. All these small changes will make a big impact on your physical health.
8: Stay happy
A healthy body has a happy soul- we couldn't agree more. A mind free of worries, a relaxed body, and a content mood also contributes to the optimization of physical health. Happiness fights stress, depression, and anxiety to keep your body happy as well.
Conclusion
Living a healthy and good life is your right but to make that happen you have to make healthy and effective choices. From working on your eating habits to incorporating physical activity to working on mental health, you need to work step by step on everything. Trust the process and all these baby steps will pay back in the form of improved physical health.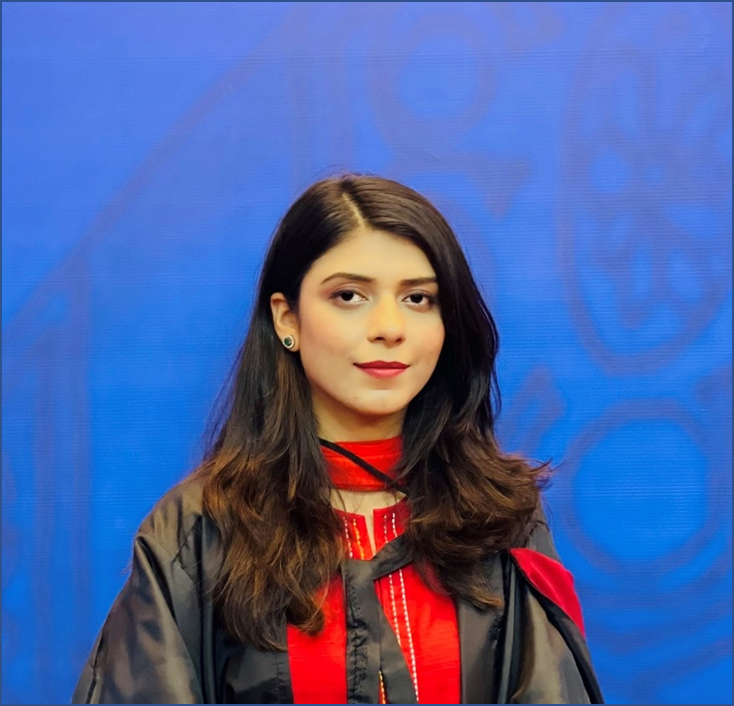 I look up to fitness as a lifestyle and love to pen down about it. I have 2 years of experience in content writing and I am here to share my research and knowledge on health and fitness.