From being a religious practice that originated in India, yoga has now taken over the world because of its endless benefits. However, to achieve those mind-body connections, you need to practice different physical poses with utmost concentration and deep breathing. You can perform yoga at your home or even at the gym under supervision but wherever you perform it, you need the right attire for it. Let's take a look at the possible dressing options which can be worn while performing yoga.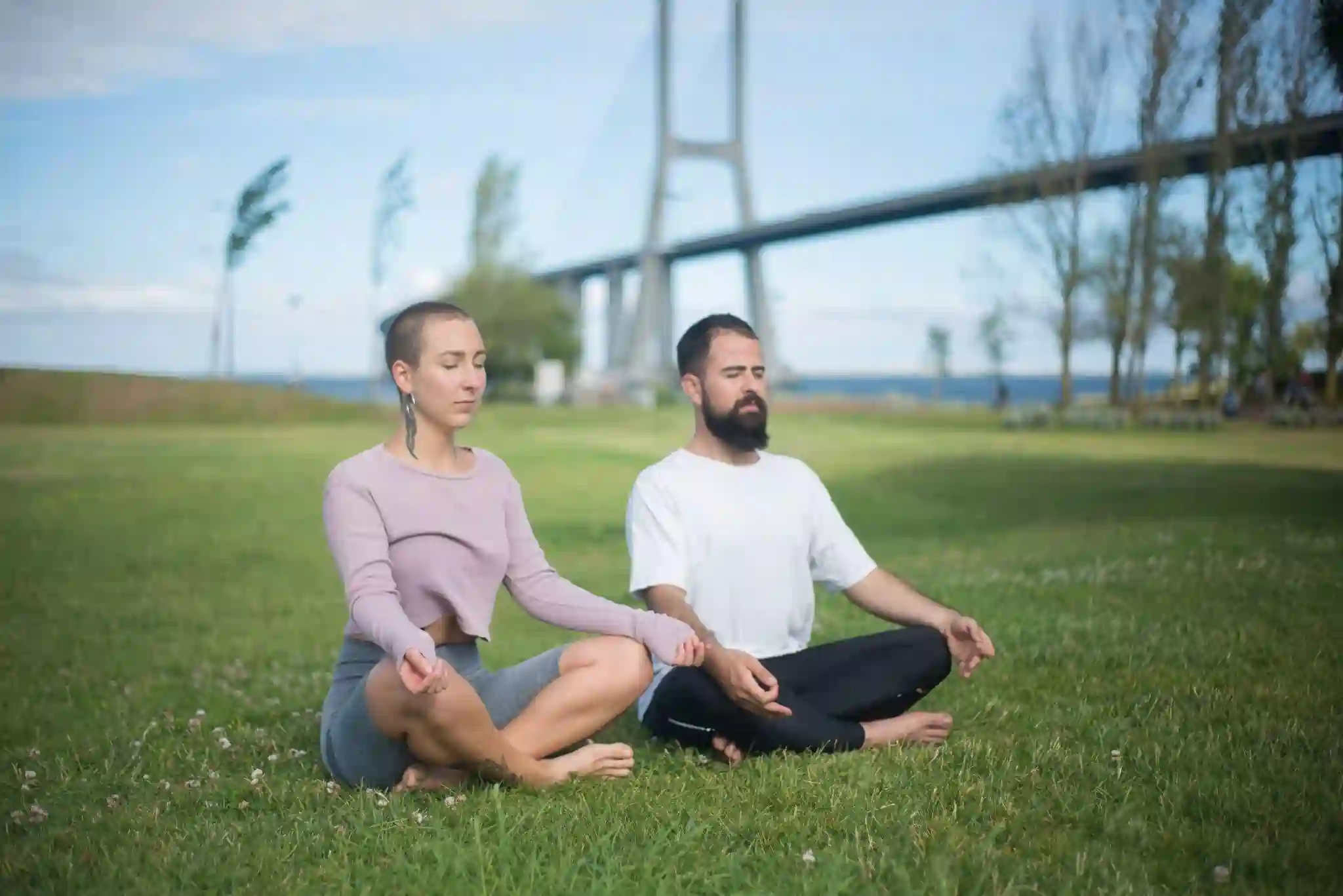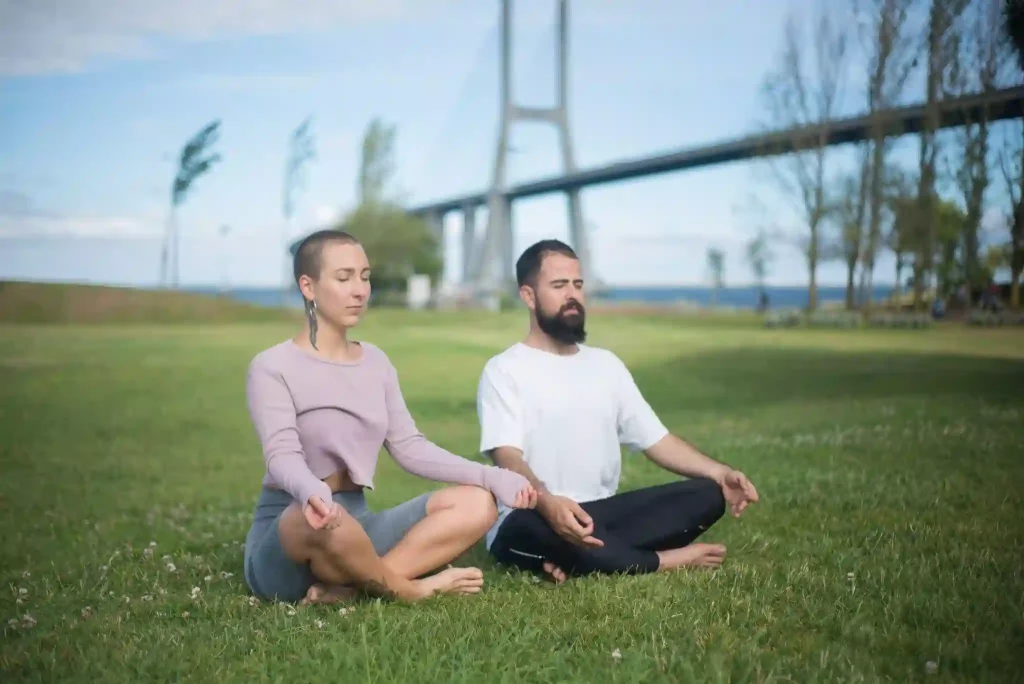 What to Keep in Mind while Selecting Yoga Wear?
Before you jump to a decision on yoga wear, you first need to be clear about a few things:
Are you going to perform simple or advanced-level yoga?
Are you going to practice yoga alone or in a group? Do they have any specific clothing requirements?
Are you going to perform hot yoga?
After deciding upon what kind of yoga you are going to perform and where now you need to select the perfect attire for yourself. You just need to look out for three things in your yoga attire and you are good to go.
Comfort
Flexibility
Breathability
1: Comfort
Yoga is all about mind-body connection while maintaining your comfort zone. It's a mind practice so you really need to wear something in which you can be yourself and the clothes do not feel forced upon you. You need to select the pair of clothes that fits you and are made up of soft and comfortable fabric.
2: Flexibility
Do you think you can perform all those yoga stretches in jeans or your favorite cotton shorts? Definitely not. You need an attire that is highly flexible and does not come in your way while you indulge yourself in peaceful yoga stretching moves.
3: Breathability
Yoga detoxifies your body and for detoxification, it is mandatory that you let every pore of your body breathe. That's why choosing an attire that lets your body have its oxygen is essential.
What to Wear to Yoga?
We know, you must've been astonished by those celebs and movie stars who practice yoga in the most fashionable manner. But, believe us, you really don't have to do that. Keeping in mind the above factors, select your attire from the following options.
1: Yoga Tops
From a number of options out there, you need to select the yoga top which fits you perfectly. The top should be in a fitting manner so that it does not fall off while you perform your forward bending poses. Neither does it get in your way during your arm-bending poses. That's why always try out your yoga top before buying it. Try to perform one or two yoga poses in the fitting room to make sure it's the one you've been looking for. Also, always go for sweat absorbent and breathable fabrics and avoid cotton at any cost.
2: Yoga Leggings/Pants/Shorts
Yoga leggings are also known as yoga pants come in every size for both men and women. However, men mostly prefer to buy yoga shorts as they find themselves more comfortable in them. While selecting yoga leggings, look out for the nylon-polyester leggings that let you bend in every position your body wants to. They also absorb moisture while giving maximum coverage to your lower body.
If you are going to take part in slower yoga classes like yin, wearing loose-fitted leggings would be a good option. However, if you are going for power vinyasa classes that require you to perform bending poses, you shall consider wearing high-waisted leggings that do not impede your mobility.
For men, avoid wearing shorts that are made up of cotton or see-through material, as it provides low coverage to your body. If you want to wear shorts to your yoga classes, try wearing longer yoga shorts that provide more coverage during bending poses. Also, wearing shorts with built-in liners can help maximize the comfortability during stretching practices.
3: Sports Bra
Body support is mandatory during yoga classes, especially if you are going to be a part of power vinyasa. Sports bras come in handy during all those inverting and twisting poses that you need to perform during power yoga. The size and coverage of a sports bra depending on your body shape. You can also wear a tank top or a thin T-shirt over a sports bra during restorative yoga or you can wear a sports bra alone in sweatier classes.
4: Yoga Socks
Though yoga is usually performed with bare feet, some people prefer to wear socks during yoga sessions. Socks help them balance themselves on the yoga mat. Yoga socks are specially made for yoga practices and to prevent slipping they come with plastic threads on the bottom.
5: Yoga Undergarments
To avoid excessive sweating and comfortable movements during yoga poses it is recommended to wear breathable underwear. While buying, keep in mind that it should be stretchable and of comfortable fabric.
What to Wear to Hot Yoga?
As the name suggests, this yoga is performed in a room where the temperature is raised to at least 80 degrees so that our body starts sweating profusely. To avoid any discomfort, it's better to wear fewer clothes during hot yoga. You can pick out any comfortable sports bra or T-shirt and shorts. Or you can cover your whole body with fabric that absorbs sweat. The choice is yours, but our take is to let your body sweat and for that minimal clothing is the best option.
What happens if you fail to select the right attire?
What if you wear the wrong dress to a theme party? You'll never blend in. That's the case with yoga. If you fail to manage a comfortable and flexible yoga attire for yourself, it's only you who'll suffer. As you won't be able to concentrate, neither you would be able to perform all those remarkable yoga poses to their perfection, thus missing out on its benefits.
The Final Word
If you are going to perform yoga, you need to prefer comfort over fashion. Yoga is mostly about stretching and doing poses that ensure a stable connection between mind and body. For that, only flexible clothes can do magic.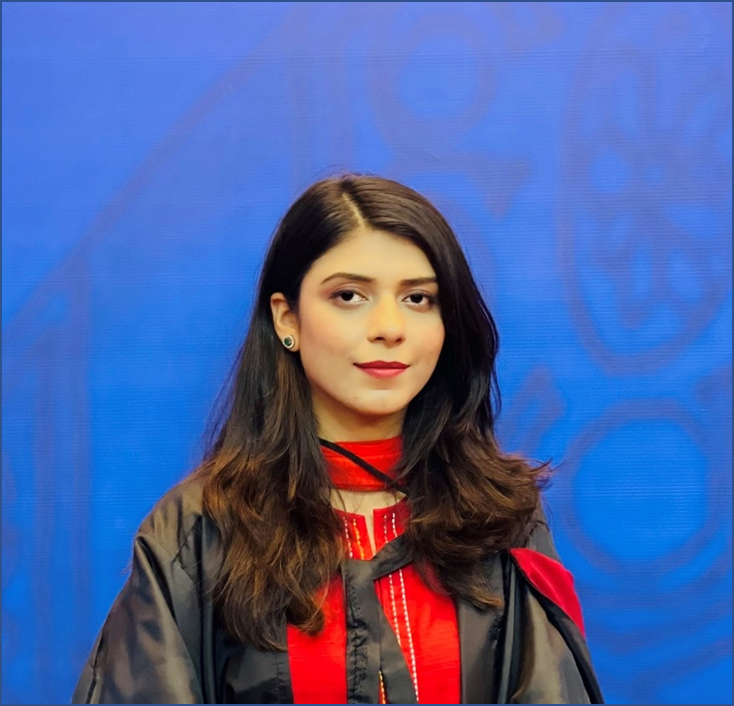 I look up to fitness as a lifestyle and love to pen down about it. I have 2 years of experience in content writing and I am here to share my research and knowledge on health and fitness.