Though Planet Fitness offers free fitness training under its membership plans, some people still want to take on their fitness journey under the guidance of a personal fitness trainer. Planet Fitness also provides the services of personal fitness training but there is a limitation to it. Are you wondering how much these services cost? And is the fee justifiable? We need to look into that. Let's go: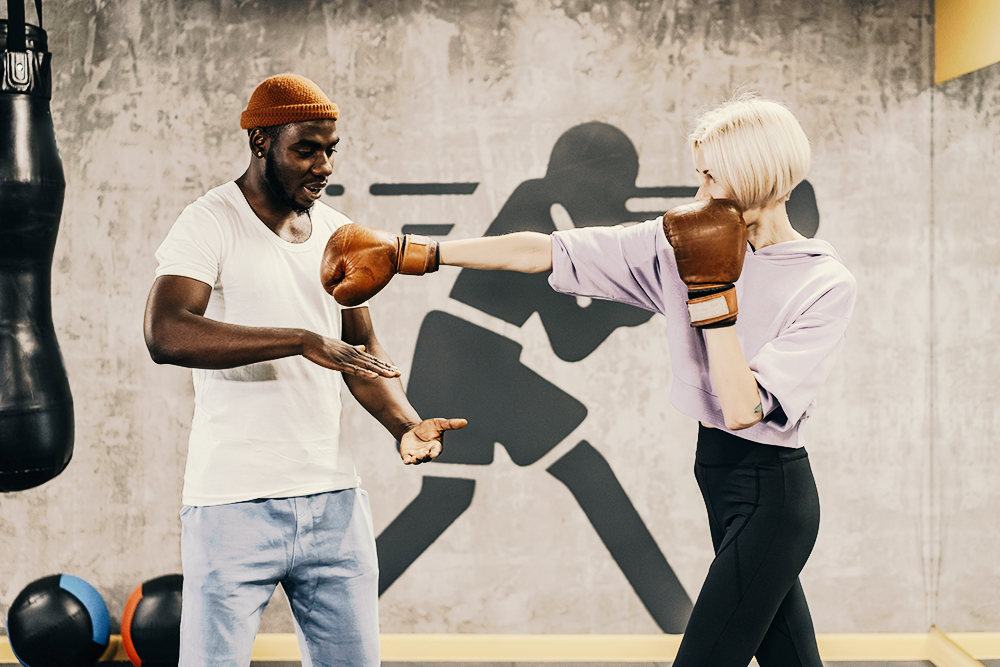 What is a Personal Trainer?
A personal fitness trainer is someone who listens to people's fitness goals and helps them achieve their goals by directing them to work out in a proper way and form. Personal trainers provide one on one training which helps people learn the basics of workouts in an easy manner. They also provide continuous feedback on your workout routine and whenever you need to change your workout routine, they let you know and help you prepare for it as well.
Does Planet Fitness Offer the Services of a Personal Trainer?
Not exactly. Planet Fitness does not offer a service to hire a personal trainer just for yourself. Rather, they have launched group training sessions in which a single trainer is assigned to a group of people which helps them straighten out their workout routine to achieve their fitness goals. People find it good to work out in a group which boosts their confidence. However, some people are not fans of group training sessions, in that case, you can just stop going to these classes and can hire a personal trainer for yourself at home.
How Much Does a Personal Trainer Cost at Planet Fitness?
There isn't a separate fee to use the services or to hire a personal trainer at Planet Fitness. The group training sessions are covered in the membership plans. There are two plans that Planet Fitness offers, one is the basic membership plan which costs $10 and the other one is black card membership which costs $25. Though the perks and benefits of both plans are different both plans offer free group training sessions.
What Services Do Personal Trainers Offer?
Personal trainers at Planet Fitness first sit with a group and listen to their fitness goals and concerns. Then they devise a fitness routine that suits everyone and motivate everyone to work out on daily basis to stay in shape or to become fit. Personal trainers also help newbies in the gym and make them familiar with the gym equipment how to use it and with what frequency. Once the new members get familiar enough, they can work out on their own, or if they want they can still take the guidance of those trainers.
Conclusion
Getting one on one training from a personal trainer sounds like an exciting idea but Planet Fitness does not agree and prefers to offer group training sessions that are equally beneficial and do not cost you an arm and a leg. You can enjoy these fitness training sessions as your membership perks. Whether you choose a basic for $10 or a black card membership for $25, you are allowed to avail the facility of the group training sessions provided by experienced fitness trainers.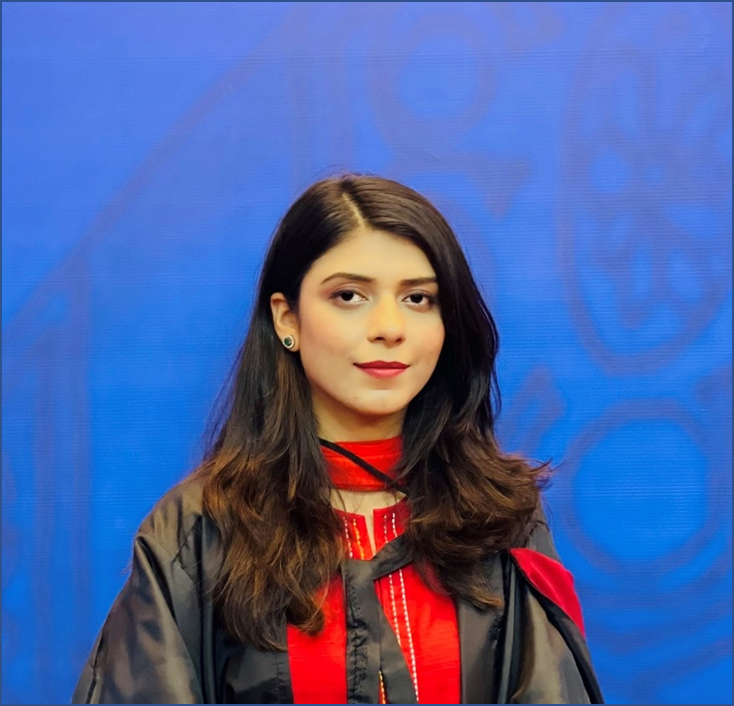 I look up to fitness as a lifestyle and love to pen down about it. I have 2 years of experience in content writing and I am here to share my research and knowledge on health and fitness.