The benefits of yoga are unlimited, that's why everyone wants to give it a try. Some people prefer doing it at home, while some prefer to join yoga classes to make the most out of it. But when it comes to yoga classes, one needs to look at multiple factors before enrolling in a yoga class. Like its location, timings, instructor, and the most important thing, COST. So, how much are yoga classes in the US? Let's find out: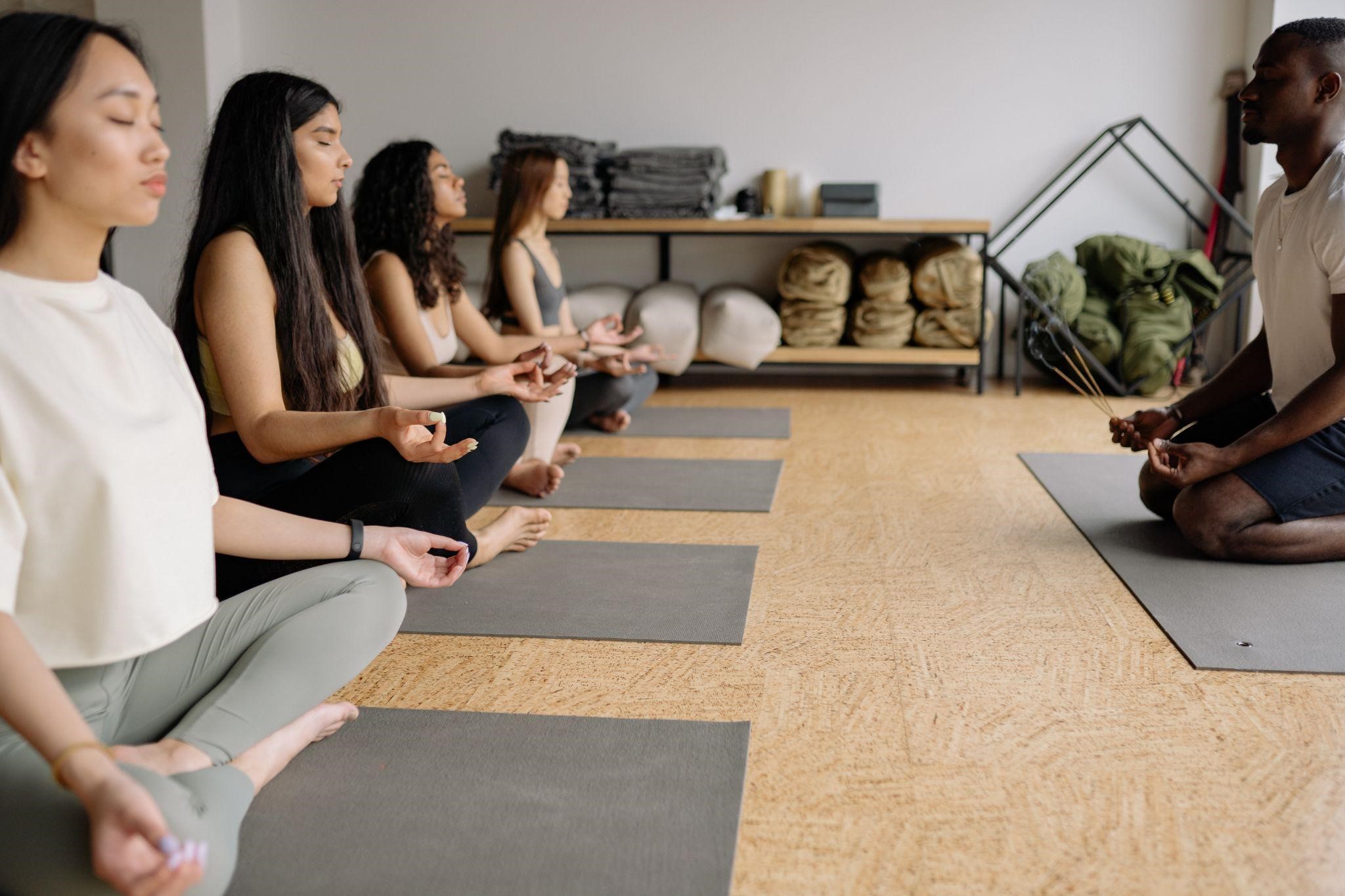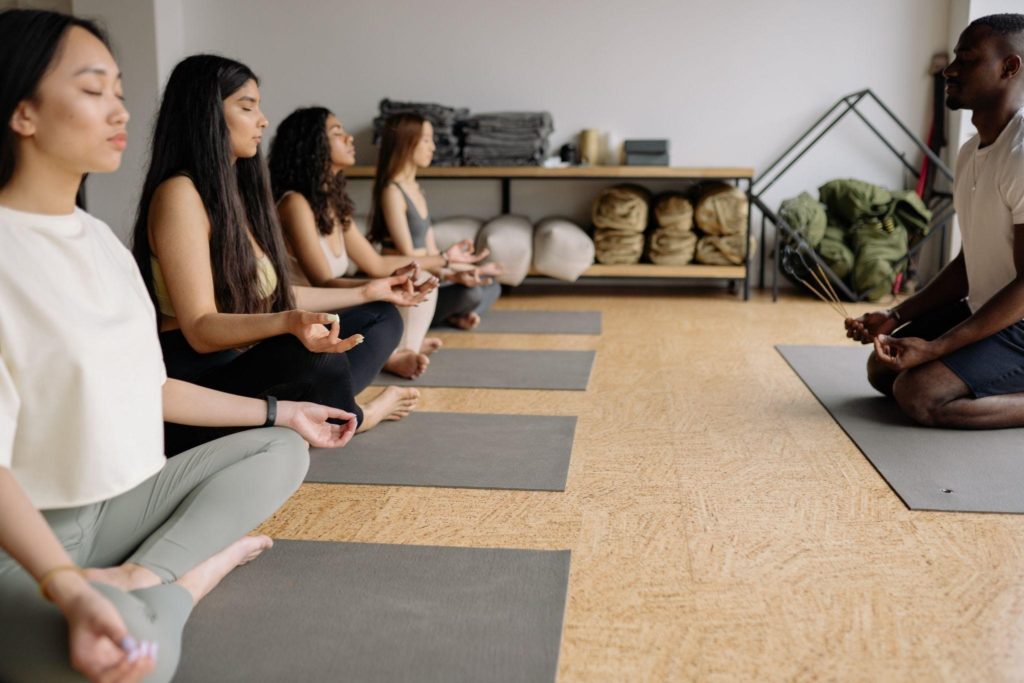 What Are Yoga Classes?
An experienced yoga instructor arranges yoga classes to teach people yoga in a group. Yoga classes are arranged so people can learn and practice yoga poses altogether in a single place. It is also to make a dedicated environment for yoga. It is most helpful for people who do not want to perform yoga at home.
What Do Yoga Classes Offer?
These yoga classes could be a combination of different yoga styles or could be focused on only one kind of yoga. It depends on the demand and the instructor teaching it. In these classes, people learn how to perform yoga poses perfectly while making social connections with other like-minded people.
How Much Do Yoga Classes Cost?
Before joining any yoga class, it is imperative to look out for its cost and incentives. Though there is no fixed rate of yoga classes, as it varies from instructor to instructor or gym to gym. However, in general, the cost of yoga classes lies between $15 to $25. If you opt for one-to-one yoga classes, this cost will go up and can cost you around as much as $100.
If you are looking for any free options or less costly ones, then you need to keep an eye out for the free community classes for yoga that happens every other month. These classes are taught by new teachers, so they can share their knowledge of yoga. But it can be a great way to get started at yoga.
Another good option is to rather than spending this money on monthly or yearly yoga classes, buy yourself a DVD course by any famous yoga instructor. Buy all the equipment necessary for yoga and practice yoga by yourself at home. This will save you a lot of time, energy, and money. If you are unable to practice those poses, you can always take one or two individual classes with any yoga instructor to help you with your pose and form. Later you can keep working on those poses by yourself.
If there is a certain kind of yoga that you need to practice, which involves two or more people to be performed; joining yoga classes would be a great option in this regard, regardless of money. But even if you look at the cost, it's still cheap for a monthly session.
What Factors Affect The Cost Of Yoga Classes?
The cost of any yoga class is decided after keeping multiple factors in mind. These factors could be:
Location (where the yoga class will take place)
Experience of a yoga teacher (more experienced teachers charge more)
Equipment provided for yoga classes
Timing of the class (how long it lasts)
Length of the course (if these yoga classes are part of a course, the cost will depend on the number of days that course will last)
Individual lessons or feedback (it would cost some extra bucks to you)
Amenities or services offered
The Final Word
Yoga classes are not as expensive as some other workout classes are, including pilates and HIIT. Performing yoga in a group can be a very motivating experience, that's why spending this much on a healthy activity is not a bad deal. However, if you still think you can save some cents by practicing yoga at home, you shall do so. In the end, performing yoga in its right form matters.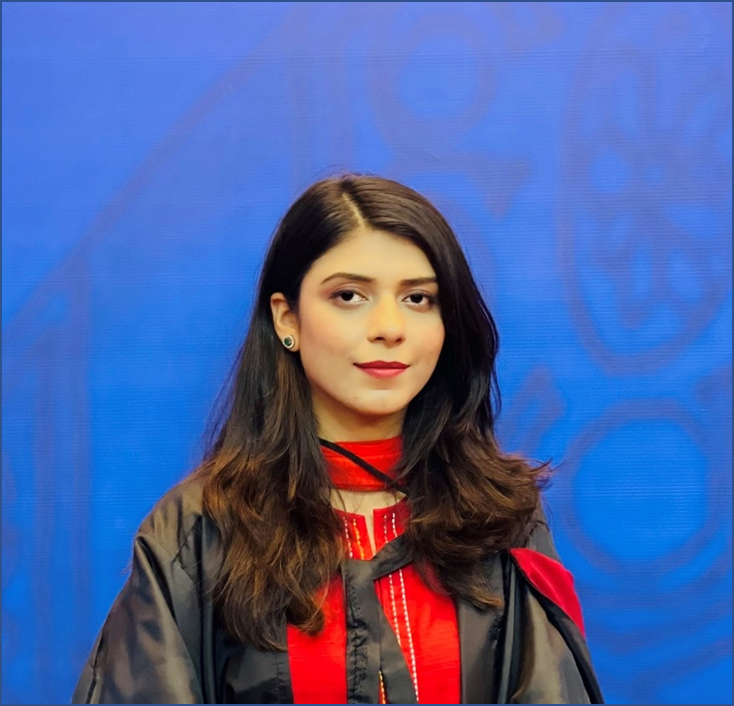 I look up to fitness as a lifestyle and love to pen down about it. I have 2 years of experience in content writing and I am here to share my research and knowledge on health and fitness.