With so many gym options around, one might want to try them all out or might just get bored of the typical workout routine. Whatever the case is, the only sane decision in this situation will be to cancel your membership at your gym and try working out on your own or a change of gym might do good. Retro Fitness has been gaining popularity for a few years but even its members might like to cancel their membership. So, here we are going to let you know how you can cancel your Retro Fitness membership.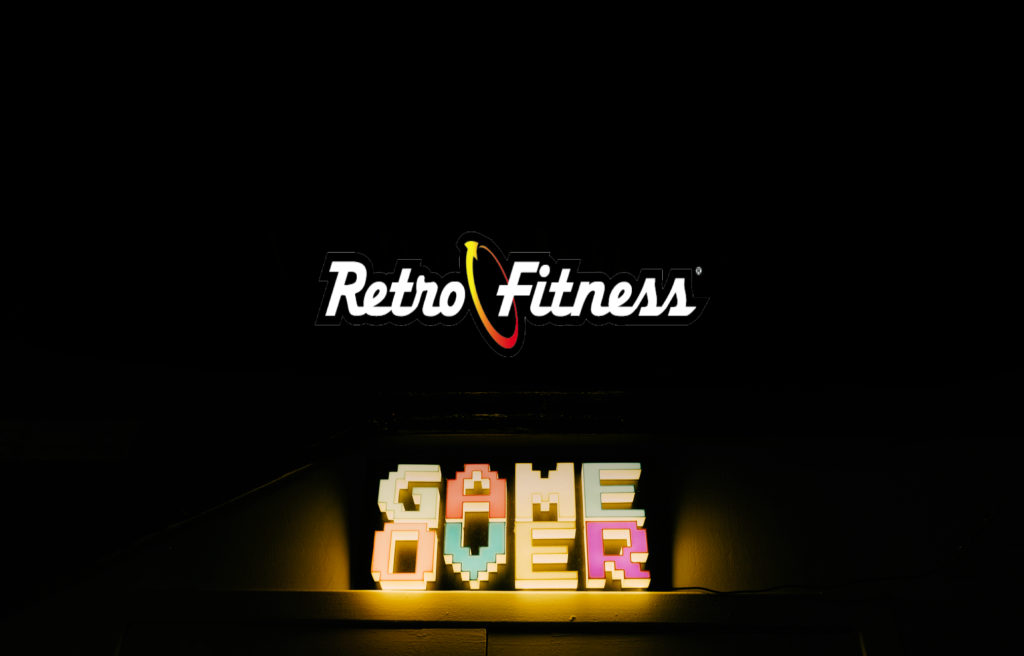 What is Retro Fitness?
Among many other leading fitness franchises, Retro Fitness is also making its name for the past few years. They have around 120 fitness clubs all over the USA. It provides an opportunity for investors to invest in the fitness sector, that's why every gym is privately owned by different owners.
How to Cancel Retro Fitness Membership?
As all Retro Fitness clubs are privately owned; their cancellation policies may differ a bit. But the method of cancellation is usually similar. Unfortunately, you cannot cancel your membership via phone or email. You need to go in person and hand them a signed letter to process the cancellation.
How to Cancel Retro Fitness Membership In Person?
First thing is, if you are dissatisfied with the services of Retro Fitness, you can go up to management to improve their services. They take it very seriously and would want to keep you as their member and would try to solve your issues at best. But if you are still not satisfied or want to leave for some other reason you can always cancel your membership. Retro Fitness claims that it has kept the cancellation process quite simple for its members. By following these steps, one can easily cancel their membership:
Step 1: Go to your home club where you've registered yourself.
Step 2: Now go to the manager and hand them a signed letter in which you must state the reason for the cancellation, your name, member number, address, and your address. Ask them to cancel your membership.
Step 3: The manager will let you know if you need to pay any remaining dues or not. After clearing that, the cancellation process will be initiated and you'll be notified timely.
How Much do you Need to Pay in Order to Cancel Your Membership at Retro Fitness?
Retro Fitness has some policies regarding membership cancellation which you should be familiar with before taking the decision of cancellation.
If you decide to cancel your membership within the first three days of joining, you can cancel without paying any fee or penalty.
If you have signed a 12-year contract and you decide to leave after the first three days, you'll have to pay three months' dues of your membership. In some cases, you might need to just pay the remaining dues of the 12-month membership if you decide to leave in the 10th month, you'll only have to pay two months' dues.
Once your 12-month period is over, you can just bring your signed letter to the manager and can ask for a cancellation. The gym will take 7 working days to cancel your membership.
Paid memberships are not refunded in case of cancellation before completion.
Conclusion
If you are tempted by the services of another gym or are just tired of working out at Retro Fitness or just want to take a break; Retro Fitness offers a simple way of cancellation of membership. Just show up at your registered gym with your signed letter having all the necessary details. If there are some unpaid dues, clear them and your membership will be canceled in the 7-day time period.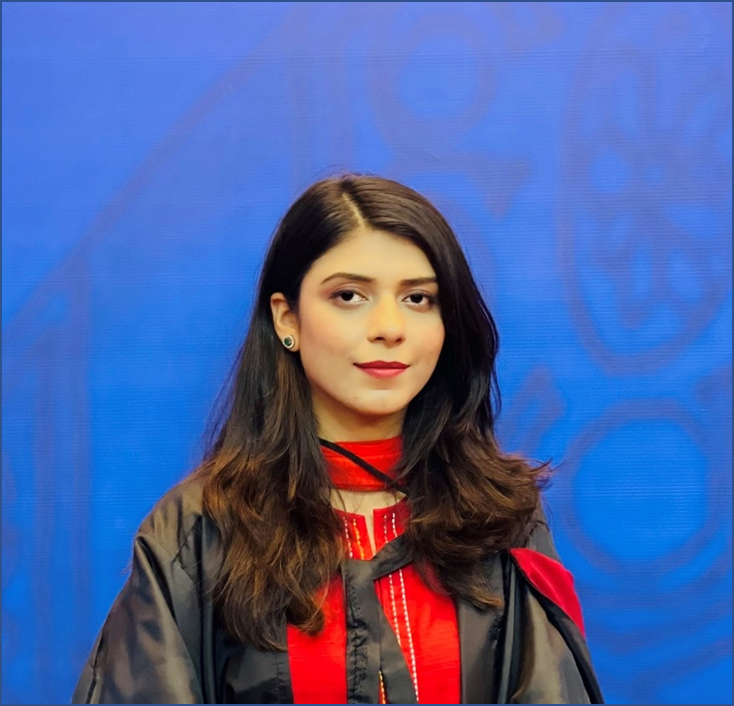 I look up to fitness as a lifestyle and love to pen down about it. I have 2 years of experience in content writing and I am here to share my research and knowledge on health and fitness.