Physical fitness refers to a person's ability to perform daily life activities in the best manner. But it would be wrong to think that physical fitness only works for physical health. It also is very crucial for better mental health. And all that can be managed only with the right attitude. So, let us tell you why attitude is important for achieving the heights of physical fitness.
Why Is A Physical Fitness Attitude Important?
First, let us tell you the stages of physical fitness. There is a total of six stages of physical fitness attitude.
Knowledge
Interest
Decision
Action
Maintenance
Relapse
A person on a physical fitness journey bears all these attitudes one by one. They first gain the knowledge of what they should do, then their interest develops to do certain exercises based on which they take a decision. Now, they get into the action of performing exercises and try to maintain the routine. But then, they fall into the cycle of depression or negative attitude once they don't get the results soon, and it's time for the relapse.
To avoid such conditions, the attitude toward physical fitness is important. There are several benefits of keeping a positive attitude towards physical fitness, including:
A positive attitude means more physical activity and less depression
Such an attitude can help fight depression with the help of physical exercises
A positive attitude can bring a change in the life of people who suffer from anxiety
All these benefits along with a number of physical health benefits can only be gained by having a positive attitude towards physical fitness.
How An Attitude Toward Physical Fitness Can Be Improved?
The only attitude that's going to get better in terms of physical fitness is a positive attitude. If you will keep on thinking that your fitness routine might or might not work for you, or you keep doubting yourself if you are doing great or not-believe us, it will not get you anywhere.
A number of tips can help you get a better attitude toward physical fitness. Even if you are new to fitness or have been doing exercises for a long time, these tips will help you.
1: Take small steps to reach your goal rather than going straight to high-intensity workouts.
2: Always, always, make a plan before you start your fitness journey and decide on an aim for yourself that you need to achieve.
3: Do keep your fun in mind as well while choosing your workouts. You cannot perform the workouts you don't enjoy.
4: To avoid being demotivated, try taking one step at a time only. You can start by doing simple exercises and then can move up the ladder.
5: Before you start training, always keep the SMART rule in your mind to make your workout easy and achievable.
6: Never compromise on your diet.
7: Always keep room for setbacks and take them positively.
8: Try keeping the good company of friends who are enthusiastic about fitness as well.
9: Never overdo yourself but remember to take a break every now and then.
10: Keep rewarding yourself when you achieve the milestones in your fitness journey, so you stay motivated.
The Final Word
The attitude toward physical fitness is important to keep a positive outlook towards it and to keep doing better to live a healthy life. If a person embarks on a fitness journey without keeping a positive mindset, they'll surely not gain the results. Attitude is a mind game and you need to win this game to enjoy the benefits of the fitness routine.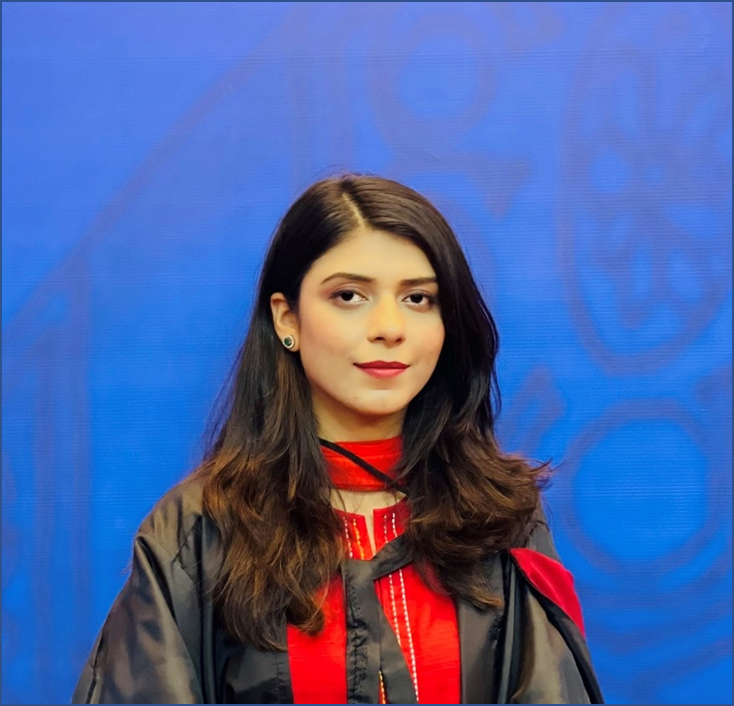 I look up to fitness as a lifestyle and love to pen down about it. I have 2 years of experience in content writing and I am here to share my research and knowledge on health and fitness.