Working out alone sometimes could be challenging or even boring. To have someone who can guide you, keep you on track, and can even give you company in your workout routine would be fabulous. Thankfully, there are personal trainers who can fit this job profile and can be hired for the long or short term depending upon your requirements. But how would you find a good personal trainer matching your needs? Are there any attributes you should look for in them? There are. Find out more in this article.
Who Is A Personal Trainer?
A fitness professional having enough experience and training to help people achieve their goals safely and effectively with doable exercise programs specifically tailored to their goals is known as a personal trainer.
Not everyone could be a professional trainer but to become a personal fitness trainer, people have to clear exams and receive certifications. Personal trainers usually get appointed in gyms to provide their services to the clients of the gym. However, there is a number of trainers who have been working independently.
Why Do People Hire A Personal Trainer?
People tend to hire personal trainers due to multiple personal or professional reasons, some of which are the following.
Beginners feel nervous to try new workouts or don't know where to begin, that's when they feel the need for a personal trainer
Injured people when coming back to exercise after a while prefer the assistance of a personal trainer. Usually, trainers specialized in rehabilitation are hired for this purpose.
To make themselves stick to a commitment, people hire personal trainers who can continuously monitor their workout routine and can motivate them when deem necessary.
Some people don't have enough time to go to the gym, thus they hire personal trainers who can help them get fit at home.
Some gyms hire personal trainers to provide better services to their customers and increase their connections in the fitness industry.
To get educated advice on how to get fit and stay healthy, hiring a personal trainer is a good idea.
How To Hire A Good Personal Trainer?
To hire a good personal trainer for yourself you can either make calls in your local gym or can inquire about the available trainers in fitness studios. There are multiple trainers out there working as freelancers. You can always choose such personal trainers as well who will provide you with maximum time and will put in more effort. Also, there are websites that enlist the personal trainers available in the area, you can look them up on such sites.
Word of mouth works faster than many other methods. So, if you know a friend who knows a friend who knows a personal trainer, then spreading the word about your requirements and intention to hire a personal trainer will go around quickly and it is most likely that you'll find someone really good in a little time.
What Qualities To Look For In A Personal Trainer?
Believe it or not, hiring a personal trainer is a big decision and you do not want to take this decision in a hurry; otherwise, it could turn out pretty bad. Personal trainers either make or break your fitness routine, so it's imperative that you meet with every potential candidate and try to look for the following credentials in him/her before hiring.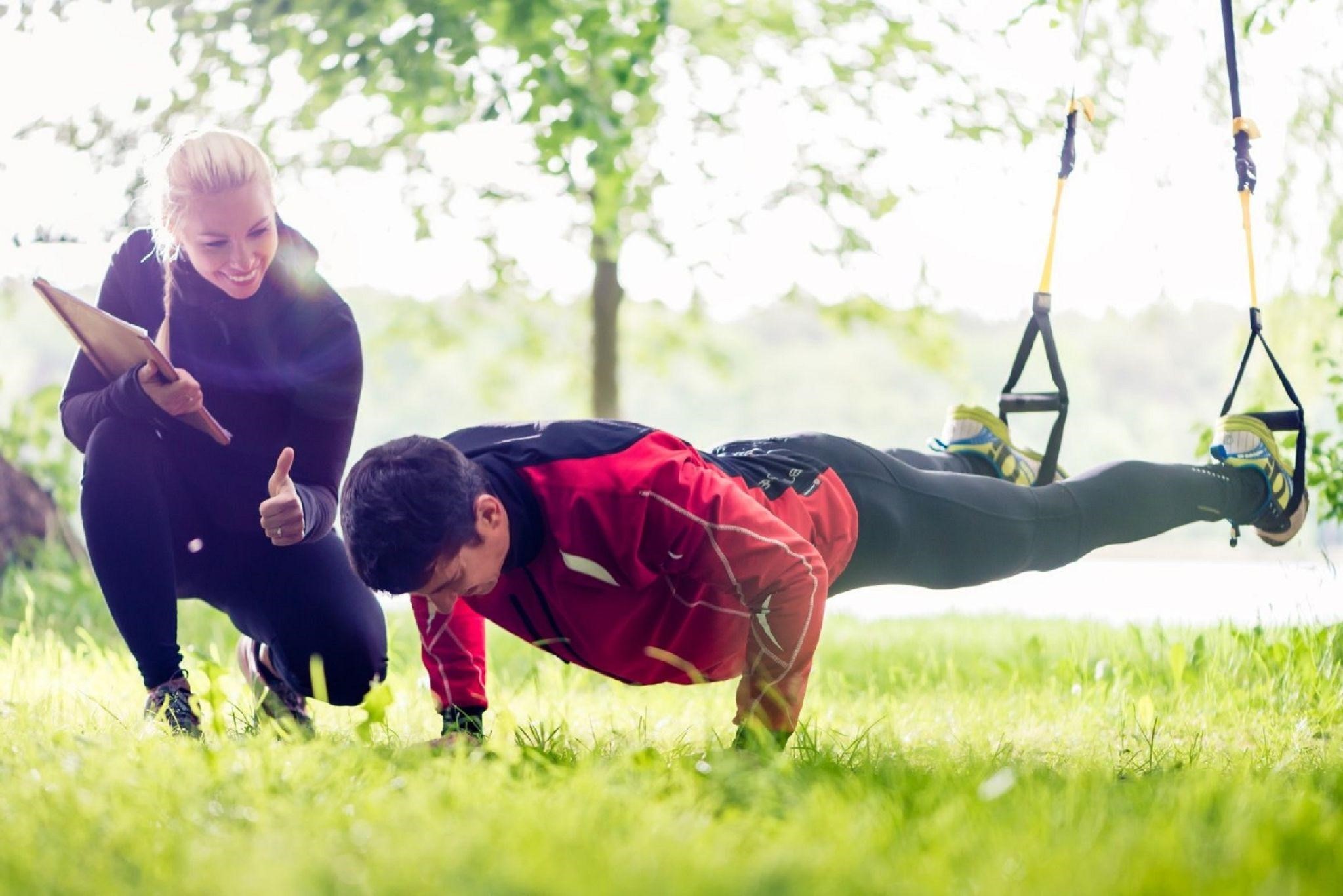 1: Qualification And Experience
That goes without saying. You won't like to put your health in hands of some newbie. Asking any candidate about their qualification and experience would be a good approach. See if they have gained their certification like NSCA, or ACSM from an accredited institute as credible qualification matters a lot.
Next, you need to look for the experience. They should have a considerable amount of experience if you want to do more advanced workouts under their supervision. However, if you are open to trying the techniques of new trainers who are not much experienced but have a good know-how of their work, then you can do so.
To cross-check their qualifications and experience, you can always call the concerned authorities or their previous employers. You can also look them up on the internet or social media platforms to see if they have been sharing any of their work.
2: Communication Skills
A personal trainer not only has to tell you what and how to do the exercise. But they need to be able to communicate with you efficiently so they know what your concerns are, what are your weak points, and what are your strengths that they can work with. They should be able to guide you clearly about your fitness routine and should be able to tell you honestly where you lack and how you can get better at it.
3: Knowledge
A good qualification alone cannot increase the knowledge of a trainer, but an experienced trainer always has some handy knowledge that makes your life better and easier. You need to see if they know the basics of human biology and have a command of basic medical assistance. And if they are versed in a variety of fitness styles, then that is their plus point.
4: Manners And Etiquette
This is very important, believe me. You don't want a personal trainer with zero discipline and poor manners as it will only ruin your experience. A personal trainer to be hired should have some decorum, discipline, and professionalism.
5: Cost And Timings
Yes, now comes another important point. You definitely would never want to spend an entire fortune to hire a personal trainer. You can spend time searching for a trainer whose fee is under your budget. You also need to come up with a time that works perfectly for both of you. If you don't want to spend too much, you can try virtual fitness programs in which personal trainers charge comparatively less than physical lessons.
The Final Word
Hiring a good personal trainer is not an easy job and requires a lot of research. Always take an interview before hiring to gauge the trainer's personality and skillset. Though it will take time in the end, it will be worth it when you'll learn from the best and will see the results of your and your trainer's efforts.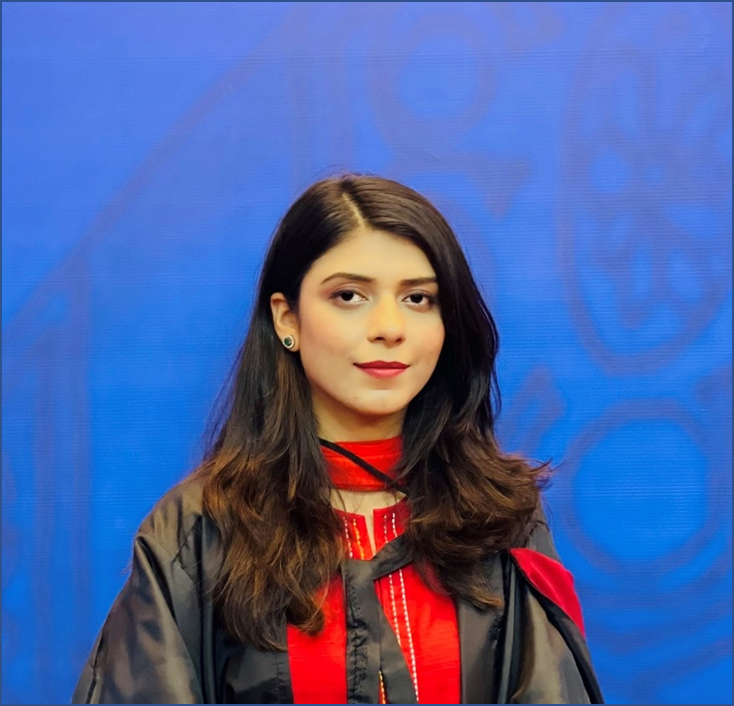 I look up to fitness as a lifestyle and love to pen down about it. I have 2 years of experience in content writing and I am here to share my research and knowledge on health and fitness.