You must've observed that residents of hilly areas have more stamina, are better at workouts, and can easily survive in low-oxygen conditions. How is that possible? Well, the oxygen at high altitudes is comparatively low than the sea level areas, thus the bodies of residents get adapted to the environment. Interestingly, elite athletes found this fascinating and decided to train in the mountains. Wondering why? Let us tell you about elevation training, its benefits, and how it works.
What Is Elevation Training?
Training to practice your sports at high altitudes (7000-12,000 feet above sea level) to increase endurance and the ability to perform better in low-oxygen conditions (hypoxia) is known as elevation training.
At high altitudes, due to the less availability of oxygen, the workout becomes more difficult which eventually improves performance, endurance, muscle growth, and overall health. All these factors help elite athletes to compete better in competitions worldwide.
How Does Elevation Training Work?
At low-oxygen conditions, the body feels fatigued upon which the brain releases the hormone known as erythropoietin (EPO) which instructs the body to produce more red blood cells. These blood cells work efficiently to transport the little oxygen available in the environment to cells.
Over time, the body gets adapted to the little oxygen, and when the athlete moves back to sea level, the increase in red blood cells upon receiving more oxygen improves the aerobic capacity of an athlete.
Who Prefers To Do Elevation Training?
Elite athletes like runners, swimmers, cyclists, and mountain bikers who participate in sports competitions and championships usually go for elevation training. They train their body cells to do more with little oxygen, so when they get into the competition at low altitude, their body gets the rush of oxygen providing them more energy and eventually more power to win the competition.
How To Perform Elevation Training?
The idea is simple. You simply need to perform your workouts at any location with a high altitude. You can pick any hilly area and can stay there to improve your aerobic fitness and running performance. If you decide to stay at any high-altitude location for this purpose, you can follow these steps.
You need to give yourself time to adjust, so don't rush
Follow the LHTL approach
Increase the amount of calorie intake by eating healthy and more
Take iron and protein supplements
Drink lots of water
Keep your sleep cycle on track
If you cannot go to any high-altitude location, then there is another solution that a number of gyms provide you with or even you can arrange for yourself.
1: Elevation Masks
These masks are specially designed for people to get the benefits of elevation training even at sea level. People put these masks on while working out which creates pulmonary resistance leading to a strengthened diaphragm, improved lung capacity, and overall oxygen efficiency.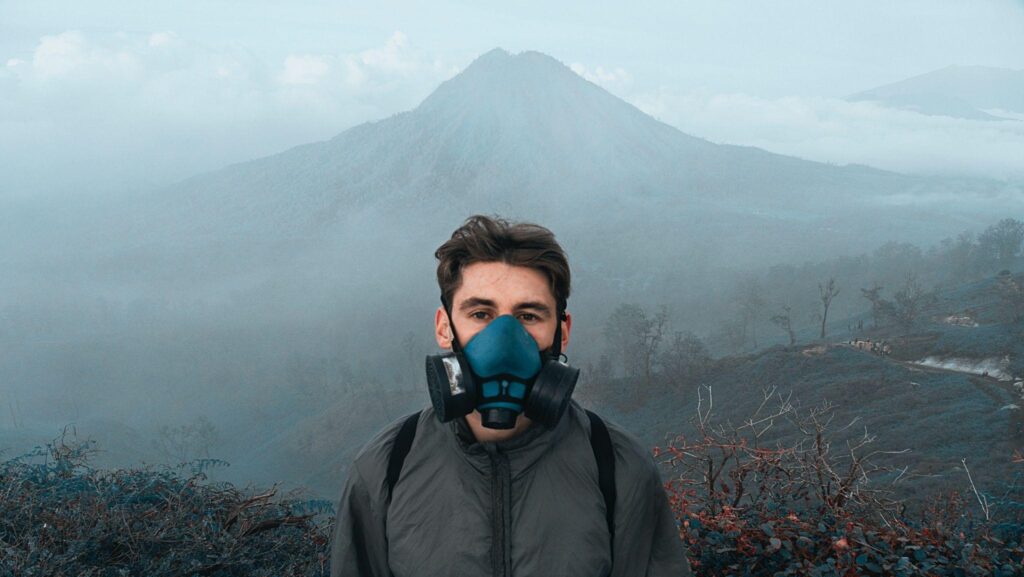 2: Altitude Tent
If you don't want to trek to the mountains to experience elevation training, you can simply put up a tent anywhere at sea level. These tents have been designed to limit the amount of oxygen in them which approximately provides equal benefits of training at high-altitude locations.
How Long One Should Do Elevation Training?
The idea that works for elevation training is Live High, Train Low (LHTL). People believe that before training at high altitudes, it is necessary for the body to adapt to the physiological changes including higher VO2 max, increased volume of the red blood cells, and erythropoietin levels. Once the body adapts to the higher altitudes, you can return back to sea level and can perform intense workouts there to see a positive difference.
So, when the athletes compete at lower altitudes, their body gets more oxygen and an extra shot of energy boost.
Benefits Of Elevation Training
Training at high altitudes, the athletes expect to receive the following benefits.
Better aerobic capacity
Improved lactic acid threshold
Improved oxygen delivery to the cells
Weight loss
Increases metabolic rate
Increase the production of red blood cells
Decrease in blood pressure
Increased production of mitochondrial enzymes
Any Side-Effects Of Elevation Training?
There is no doubt that elevation training benefits you in multiple ways but it also comes with some potential cons that beginners who try to train too hard can experience. Some of the symptoms include:
Fatigue
Vomiting
Nausea
Headache
Dizziness
Loss of appetite
Altitude sickness
Disturbed sleep patterns
The Final Word
Elevation training refers to training at high altitudes to improve the aerobic capacity of athletes so they can perform better at sea levels. It's not necessary to put up your tent in the mountains to get the benefits of elevation training, but a number of other methods like elevation masks and altitude tents are available which provide similar results. The only key to achieving the benefits is consistency. But do keep in mind if you are not an elite athlete, there is no need to try this training as it can backfire.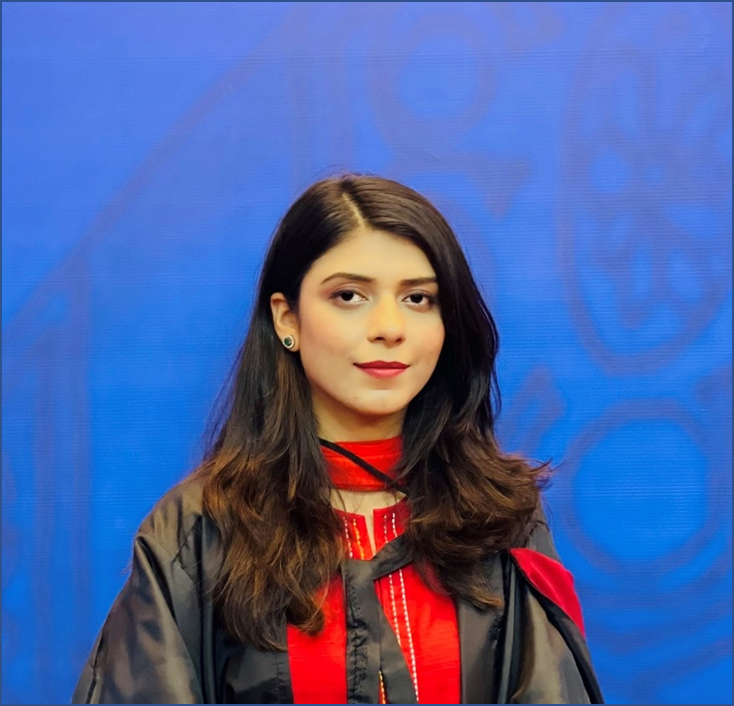 I look up to fitness as a lifestyle and love to pen down about it. I have 2 years of experience in content writing and I am here to share my research and knowledge on health and fitness.