Joining a gym looks like a wise decision while aiming to get fit. A number of fitness clubs offer a bundle of plans to choose from, which suits your needs and you excitedly grab the offer and become a gym member. But after some time you might want to cancel your membership and that could have many reasons. Your laziness, busy routine or simply you don't find a specific gym right for you. In that case, every fitness club offers a simple cancellation process while some charge cancellation fees. In this article, we will tell you how to cancel your 24-Hour-Fitness membership.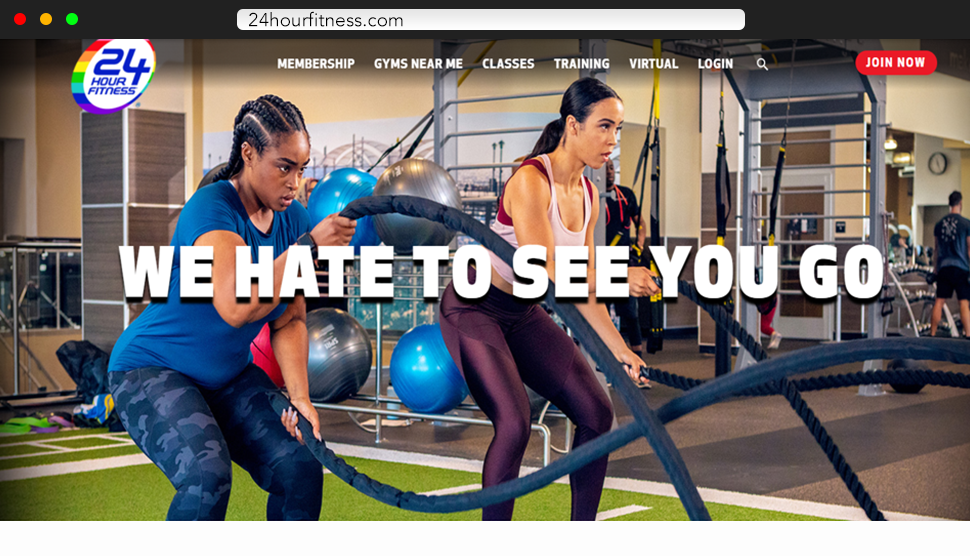 What is 24-Hour Fitness?
It's not some 24-hour fitness helpline but a fitness club chain in the USA just like LA Fitness and many others. It was founded by Mark Mastrov in 1983, but later its ownership has been moved from one company to another. As of the year 2022, it is under the ownership of Sculptor Capital Investments LLC, Cyrus Capital Partners LP, and Monarch Alternative Capital LP.
After going through many ups and downs, 24-Hour Fitness has been operating 300 clubs around the 11 states of the USA successfully, as of now. According to a safe guess, it has around four million customers enjoying its services in Washington, Colorado, Oregon, New York, Virginia, Florida, New Jersey, Texas, California, Nevada, and Hawaii.
How to cancel 24-Hour-Fitness membership?
Just like any other membership cancellation, you have 3 options to cancel your 24-Hour-Fitness membership. Any of these options can be selected by you according to your ease:
Cancellation at your local gym
Cancellation via the website
Cancellation on phone
1: Cancellation at your local gym
To cancel your membership, you can go right to the customer care counter in your local gym. They will give you a form of cancellation which you have to fill with the right credentials. After filling out the details, they'll ask you about refund options and if there are any you'll apply for that as well. The gym representative will take your form and proceed with the cancellation process. You'll get the refund check and confirmation of membership cancellation soon.
2: Cancellation via the website
As soon as you open the 24-Hour-Fitness page for the cancellation of the membership, the fitness website claims it "hates to see you go" and does offer some discount on your next month's dues or also offers you an option of freezing your account. But if you are determined to cancel your membership, just click on the No thanks option and move forward.
Next, you'll be directed to your MY24 Account page, where you'll have to add your account sign-in details.
Go to the account management page and then move to the Cancel page.
Here you'll be asked to enter the details like your member number and your birth date.
After entering the required details, a "Proceed" button will appear. Click on that and you are done.
3: Cancellation on phone
To cancel your membership on the phone, you'll have to follow the following steps:
Dial the customer service number of the 24-Hour-Fitness i.e., 866-308-8179
Talk to a customer service agent
When asked, verify your account details
Request the agent for the contract cancellation
Mention to get the refund for the remaining days of the month
Alternatives to 24-Hour-Fitness
If for some reason you are not satisfied with the services of 24-Hour-Fitness, you can always join other fitness clubs that offer similar or better services. The payment plan can differ from gym to gym. Other options include LA Fitness, Planet Fitness, Anytime Fitness, Gold's Gym, and Crunch Fitness.
Final Thoughts
Canceling 24-Hour-Fitness membership is a simple process whether you proceed online, by phone, or in person. Just keep in mind, to keep the original receipt or proof of the membership payment with you to get the refund for the remaining days of your membership, of a month or a year. And don't forget to keep up with your physical activity even after canceling your gym membership, because your health matters.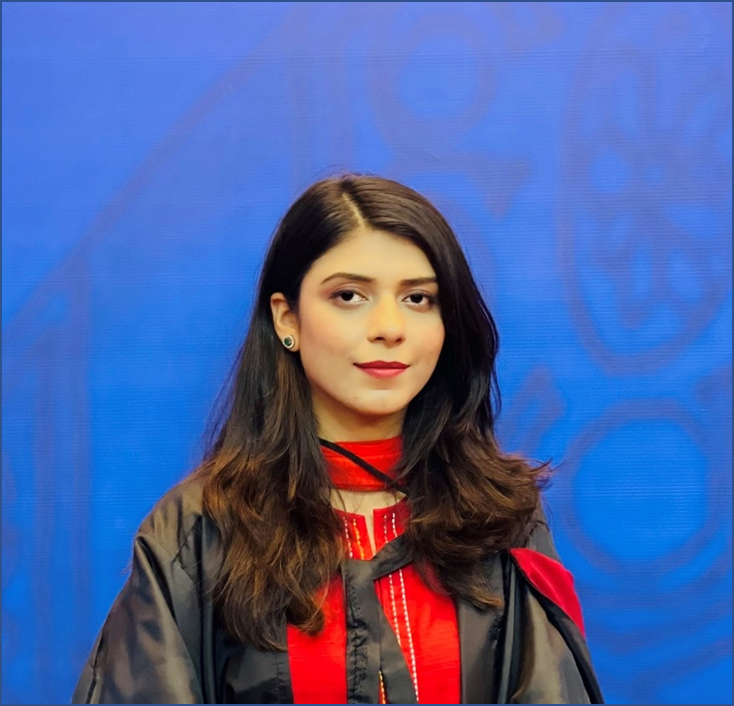 I look up to fitness as a lifestyle and love to pen down about it. I have 2 years of experience in content writing and I am here to share my research and knowledge on health and fitness.