Starting your own fitness club franchise sounds like a huge thing to do. That's why some people prefer to become a part of the already established franchise and enjoy the profit of a fitness club due to its popularity. If you want to purchase a franchise of LifeTime Fitness, a well-known fitness club chain, then you need to be aware of the procedure behind it. You also need to be educated about how much you'll have to invest and how much you will earn from a LifeTime Fitness franchise. Let's take a look at all of these factors.
What is Lifetime Fitness?
A company founded by Bahram Akradi in 1990 and registered in 1992 as Life Time Fitness is now one of the leading chains of health clubs all over the USA and Canada. However, now it's known as LifeTime Inc. only, as "Fitness" was removed from the title of the company in 2017. Its headquarters are in Minnesota, US, where its first club was opened.
How Many Branches of Lifetime Fitness are there?
As of right now, according to the official website of LifeTime Inc. they have 150+ athletic country clubs all around the USA and Canada. In these branches, they have around 75 brands, 500+ pools and spas, 140+ LifeCafes, 130+ LifeSpas, and 150 Kids Academy locations. They also offer signature group training formats including Alpha, Ultra Fit, and GTX. They take pride in serving 1.5+ million members. They have also acquired 16 million sq ft of real estate. Their expanding nature had forced them to franchise their club. That's why people can now own a LifeTime franchise under their name.
How to Own a Lifetime Fitness?
To open a LifeTime franchise, or to say, to buy a franchise, the company has not made its process public yet. But they do offer individual consultations if contacted on their official website. There, you can ask them about the franchise fee, the legal procedure, and other possible requirements to open a franchise.
How Much Does a Franchise of Lifetime Gym Costs?
This information has not been made public by LifeTime instead they inform everyone about the possible cost upon contacting and showing interest in buying a franchise. But according to some news, for the past few years, the investment cost has been between $25 million to $40 million. This cost varies depending on the location and services provided by the gym. Some additional costs are also there which only the company knows and let the franchisee know upon signing the deal.
Is it Profitable?
The people who have yet invested in LifeTime clubs claim that it has been quite a lucrative venture for them. As LifeTime is already an established name and has a large following. People believe in its quality services, and with proper marketing, one can make its franchise popular and profitable in no time.
Conclusion
The fitness industry is one of the most profitable and popular industries nowadays, and anyone investing in this can expect a great return on money in terms of profit. To step into the fitness industry, you can try purchasing a franchise of the well-known fitness club chain LifeTime Inc. They can be contacted on their official website to inquire about further details about acquiring a franchise and gaining training in this regard.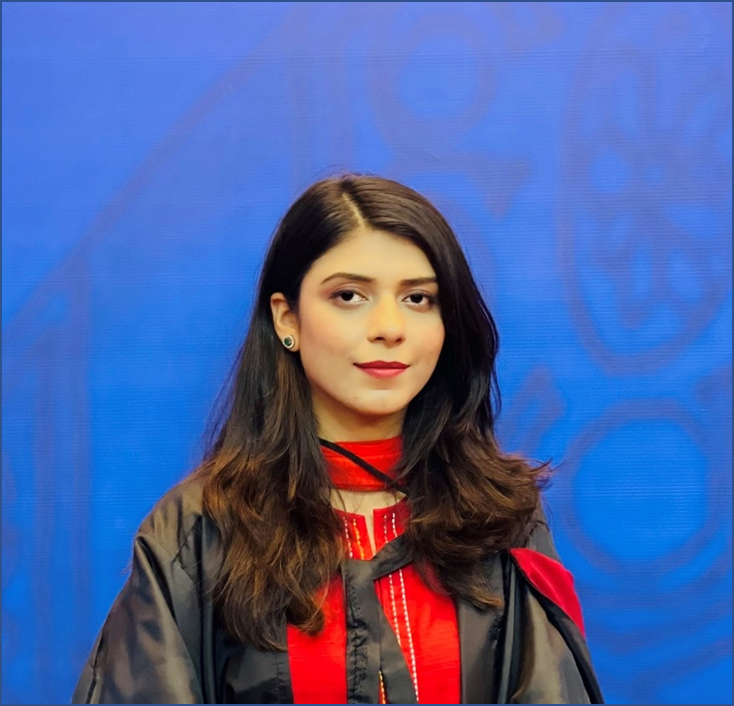 I look up to fitness as a lifestyle and love to pen down about it. I have 2 years of experience in content writing and I am here to share my research and knowledge on health and fitness.