How about the idea of getting tanned under a controlled UV? Sounds good for people who have sensitive skin and do want to avoid all the harmful UV rays the sun has to offer. Planet Fitness along with its basic fitness services is quite famous for its various amenities including tanning beds which let people get the perfect tan lines they want to have on their bodies. Let's see how Planet Fitness can help you get tanned.
How to Tan at Planet Fitness?
Tanning at Planet Fitness could be done via two options including tanning beds and tanning booths. While tanning booths are present in limited branches of Planet Fitness, tanning beds can be commonly found in every other Planet Fitness gym. To get your body tanned at Planet Fitness, you can follow this guide.
1: If you are new to the use of tanning beds, always ask for guidance from the instructors at the gym. They will guide you about the necessary precautions and will let you know about the ideal usage time as well.
2: The instructor will also let you know how you can adjust the amount of UV intensity to get the desired amount of tan.
3: Before starting the tanning session, you need to put tanning lotion on your body to protect it from excess UV rays and to get an even tan on your whole body.
4: Once the tanning sessions start, you need to stay still for a time being so a certain part of the body gets tanned adequately.
5: To let your other body parts get tanned as well, you need to flip your body after some time.
6: After completing the tanning session, take a pause for a time being and then take a shower to clean your body.
Indoor tanning is the best possible way to enhance the production of melanin in your skin whether for medical purposes or just to get the summer look on point.
What Precautions One Shall Take While Tanning At Planet Fitness?
No matter how much you want to get tanned or enjoy the tanning services at Planet Fitness, there are some precautions that you need to take while getting tanned.
Before deciding on tanning for a certain time, do figure out your skin type so you may know how much tan your body requires.
Always wear UV-protective goggles to protect your eyes from the UV rays of the tanning booth.
Do not take long sessions in tanning booths/beds. Always use these services in moderation. It's best to keep one session 10-15 minutes long only.
It is advisable to avoid tanning daily as it might cause skin diseases or even skin cancer.
Always use sunblock before entering the tanning booth or lying down on tanning beds.
Who Can Avail Of The Services Of Tanning Beds At Planet Fitness?
Tanning services are a great addition to the services of Planet Fitness, however, they cannot be availed by everyone. Only people who hold black cards can enjoy this service. Black card holders are allowed to use tanning beds/booths any time of the day. Though these members can enjoy this service whenever they want, the instructors recommend being mindful of other people's needs as well. They also recommend using tanning services in moderation.
The Final Word
To tan at Planet Fitness you can use the services of tanning booths or tanning beds. However, this service is only dedicated to black card members. Though you can use this service anytime, you should be aware that overexposure can increase the risk of cancer and could become a potential source of other skin issues. It's better to use tanning beds/booths in moderation to enjoy the tan without worrying about any health problems.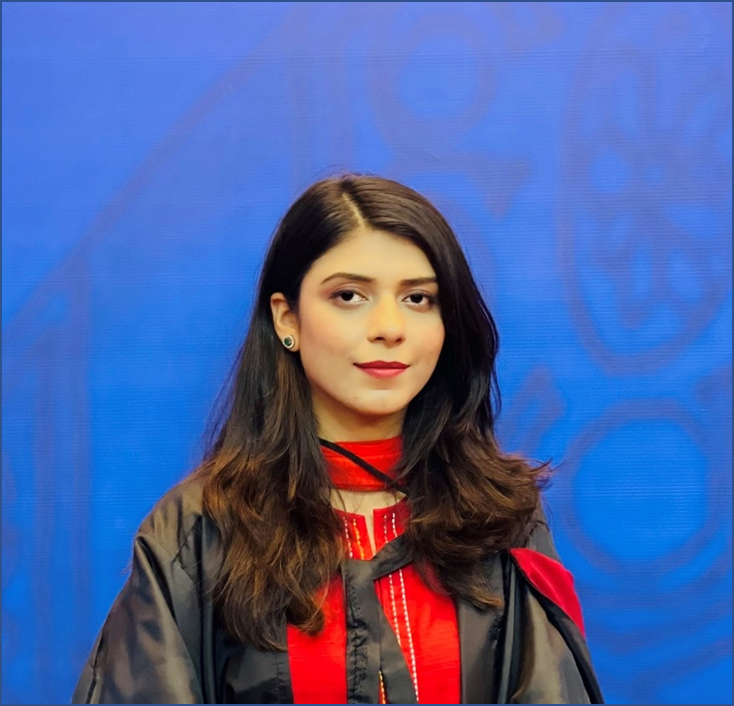 I look up to fitness as a lifestyle and love to pen down about it. I have 2 years of experience in content writing and I am here to share my research and knowledge on health and fitness.