In the race of providing quality fitness services in the US, Crunch Fitness has also been making progress. It has over 400 fitness clubs that have been franchised all over the US, Australia, Canada, Portugal, Spain, and Costa Rica. It has been serving its customers since 1989 and has been providing a space where fitness has been fused with entertainment. But sometimes, this can get too much for some people and they might like to cancel their membership at Crunch Fitness. Here's the guide on how you can do that.
How To Cancel A Crunch Fitness Membership?
Like many other fitness clubs, Crunch Fitness also allows its members to cancel their membership via different modes. You can either cancel your membership in person, by calling, or by filling out the contact us form given on the Crunch Fitness website. Let's see how you can cancel your membership via these options.
1. Cancellation Of Crunch Membership In Person
To cancel your crunch membership by visiting your club in person, you can follow this procedure.
Visit your home club where you've registered yourself.
Go directly to the gym's front desk and ask them about the cancellation procedure.
They'll ask you about the reason for cancellation and upon confirmation will initiate the process after taking all the necessary details from you.
After completion of the process and notice period, you'll receive a confirmation letter or email.
2. Cancellation Of Crunch Membership Via Contact Form
Another way to cancel your crunch membership is by filling contact form given on its official website. Here's how.
Go to the official website of Crunch and look for the option of 'Contact Us".
After clicking on that, you'll be directed to a new web page where a form will appear in which you'll have to mention all the necessary details.
Enter your name, address, billing details, membership information, and all the other mandatory fields in the form.
You'll also have to explain the reason for the cancellation in the dialog box dedicated to it.
After finishing, click on "Submit" and soon you'll receive a call or an email from a representative to talk about your cancellation request.
3. Cancellation Of Crunch Membership By Making A Call
Crunch also provides an option of canceling your membership by making a call to your home club.
Call on their official customer care number i.e., 1-866-428-9664.
The automated voice will ask you to enter the number from which you are calling.
After that, your call will be directed to the customer care representative.
You'll be asked by the representative on the other end to provide some information to prove your identity.
Then you can put up the request for cancellation of the membership, upon hearing that, the representative will ask for the reason. You can inform them about your reason.
After taking all the necessary details, they will initiate the process and in a few days, you'll receive the written confirmation.
Tips
Always make sure to read your contract before initiating the cancellation process as it's the policy of Crunch that any member canceling membership before completing a year will have to pay some cancellation fee. If you are not sure if you have to pay any amount or will get any refund, it's always the best idea to call the customer care number in advance and get these details.
The Final Word
The membership of crunch fitness can be canceled via different means. It includes paying a visit in person to your club, filling out a form on their website, and calling them to request cancellation. It's your choice which method you choose according to your feasibility. Just remember that you'll have to pay a penalty fee if you decide to cancel your membership before the competition of 12 month period.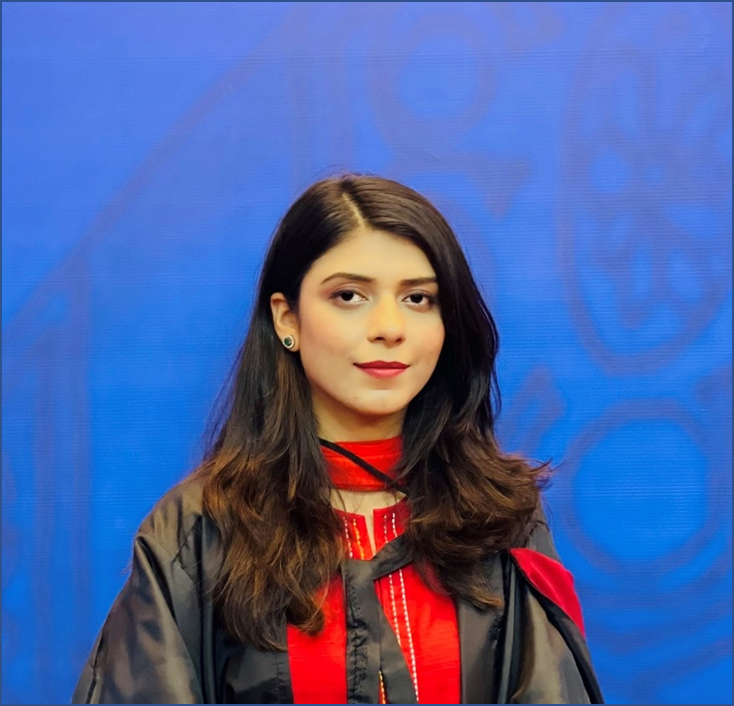 I look up to fitness as a lifestyle and love to pen down about it. I have 2 years of experience in content writing and I am here to share my research and knowledge on health and fitness.