For many people, Apple Watch has changed the game of fitness experience. From counting each and every step of the workout and then performing laborious calculations to know how many calories have been lost to the upgrade of using smartwatches which tell you everything you need to know regarding your fitness routine is definitely a milestone achieved. But how amazing it would be if your Apple Watch can track multiple workouts at a time as well, just like mixed cardio. Well, Apple Watch does offer such a feature. Want to get a deep insight into it? Let's go through it.
What is Mixed Cardio on An Apple Watch?
Mixed cardio on an Apple Watch is a feature that let you track all sorts of cardio workouts you perform. For this, you don't need to keep track of every single workout, but the mixed cardio option does it for you by automatically counting all of your activities performed while the mixed cardio option has been activated. You can perform running, hiking, swimming, yoga, or any other workout and the Apple Watch will keep the track of all of it.
How to Use Mixed Cardio on an Apple Watch?
Apple watch has quite advanced sensors that record each and every bit of the physical activities you perform (only the ones mentioned in the watch). Whether you run, swim, do pilates, do yoga, or even perform mixed cardio; the motion and heart-rate sensors will track your activity.
If you want to follow a mixed cardio workout routine on an apple watch, then you need to follow the below-mentioned steps to get there.
Step 1: The very first step will be to enlist the option of Mixed Cardio on your Apple Watch, as you need to add the workouts that you are going to perform in a mixed cardio routine.
Step 2: To enlist Mixed Cardio, you need to open the "Workout App" from the menu on your Apple Watch.
Step 3: On the screen, tap on the option of "Add Workouts".
Step 4: Here, keep scrolling the list to find out the option of "Mixed Cardio".
Step 5: Once you are done enlisting mixed cardio, it's time to activate it.
Step 6: Open the "Mixed Cardio" option from the Workout app menu.
Step 7: Now, tap on the menu to set the time and distance.
Step 8: If you prefer your Apple watch to count all your activities without specifying time and distance, then tap on the option of "Open Goal". If not, then you need to add a specific goal on your Apple Watch with a set time and distance.
Step 9: Tap on the "Start" option to begin your workout.
Step 10: If you've been working with an option of open goal then your watch will keep counting your activity throughout, otherwise your workout will end as soon as the set time will be completed.
Why Mixed Cardio is Important?
A single type of cardio might be best for toning certain body parts but it does not provide enough benefits for the whole body. That's when the mixed cardio comes into play. It is known to boost the metabolism during workouts which result in both body fat loss and excess muscle mass. It is the best tool to experience aerobic fitness. It is highly suitable for people who want to perform extended workouts at a steady pace and in which the recovery rate is minimal.
The Final Word
If you are someone who is conscious about their health and fitness, then Apple Watch can be your best buddy in this regard. It let you track all sorts of workouts and keep you updated on your fitness routine. The best part of the latest Apple Watches is the tracking of mixed cardio which can be activated after enlisting in the workout app. You can either add a specific goal or can work with an open goal. The choice is yours.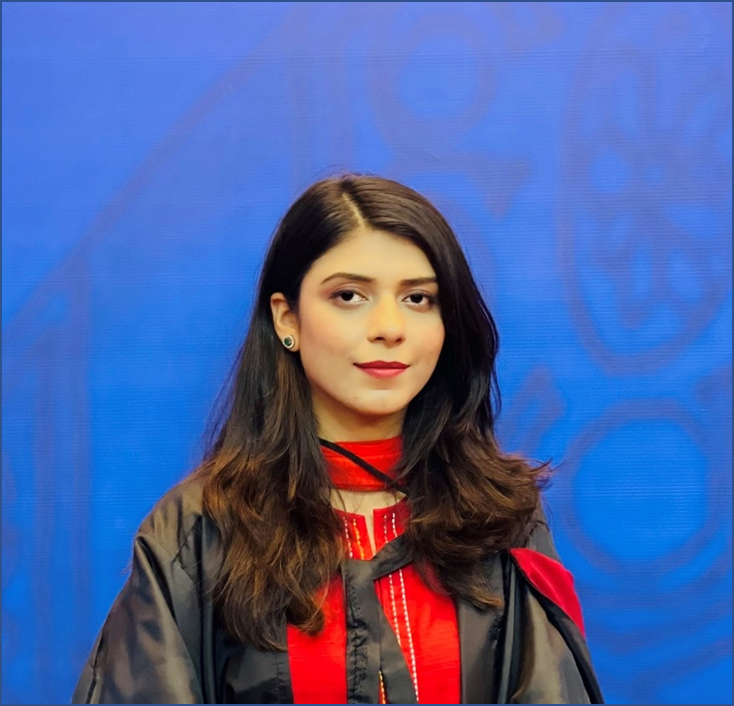 I look up to fitness as a lifestyle and love to pen down about it. I have 2 years of experience in content writing and I am here to share my research and knowledge on health and fitness.