Among a number of options of fitness clubs, Anytime Fitness has been making loyal members due to their extensive and quality services. Their increasing demand has made them open several branches in the USA, Canada, and in other countries as well. But do you know how many Anytime Fitness locations there are? Let's take a look so you can have an idea about your nearest Anytime Fitness club.
What is Anytime Fitness?
A health and fitness club franchise, Anytime Fitness, was founded in 2002 in Minnesota, US. It takes pride in providing its members with services available 24 hours a day and throughout the year, without missing a single day. Due to the rise in its demand, it has been franchised and has been awarded many awards for its top-notch services. In a recent survey, it bagged 9th place in the list of top global fitness franchises list.
Why Do People Prefer to Join Anytime Fitness?
The ideology of Anytime Fitness is "Easy. We're Real AF" claiming that they are always there to support the fitness needs of their members and allow workouts anytime and anywhere. They offer personal training with quality gym tools and keep guiding you about the right track you should take to gain your fitness goals.
They also claim that they create a community of like-minded people, among which you'll feel at home to work out and will get encouraged to work out more. Their gyms are open 24/7 to make it convenient for everyone to work out at whatever time suits you.
How Many Anytime Fitness Locations Are There?
So, if Anytime Fitness is open 24/7 and has approx more than 4,700 locations worldwide, then where exactly are these locations where you can work out anytime? Let's take a look.
In the US, Anytime Fitness can be found in all 50 states. In these 50 states, there are a total of 2,370 gyms of Anytime Fitness. The maximum number of gyms can be found in Texas state, with a total of 267 locations.
In Canada, there are a total of 235 gyms in 8 provinces and territories and 155 cities.
In Mexico, there are a total of 75 Anytime Fitness gyms in 32 states/provinces.
In Australia, Anytime Fitness is located at 546 locations in a total of 536 cities.
In New Zealand,  people can work out at 55 locations of Anytime Fitness in 12 states/provinces
In the UK, you can find 187 gyms of Anytime Fitness in 5 countries and 160 cities.
In Ireland, only 5 Anytime Fitness locations can be found in a total of 26 states/provinces.
In the Cayman Islands, there is only 1 Anytime Fitness gym.
In the Netherlands, a total of 120 Anytime Fitness locations in 12 states/provinces are present.
In Spain, Anytime Fitness offers 38 locations in 9 provinces and 37 cities.
In South Korea, there are only 6 Anytime Fitness locations, but they are thinking to expand in the coming years.
In India, there are a total of 107 Anytime Fitness gyms in 15 states and territories and 36 cities in total.
In Italy, you can find a total of 36 Anytime Fitness locations in the country.
In Japan, there are more than 600 Anytime Fitness locations all around the country.
In Singapore, Anytime Fitness has opened a total of 82 branches with high-quality equipment and fitness training.
In Malaysia, you can enjoy working out at 42 locations of Anytime Fitness.
The Philippines has a total of 150 Anytime Fitness locations.
Conclusion
Anytime Fitness has been providing its services for years now and everyone can enjoy its services as they have franchised its gyms in all seven continents of the world. With more than 4000 locations worldwide, they are offering premium fitness services which can help anyone achieve their fitness goals. If you are not sure which Anytime Fitness is near to you, simply go to their official website and choose your nearby location, the automatic gym locator will show you all the gyms nearby and you can become a member.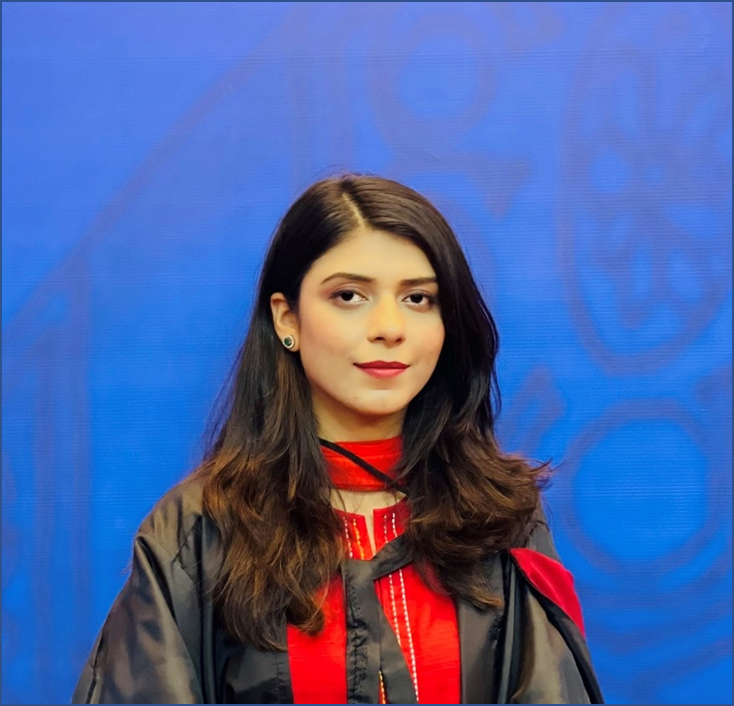 I look up to fitness as a lifestyle and love to pen down about it. I have 2 years of experience in content writing and I am here to share my research and knowledge on health and fitness.