OneLife fitness gym is basically an Ireland fitness boutique that is focused on providing quality fitness services. They claim that they focus on your fitness, not on your wallet that's why they have offered cost-friendly plans to get fit. These membership plans are easy to be subscribed to. But there could be any possible reason that you might want to take a break or completely cut ties from OneLife Fitness.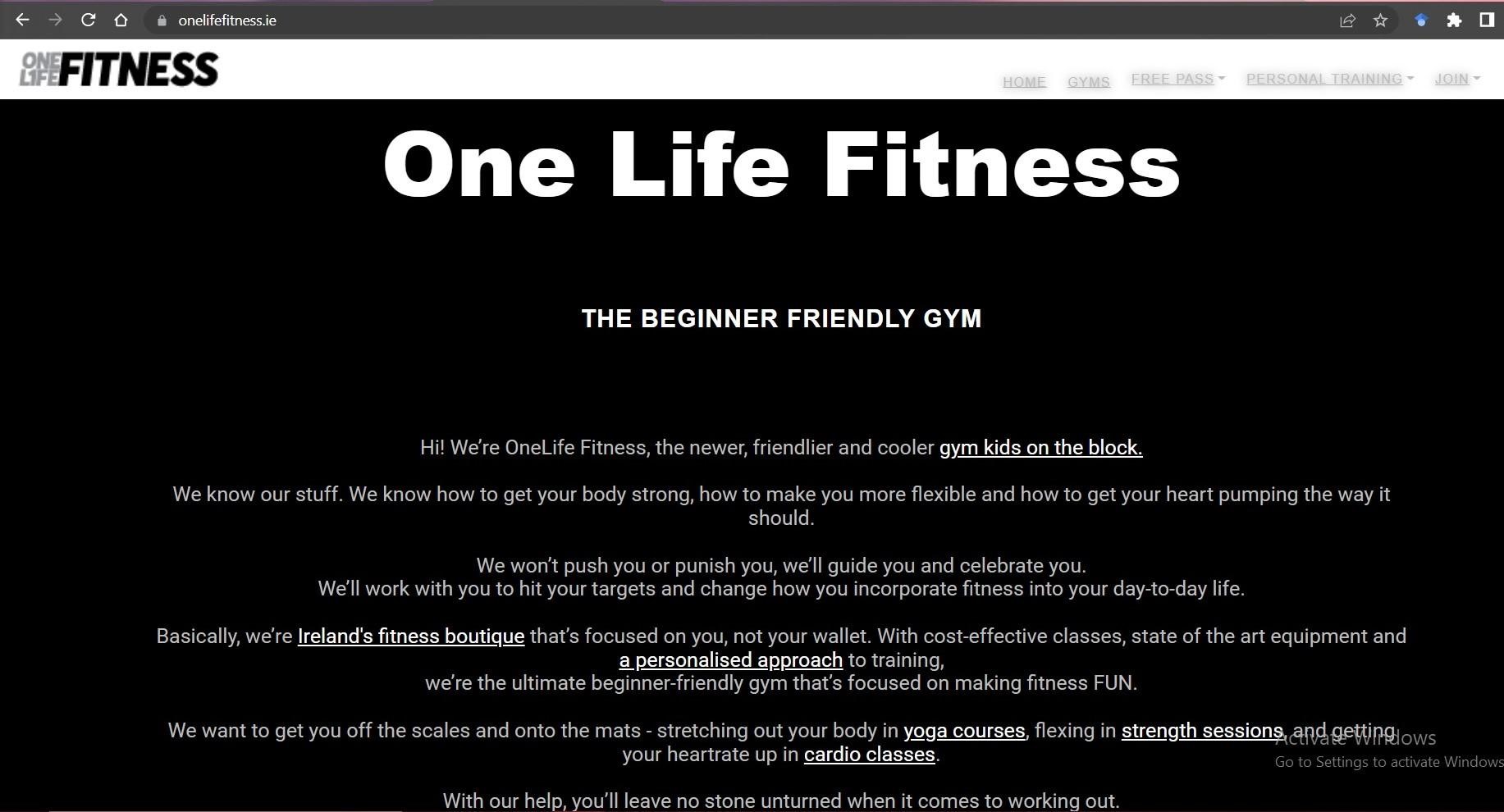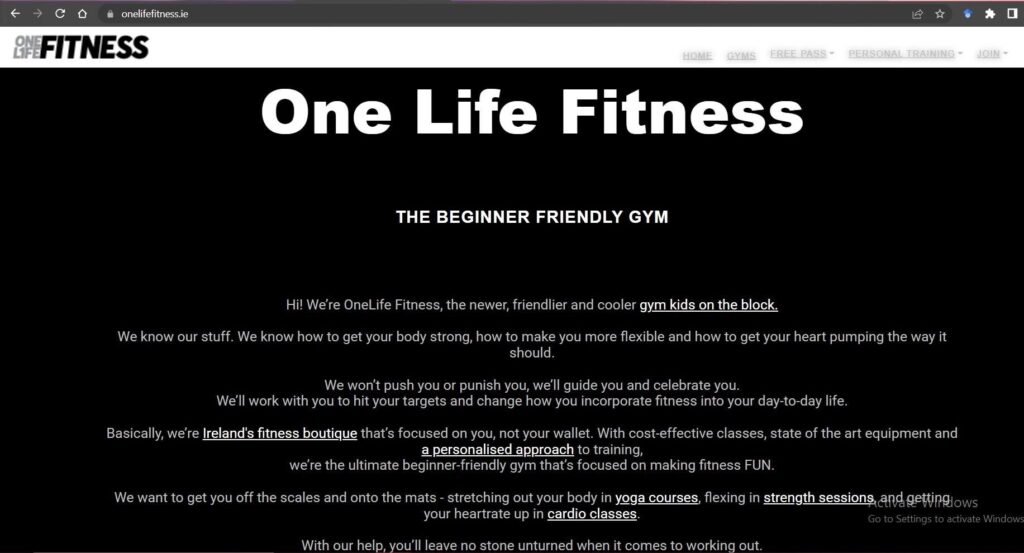 In that case, the crucial step is to cancel your membership plan. And how would you do that? Let us tell you.
What Is Onelife Fitness?
OneLife Fitness is a fitness club franchise in Ireland. It has a very limited number of gyms in Ireland only but it has been proven very effective and cost-friendly for people of the Ireland. OneLife Fitness claims itself as a beginner-friendly gym. They have a personalized approach that allows them to focus on the fitness training of each individual. They offer state-of-art facilities including yoga courses, strength sessions, and cardio classes. They also have personal trainers to provide support and motivation during your workouts.
How Much Is The Membership Of Onelife Fitness?
Firstly, they offer a free pass to people so they can try out their services and can decide for themselves if OneLife Fitness is a good choice for them or not. If you decide on becoming a member then their pricing starts from 39.99 euros per month and their annual membership plan is 349.00 euros per year.
How To Cancel Your Onelife Fitness Membership?
If you wish to cancel your OneLife Fitness membership, you can only do that by sending an email to the club of OneLife Fitness where you have been registered. They do not accept requests for cancellation via call or through any sort of social media platform. They do not entertain such requests even if you visit the club personally.
To cancel your membership of OneLife Fitness through an official method which is via email, then follow these steps.
Step 1: Locate the email address of your home club given on the official website of OneLife Fitness. But for your ease, here we are mentioning the email addresses of all the clubs of OneLife Fitness.


Step 2: Draft an email in which mention your name, address, membership details, billing information, and mention the request for membership cancellation. Mention the date of the request as well.
Step 3: Along with these details, you also need to provide one month's notice. If you fail to provide one month's notice, then your card will be billed for another month as well.
Step 4: After mentioning all the details, send this email to your concerned gym and wait for the response. In a few days, you will receive an email outlining details of your membership cancellation process.
The Final Word
To cancel the membership of OneLife Fitness, you simply need to draft an email outlining all the necessary information and notifying you about the notice period you are going to serve. This email need to be sent to the email address of the gym where you registered yourself. The rest of the process is simple after serving the notice period you'll receive the confirmation of your membership cancellation and you'll also not be charged for another month.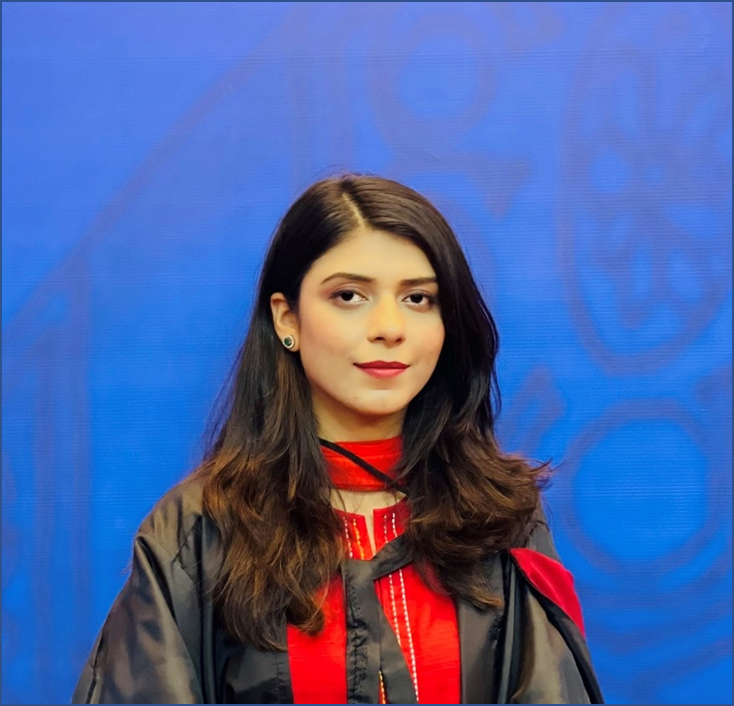 I look up to fitness as a lifestyle and love to pen down about it. I have 2 years of experience in content writing and I am here to share my research and knowledge on health and fitness.