Every disciplined place has its own kind of dress code that one shall follow to avoid any issues and to merge in easily. Similar is the case with going to the gym. You cannot wear your high heels or fancy clothes to the gym. Then what shall you wear to blend in and work out comfortably? In this guide, we are going to talk only about the kind of attire you should opt for working out at the gym. Let's begin.
Why Attire is Important for Going to the Gym?
So, you've decided to keep yourself fit or have decided to burn that extra fat. How are you going to do that? The most common solution to it is to join the gym and make a workout routine with a combination of exercises. And these workouts cannot be performed without the right attire. It's because while exercising, you need comfortable and stretchable clothes that do not hinder your movements but rather make your workout routine flexible. Also, you would not want to stand out in an odd way by wearing the wrong attire in the gym.
Some gyms also propose gym clothing guidelines that their members need to follow. But if your gym has no such guidelines and you are confused about what to wear to the gym, this guide will help you decide.
What to Wear to the Gym?
From head to toe, you need to be in proper gym attire to make the most out of your workout routine. Let's get dressed with us for your gym session.
1: Footwear
Doesn't matter if you are going to perform cardio workouts, lift those heavy weights, or do any other sort of exercise, appropriate footwear is vital. Good footwear make sure to balance your body during workouts, provides you a cushion for high-impact workouts, and reduces the risk of injury. Sneakers are the most commonly worn footwear in the gym as they are lightweight, support your feet well, and provide enough friction with the gym floor to work out efficiently.
2: Socks
Never ever make the mistake of wearing shoes without socks in the gym. Whether you have to remove your footwear for the workout or not, socks are a must. Why? Well, it's a no-brainer that they absorb the sweat produced during workouts. They also provide support and comfort to your feet and provide enough cushion for HIIT workouts. They also maintain the level of friction during the workouts. To gain all these benefits, your choice should be light-compression socks.
3: Bottoms
Baggy pants and loose trousers do look fashionable but trust us, they aren't any good for the workouts. They just interfere with your workouts and slow down your exercise pace. You need to choose the kind of bottoms which are flexible, breathable, and have an elastic waistband. These could include track pants, gym shorts, or sweatpants. All these bottom wears do not restrict your movements but let you burn lots of fat.
4: Shirt
Always choose a lightweight sweatshirt or T-shirt made out of flexible and breathable material. This should help you stay cool during your workout, absorb all the sweat, and move flexibly during your workout moves. Full-length sleeves or half sleeves, that completely is your choice to make, depending on your comfort level. But if you are going for a long workout session, then we recommend you to wear a half sleeve shirt.
Tip: For women, it is advisable to wear a sports bra under the T-shirt for a comfortable workout.
5: Post-Workout Jacket
While this is not a necessary thing to add to your attire, to opt for a trendy look and avoid cold during winters you can pick a post-workout jacket.
The Final Word
Comfortable and lightweight sneakers, sweat-absorbent T-shirts, and flexible bottoms make perfect attire for your daily gym sessions. The only idea is to wear what does not restrict your movements during workouts but rather lets you stretch your body to its possible limits.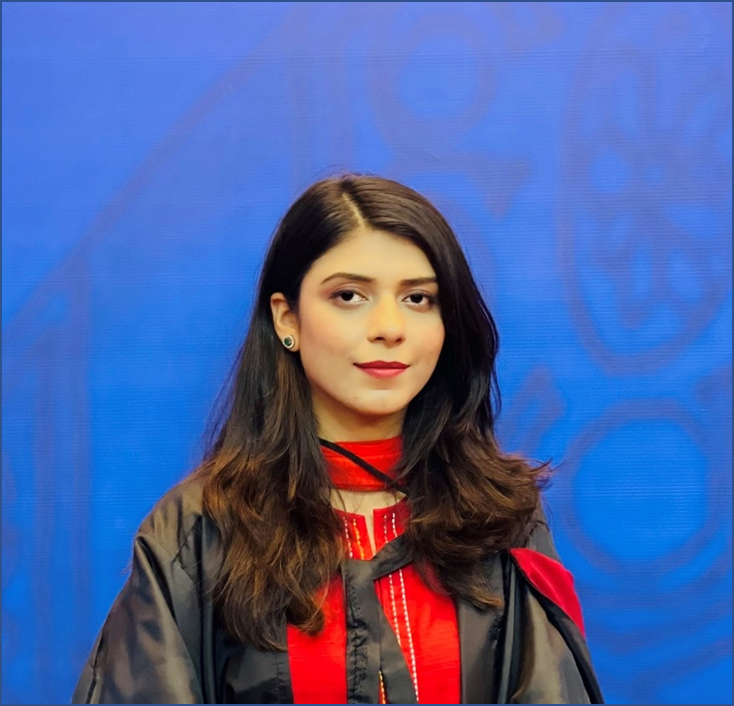 I look up to fitness as a lifestyle and love to pen down about it. I have 2 years of experience in content writing and I am here to share my research and knowledge on health and fitness.