Liteboxer is a company committed to developing interactive boxing platforms to bring positive and lasting change in humans through fitness. They offer multiple versions of their device, yet, the Liteboxer Fitness Bundle is the one used commonly. It comes with a floor stand and provides physical touch to the boxing. It could be a bit pricy, but the price pays off over time with its usage. Let us tell you how much it cost.
What Is The Liteboxer Fitness Bundle?
The Liteboxer Fitness bundle is referred to as the "Peloton of Boxing" as it is equipped with the latest technology to make the user's experience better. It is an immersive virtual experience that is competitive yet adaptive to your skill level, fitness goals, and music taste. Users can access multiple trainer classes and recorded workouts to learn from. It also allows people to compete with eachother and improve their personal scores on the Leaderboard.
It comes with a Liteshield which is a unique blend of high-end hardware and software. When you throw a punch, its force-detecting LED sensors detect it and the ring illuminates, showing your progress and keeping track of it.
Its compact design is easy to be placed in the corner of your living room or the office. You can work out any time without any special prerequisites.
How Much Does Liteboxer Bundle Cost?
The Liteboxer Floor Stand Pro originally costs $1395 which is now offered at a discounted price of $895. You can get three months of free membership with this purchase but after three months, you will have to buy a monthly or annual subscription.
The Monthly subscription will cost you $29.99 per month. But if you decide to choose the Annual subscription, then you can get a discount on this price and you'll have to pay $27.50 per month.
What Does The Liteboxer Fitness Bundle Offer?
According to the Liteboxer manufacturers, they offer the following on the purchase of the Liteboxer Fitness Bundle.
1: Liteshield
2: Floor Stand
3: 2 pairs of Gloves
4: Non-slip Mat
5: 1 pair of Wraps
6: Free 3-Month Membership
7: Free Shipping to Continental US
The best part is that Liteboxer claims that their users can try this bundle with 30 days return policy. They can try its features and if they are not satisfied, they can return the Liteboxer and can get a full refund.
How Much Do The Liteboxer VR And Go Cost?
The two other popular variants of the Liteboxer fitness bundle are Liteboxer VR and Liteboxer Go. The Liteboxer Go is a small portable device costing around $100 and its subscription fee is $9.99 per month. The Liteboxer VR is an expensive one as it comes with a VR headset which costs around $400 its basic plan is free of cost but the premium plan costs $9.99 per month.
Is The Liteboxer Fitness Bundle Worth It?
Yes, though pricy, with its one-time purchase, and subscription plans with lots to offer, the liteboxer fitness bundle is worth it for people who want to work out in the peaceful environment of their home. Also, people who do not want to visit the gym or waste time in moving outdoors can benefit greatly from it.
The Bottom Line
The liteboxer fitness bundle's Floor Stand Pro costs $895, which is a one-time purchase and its subscription is $29.99 per month and $27.50 per month for a year. It is an intuitive and user-friendly boxing machine that can easily be placed in the corner of the home while enjoying the health benefits.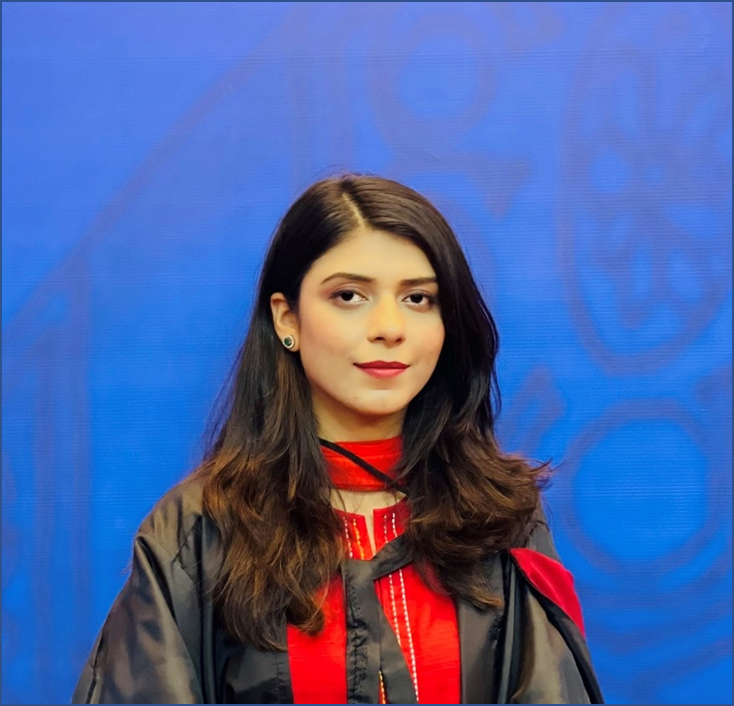 I look up to fitness as a lifestyle and love to pen down about it. I have 2 years of experience in content writing and I am here to share my research and knowledge on health and fitness.