Planet Fitness is a well-known name in the fitness industry around the world. It has been providing its services for quite some time now. It has become a leading fitness franchise in the US, due to its quality services and cheap prices. Do you know who owns planet fitness? Let us tell you.
Who owns planet fitness?
Planet Fitness is a franchise of fitness clubs, thus it isn't owned by any one person but by multiple entities. But if we look at the person who is currently managing all the business of Planet Fitness, that would be Chris Rondeau. He is the current CEO of Planet Fitness. Other than him, the major board of directors of Planet Fitness is:
Stephen Spinelli, Jr. (Chairman)
Craig Benson
Christopher Tanco
Bernard Acoca
Cammie Dunaway
Frances Gregg Rathke
Enshalla Anderson
What's the history of planet fitness?
Planet Fitness' history dates back to 1992 when its founders Marc and Michael Grondahl acquired a franchise of Gold's gym that was struggling for its survival. They sold the place and bought another gym at another location. In 2002, they brought in another partner, who is Planet Fitness' current CEO as well, Chris Rondeau. After that, they decided to name their gym Planet Fitness, but they had to buy the rights of this name from Rick Berks.
Planet Fitness opened its first location in 2003 in Florida. By 2006, they opened 100 branches of Planet Fitness across the US. In 2011, they first opened their branch in Puerto Rico, which is outside the continental US. In 2014, they decided to open the first international branch and opened the Planet Fitness location in Canada. As of today, they have more than 2000 gym locations in the US, Canada, and some other territories as well like Mexico, Panama, Dominican Republic, and Australia.
What services does planet fitness offer?
Planet Fitness got famous due to its policy of providing a "No-judgement zone". They have been providing their members with a workout environment where everyone can do any sort of exercise, without worrying about the time and location. They also provide high-quality gym equipment and their premium membership plan includes many amenities like hydro massage, massage chairs, tanning beds, and total body enhancement machines.
Conclusion
Chris Rondeau has been acting as the CEO of Planet Fitness, but he alone does not own the franchise. There are multiple shareholders of the franchise, who have been investing a great amount in it, to make it successful. However, the CEO has been making sure that the services of Planet Fitness remain upto the mark even under the cheapest price of the membership.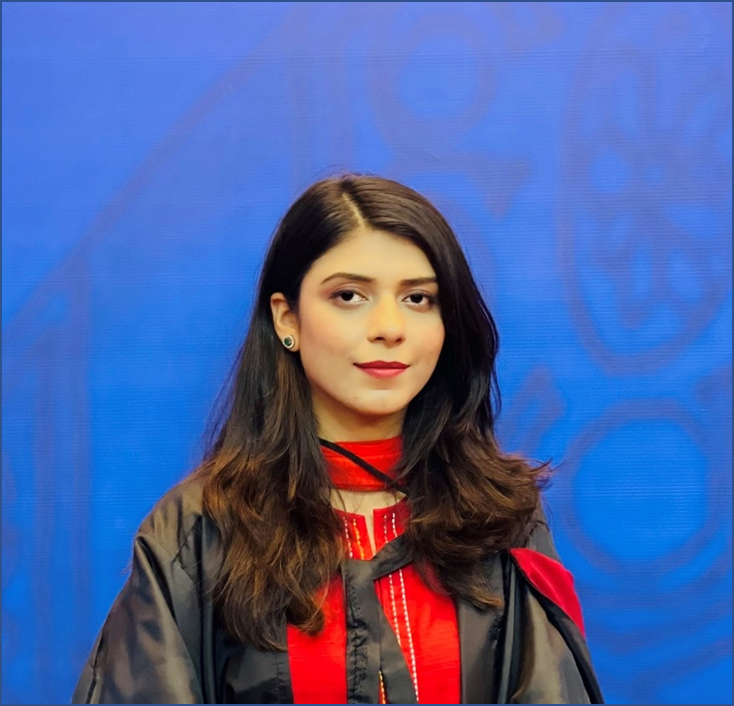 I look up to fitness as a lifestyle and love to pen down about it. I have 2 years of experience in content writing and I am here to share my research and knowledge on health and fitness.