Liteboxer is a virtual reality-based home workout system that offers its users one of its kind experience. The Liteboxer VR is their new launch and is much hyped due to its exciting features like being immersed in the virtual Liteboxer Ring. Here is a complete guide about Liteboxer VR, its features, its price, and if it's worth your money or not.
What Is A Liteboxer VR?
The Liteboxer VR, as the name suggests, is a virtual environment designed for people to enjoy boxing via their VR headsets. Liteboxer has launched this product to help people enjoy VR games, workouts, and even competitions right from the comfort of their homes. It has a total of 65 workout options that its subscribers can choose from to stay in shape.
What Does Liteboxer VR Include?
The liteboxer has upgraded their game and in their new Liteboxer VR, they have managed to offer the following features.
3 modes of training: Punch Tracks, Trainer Classes, and Sparring Sessions
Various difficulty levels
In-app trainers with upgraded workouts on a daily basis
Music library covering several genres
Track personal record
Allow competing with other users
How Much Does Liteboxer VR Cost?
To experience the Liteboxer VR, you first need to purchase the VR headset. Meta Quest 2, which will cost you around $400, though the other version with less storage can be purchased for $299.99. You can also find it at a low price as Meta keeps offering discounts on these headsets. The Meta Quest 2 will come with:
VR Headset
2 touch controllers and AA batteries
Glass spacer
Charging cable with power adapter
Beat Saber game
Alongside this, to enjoy the Liteboxer VR experience, you'll have to buy its subscription. There are two membership plans that Liteboxer VR can be subscribed to.
Basic Free Plan which costs $0 includes:
10 Punch tracks
10 Trainer Classes
Access to challenges
2 kinds of workout environments
The Premium plan costs $9.99/ month comes with a 7-day free trial and includes:
150 punch tracks
800+ trainer classes
Access to challenges
New content is added on a daily basis
5 Kinds of workout environments
Access to trending music
Is Liteboxer VR Worth It?
Liteboxer does offer pretty good workouts and songs even in its free version, so anyone who finds the premium version out of their range can still benefit from the Liteboxer VR. Thus, it is worth the time and money because of its unlimited health benefits, durability, and user-friendly characteristics. It is best for people who shy away from the world but can communicate really well with the virtual world. Liteboxer is committed to making everyone strong and healthy.
The Final Word
The Liteboxer VR allows its users to enjoy boxing in a virtual environment by purchasing the Meta Quest 2 headset and a Liteboxer subscription. Users can enjoy three kinds of training with various difficulty levels while enjoying the competition with other users as well. All in all, the Liteboxer VR provides a perfect opportunity for people to get in shape who does not like to go out for workouts.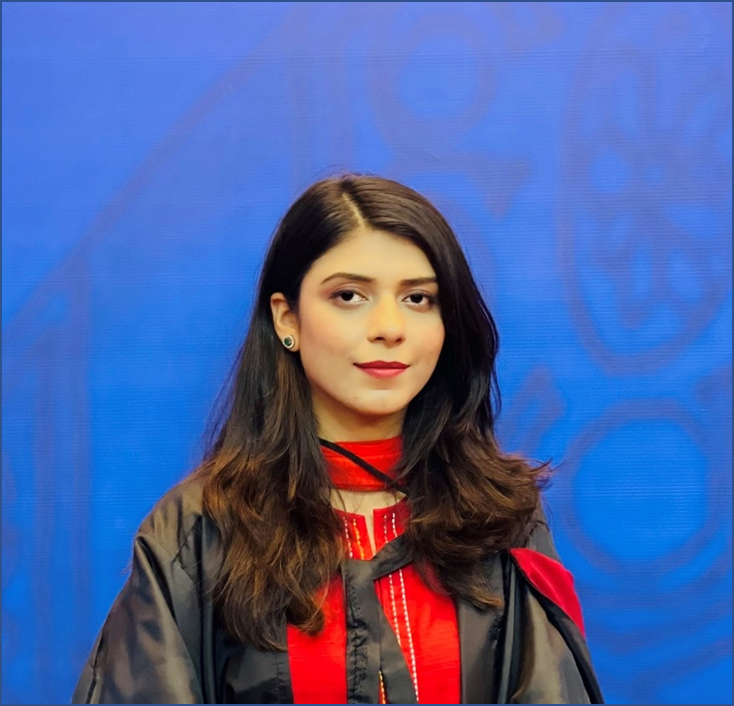 I look up to fitness as a lifestyle and love to pen down about it. I have 2 years of experience in content writing and I am here to share my research and knowledge on health and fitness.