Love playing video games but are concerned about becoming a couch potato? Don't worry! Video games can help you get fit as well. A number of companies have been launching various virtual video games that provide a range of exercises in a fun way. Wii Fitness is known to be one of the largest game consoles sold around the world under the banner of Nintendo. It is focused on providing exciting and challenging fitness games to its users. Here's the list of the top 10 best Wii Fitness games that'll keep you slim and fit.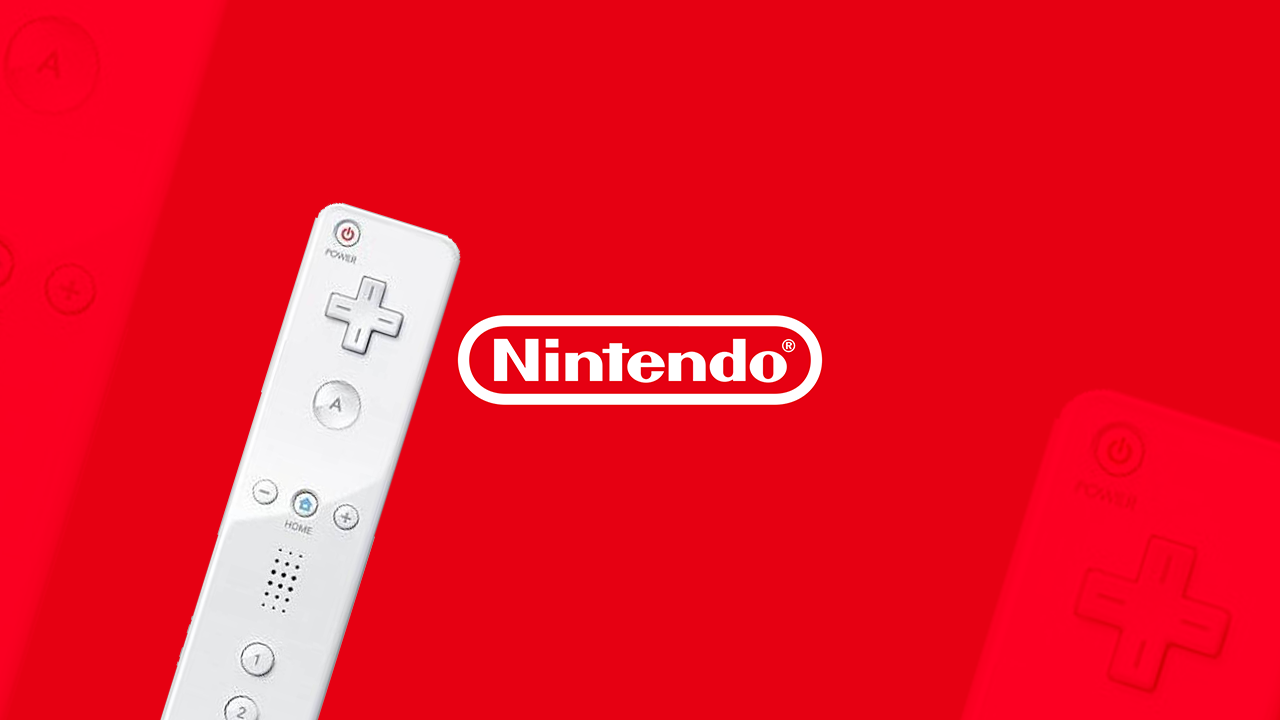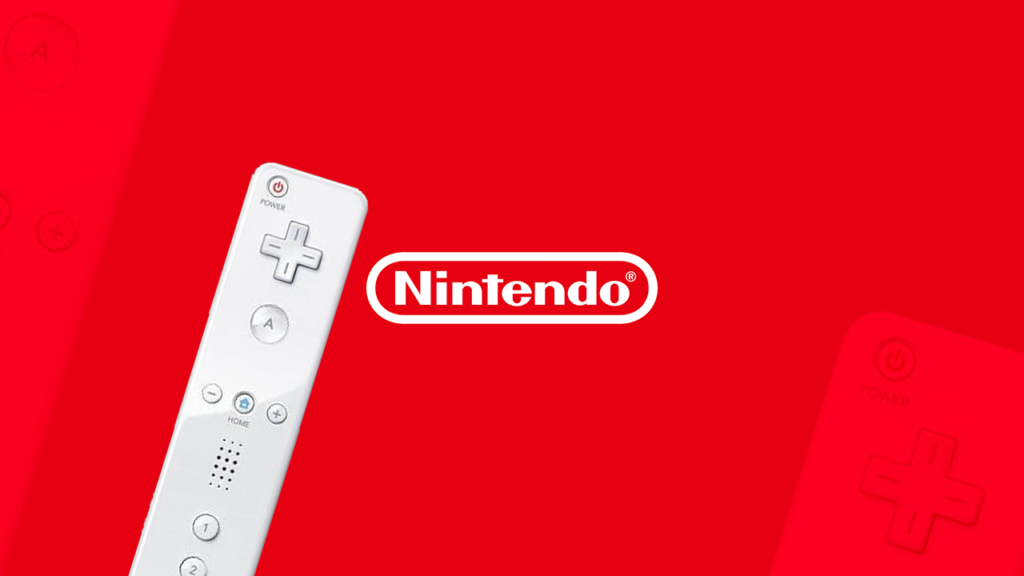 Top 10 Best Wii Fitness Games
Whether you are new to Wii Fitness games or are an existing user, the following list will help you decide on which game you would like to spend money on, with the ultimate goal of getting fit.
1: Gold's Gym Cardio Workout
The old is gold and the Gold's Gym Cardio Workout game is definitely one of them. The motion controls in the game console help people do cardio running, boxing, and more. Its interesting feature is that it keeps all the data of your physical activity and the number of calories burned in a single workout. And if it looks like you haven't burnt enough calories, it also automatically upgrades your workout difficulty level. It comes with a one-week free trial membership and Gold's gym, so what's the wait for? Go give it a try.
2: My Fitness Coach 2: Exercise and Nutrition
Like a real-life coach, this fitness game by Wii has a personal trainer that guides the users on how to do specific exercises, motivates them to keep doing it, and also gives advice. This game has pre-installed 80 exercises focused on weight loss and lowering cholesterol levels. Over 130 recipes are also included to complement the workout plan. Users can also set the frequency and length of a program based on their needs. To make their experience enjoyable, this game offers a customized environment and workout music options.
3: Gold's Gym Dance Workout
Love dancing? Well, good news. You can dance your heart out to get fit with this video game. It supports two players so you and your friend both can shed some pounds at a time. The dance workouts in this game help in strengthening muscles and the virtual personal trainer in this game trains you for the dance moves and increases the intensity of the workout based on your requirements. It also keeps the data of all your exercise history.
4: Zumba Fitness Core
Zumba is one of the quickest ways to lose weight, that's why Wii's Zumba Fitness Core can help you with it because it includes 40 new songs to groove on. It also makes you learn new dance moves on different beats. Pre-added exercises help you get warm up and cool off after the Zumba workout.
5: Wii Fit Plus
It comes with a balance board on which users can perform diverse activities. Both strength and yoga exercises can be performed on this balance board to maintain a daily workout regime. To make it more interesting, different fun games have been added that users can play without even realizing that they have been working out.
6: Zumba Fitness World Party
It's like a Zumba Fitness Core but with a limited library of songs to do steps on. It also has real-life video instructors to teach dance moves to users. However, its unique feature is "Adventure mode" which let you travel the world to dance to the local music of different parts of the world.
7: EA Sports Active 2
What could be better than creating your own workout? EA Sports Active 2 lets you do that. It lets you create your very own workout based on your comfort and fitness goals to work out your upper, lower, and whole body muscles. To improve your progress, it comes with a 30-day challenge plan which keeps you on track and motivated as well.
8: Just Dance
With a wide range of music collections that let you sweat your calories out, Just Dance is perfect for people who are not that good at exercise but dancing. This game helps you burn out a high amount of calories while toning your body into perfect shape. So why don't you just groove on it and find out how many calories it can help you burn?
9: The Biggest Loser Challenge
A complete package of exercise, meal plans, and a daily calendar to help you plan your daily fitness routine. The exercises include a wide range of core exercises, yoga, and cardio. The catchy part is that users need to choose from the different available weekly programs to compete with the other top players from the world or even with a friend.
10: Jillian Michaels Fitness Ultimatum
Jillian Michael is a well-known fitness trainer and she joined hands with Wii to create a game that can let people seek guidance from Jillian's designed workouts. This game comes with a Wii balance board and all workouts are associated with it. There are a total of four kinds of workouts that can be performed including weight loss training, intervals, strength training, and h climbing. Other features include motion-based fitness activities such as performing rowing, monkey bars, and ladder climbing. It also keeps a record of personal fitness progress.
The Final Word
The Wii Fitness has a broad range of games that can easily substitute for your physical activity needs. From the above-mentioned list, whatever you choose, make sure that it suits your fitness goals and that your body is in alignment with them.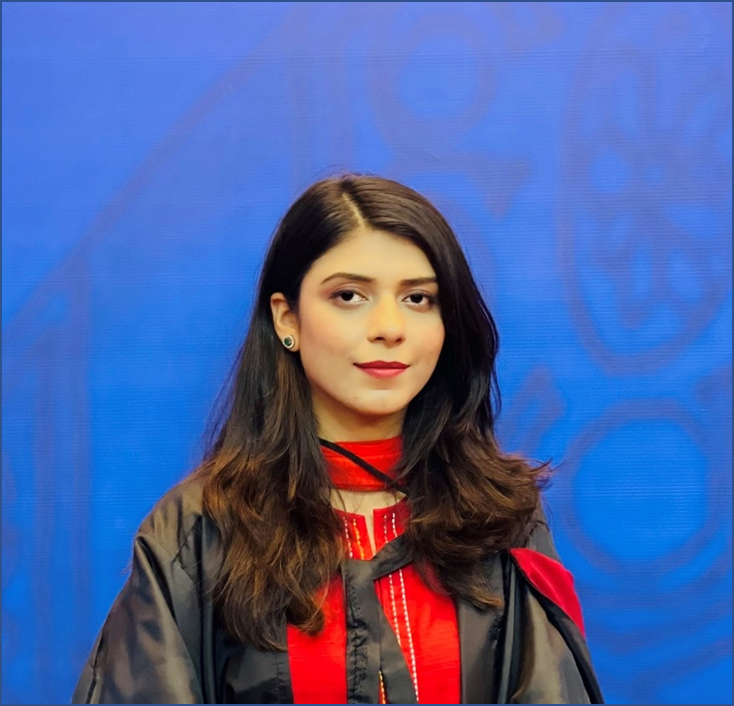 I look up to fitness as a lifestyle and love to pen down about it. I have 2 years of experience in content writing and I am here to share my research and knowledge on health and fitness.