The US has the largest franchise of fitness clubs in the world but it also has the highest number of teens suffering from or prone to obesity. It's an alarming situation, and to cope with it, the US health department has been educating teens to add physical activity to their daily routine. Planet Fitness, being a top franchise in the US, stood up for the cause and has been offering high school summer passes this summer for teens to work out at their fitness clubs, which are too free. Sounds exciting? Let's find out more about this program and what else it has to offer to teens.
What Is A Planet Fitness High School Summer Pass?
Back in 2019, Planet Fitness initiated Teen Summer Challenge to ensure that teens take part in physical exercises and that initiative was welcomed by a massive number of teens. Seeing the popularity of that program and helping teens get out of their beds this summer, Planet Fitness has another amazing plan in its pocket.
Planet fitness has introduced its new plan for teens this summer, offering them a high school summer pass that will let them enjoy the gym services at any of the Planet Fitness clubs across the US and Canada from May 16th – August 31, 2022. The teens allowed to enjoy this summer pass shall lie between the age bracket of 14-19.
Is There Any Fee For It?
Ready for the best part about the high school summer pass of Planet Fitness? Teens do not have to pay a single penny for it, as it is completely FREE. To encourage more teens to work out, Planet Fitness has kept this program totally free of cost.
How To Sign Up For A Planet Fitness High School Summer Pass?
The process is quite simple and easy. You just need to sign up at their online portal which requires you to enter your information including your address and contact details. Entering your high school details is optional. Once signed up, a confirmation email will pop up in your inbox. After that, you need to download the Planet Fitness app so you can get your digital key tag, which is like an entry pass. Now you are all set to hit Planet Fitness. You can also sign-up by showing up at your nearest Planet Fitness club.
What Are The Terms And Conditions?
Though there is no fee, there are certain conditions that every teen needs to take note of, before enrolling themselves in this free high school summer pass. When you'll be signing up, you'll be asked to choose the location of the gym at which you'll want to work out. Once selected, you cannot work out at any other Planet Fitness club, but can only work out at your chosen club.
Another condition is if you are under 18, you'll have to sign up with a parent or a guardian whether applying online or in the club. It is also recommended that teens under 18 work out under the supervision of parents, but that can be waived off by parents and teends can work out on their own.
Are There Any Incentives?
YES. Planet Fitness has also announced that all the participants of the high school summer pass, once registered, will automatically be considered for the scholarship worth $500, which will be given one per state/province. One of the participants will also receive the grand prize of $5000, which can be used for educational or athletic purposes.
Other than that, there are recorded videos of instructors training about various workouts, which will be available on the app of Planet Fitness right after you sign up. This can help you a lot in deciding what kind of workout you can perform and at what pace.
Can Parents Accompany Their Teens To Planet Fitness?
It isn't mandatory but is not restricted as well. If parents want to accompany their young teens to the gym, they can do so. Parents can also enjoy a day with their teens by taking a free day pass at Planet Fitness, which lets them enjoy the services of the fitness club without paying anything for it.
The Final Word
School's out- The gym is in. That's the slogan Planet Fitness has been using to promote their free high school summer pass. So, if you are a high schooler or a teen lying between the age of 14-19, then this is a golden opportunity for you to work out at one of the top gyms in the USA. It will help you get accustomed to all sorts of workout equipment while making sure that you take your physical workout routine seriously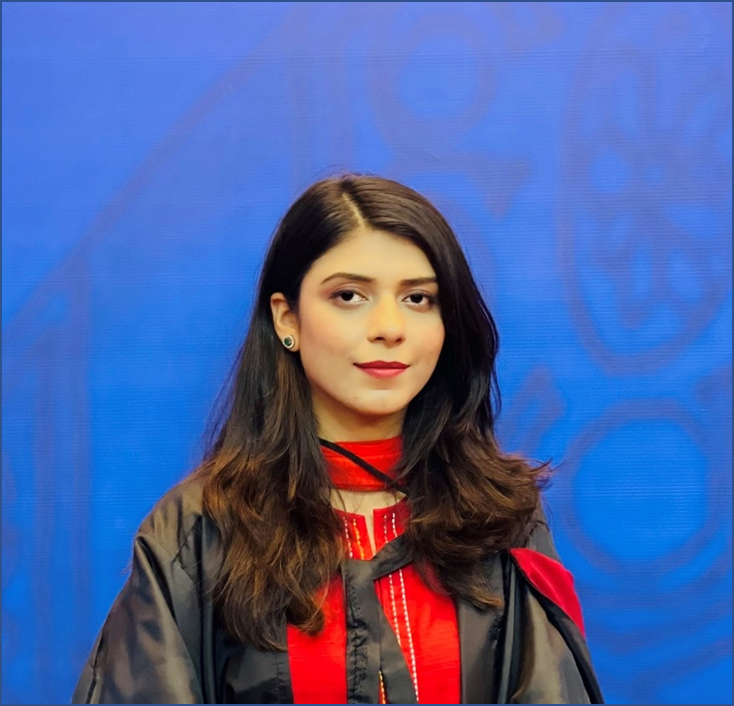 I look up to fitness as a lifestyle and love to pen down about it. I have 2 years of experience in content writing and I am here to share my research and knowledge on health and fitness.