To work for any role in any company, there is always an age limit based on the kind of work and experience required. Planet Fitness is a leading chain of fitness clubs in the USA and it is known for its welcoming environment and friendly staff. If you are someone looking to join Planet Fitness as an employee, you might want to know what is the set age limit by Planet Fitness for hiring. Keep reading to find out.
What Age Does Planet Fitness Hire?
Planet Fitness hires only people aged 18 or above to work at their fitness clubs. Nobody younger than 18 years is allowed to work in Planet Fitness. Though PF allows teens to work out in the gym they are not allowed to be hired as an employee until they turn 18.
What Kind of Jobs One Can Do at Planet Fitness?
The best thing about PF is that it supports entry-level jobs, that's why anyone even without any prior experience in this field can apply and get a job at PF. PF itself will train you for your role. But if you want to get promoted soon, some previous work experience will come in handy. Work experience of some years can also get you a better salary at PF.
PF also mentions that every employee should have at least basic computer skills and should have polite and friendly behavior towards customers. Some of the roles for which you can apply at PF are:
Members sale representative
Custodian
Fitness Instructor
Assistant Manager
Fitness Trainer
Club Manager
Customer Care Representative
What Qualifications are Required to Work at Planet Fitness?
Planet Fitness has made it mandatory that people applying for any position should at least have a high school diploma. Some senior positions might require higher qualifications, which PF mentions in their job advertisement. If you are applying for the position of a fitness trainer at PF, it's necessary that you hold a nationally certified training certificate and also CPR certified. If you aren't qualified as per the requirements, you cannot be hired as a fitness trainer. As PF make sure that their trainers are highly qualified and know their jobs.
What Benefits are Provided to Planet Fitness Employees?
Planet Fitness makes sure that its employees receive good benefits other than their salaries. Part-timers are also treated with these benefits like full-time workers but their salaries vary. Employees receive the following benefits from Planet Fitness:
Free gym membership
Paid vacations
Healthcare coverage
Life insurance
Vision and dental covered
Sick leaves
Discount on gym equipment
401(k) retirement plan
These are some amazing perks that any employee of the PF can enjoy. However, based on the position of an employee some benefits might apply or not.
Conclusion
Planet Fitness is definitely a great workplace to start your career if you are interested in making a future in the fitness industry. Whether you work part-time or full-time, you'll get a good salary and other benefits that are hard to resist. The best part is, that the free gym membership will let you keep yourself fit, without paying a penny. You'll also gain a handful of experiences that will open the doors of opportunities for you in the future.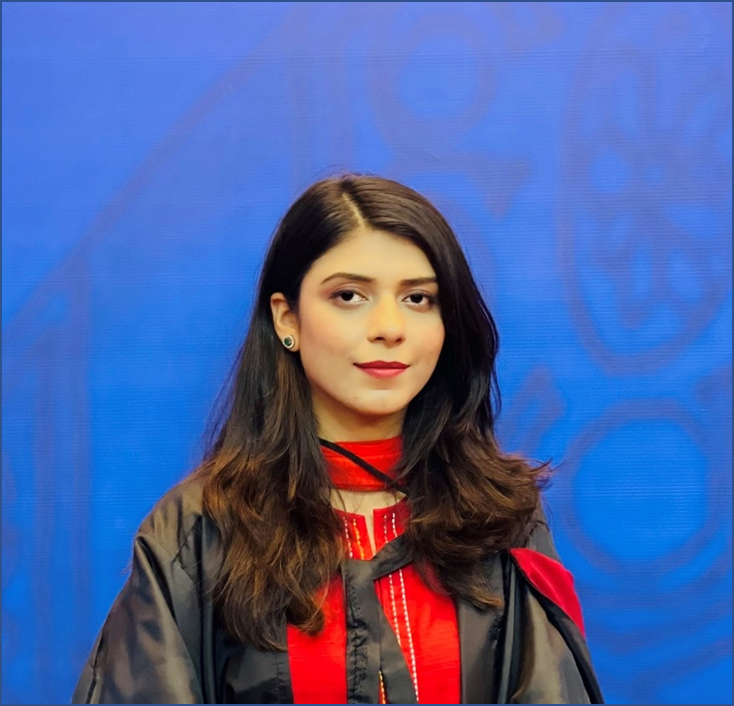 I look up to fitness as a lifestyle and love to pen down about it. I have 2 years of experience in content writing and I am here to share my research and knowledge on health and fitness.