If you don't find enough time to do the gym and feel like you are spending money uselessly on your gym membership, then remember, you can always break out. So, if you aren't satisfied with the services of Snap Fitness or for any other reason, you want to cancel your membership, this article will help you in finding a solution to it.
What is Snap Fitness?
Snap Fitness is an organization of fitness clubs that originated in 2003 and operates mainly in Minnesota, US. It is a privately owned organization that has been aiming to help people create positive lifestyle habits. The branches of all its gyms are open 24/7 to make sure that everyone fits in.
How Much Does is Membership Cost?
Snap fitness is a privately owned organization and every club has a different owner. That's why the cost of membership and facilities vary from club to club. On average, the membership cost of Snap Fitness ranges from $39 – $45. The price goes up if you want to join the club in a pair or with your family. For such cases, they have other pricing plans. But to be sure about the price of your nearest Snap Fitness club, you'll have to pay a visit or will have to make a phone call to make some inquiries regarding their pricing and plans.
How to Cancel a Snap Fitness Membership?
If you wish to cancel your membership at Snap Fitness due to any personal reason (whether health issues, non-satisfactory services of the gym, or simple boredom of doing similar workouts), you could do so quite easily. The best thing is that Snap Fitness does not require you to sign a contract of certain months or years, rather they give you a simple way out of the gym on 30 days' notice.
Before initiating a cancellation process, make sure that you have all the necessary details for it, including your full name, DOB, contact number, email address, account number, username, password, billing address, the reason for cancellation, the last amount charged, date of the last charge, and the last 4 digits of your credit/debit card. Once you are prepped with these details, There are two methods by which you can cancel your Snap Fitness membership.
How to Cancel a Snap Fitness Membership via Mail?
Sending mail in this digital world might sound like an old-school idea, but that's how the snap fitness works. Guess they like to keep their paperwork complete. So, if you want to end your snap fitness membership via mail, simply follow these steps.
Step 1: Draft a letter stating your wish for the cancellation of membership.
Step 2: Do not forget to mention all the essential details (mentioned above) necessary to process your cancellation.
Step 3: Sign that letter and also mention the date on it. To maintain a record of it, keep a copy for yourself as well.
Step 4: Send that letter via post office to the given gym address.
Step 5: After a day or two, call your gym to ask about the cancellation code or confirmation email. Once you receive the confirmation email or SMS, you'll know that your service has been discontinued.
How to Cancel a Snap Fitness Membership via Call?
The easiest and quick method for the cancellation of a Snap Fitness membership is cancellation via phone. Here is your guide on how to cancel your Snap Fitness membership via call.
Step 1: Call on the provided number of your gym.
Step 2: Tell the agent about the membership cancellation and ask him/her to proceed with it.
Step 3: The agent will ask you for the details of your account and billing. Provide that information. If you'll have to complete a certain time at the gym due to any condition or if any of your billing months is still not billed for, the agent will let you know.
Step 4: After completing these formalities, you'll be told if your membership will be canceled directly via call or if you will have to write a letter as well. Do as instructed to cancel your membership.
The Bottom Line
Though snap fitness offers two methods for membership cancellation, the process of cancellation varies from branch to branch. So, it would be best that you confirm the process either via visiting your club, putting an email, or by calling. Once you are done giving all the required information whether via mail or on call, your membership will be canceled in no time.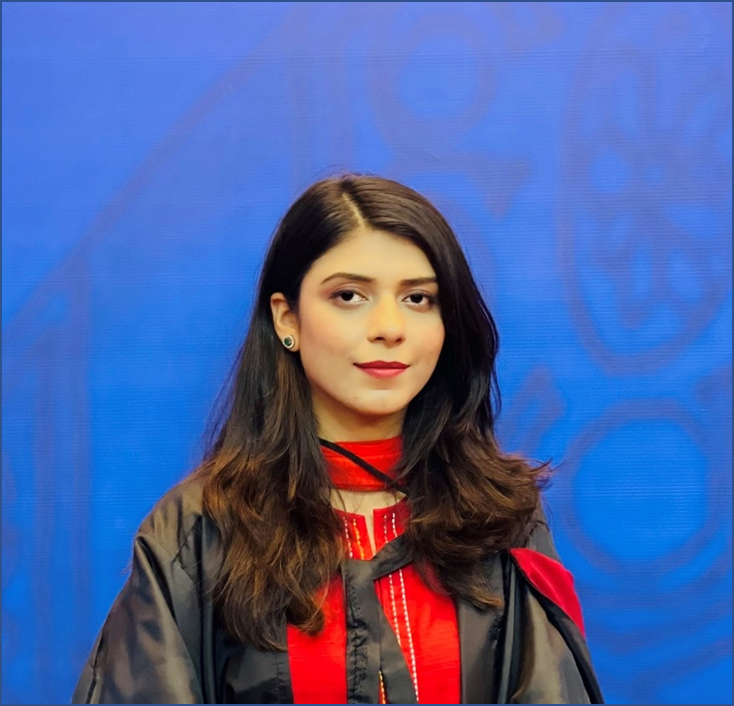 I look up to fitness as a lifestyle and love to pen down about it. I have 2 years of experience in content writing and I am here to share my research and knowledge on health and fitness.