A number of diet plans are out there to lose weight but athletes find it difficult to follow those diet plans. Usually, diet plans require people to cut back on some major macronutrients and limit their calorie intake for weight loss. But this can cause a loss in muscle mass and energy as well, which isn't suitable for athletes. That's why, a special kind of diet, the blue box diet, has been introduced to help swimmers get better at their game. Let's take a look.
What is a Blue Box Diet?
It is not a diet for everyone but a specially designed diet for athletes which helps them in achieving better performance in their sports. In this diet, the idea is to eat 6-7 meals a day at intervals, to lose weight while improving energy levels.
What is it Used For?
The blue box diet is used by the swimming community to lose weight while maintaining their health and agility. Swimmers need to keep their bodies flexible and healthy so they can remain underwater for a long time and can move at speed for competitions. That's why this specially designed diet helps them in improving their basal metabolism and also keeps them far away from overeating.
What Does it Include?
As we mentioned above, it includes 6-7 meals a day with an equal amount of intervals. These meals shall be designed in a way that they shall be balanced, small in portion, and include all the necessary macronutrients required for the body's growth.
Each meal should have enough protein for muscle building and repair. The meal should also have the necessary fats and carbs that can help in providing fuel for the body. The idea behind these meals is to provide continuous energy throughout the day so the athletes can focus on their game and training without feeling hungry or energy-deprived.
Does it Really Work?
The blue box diet only works on the athletes who have ideal weight or are overweight. As it requires you to eat balanced meals at specific times which limits the calorie intake. Underweight people need to eat more calories than normal for their proper functioning and survival. Such people cannot take up the blue box diet.
But the athletes with ideal or overweight can easily follow a blue box diet. They just need to ensure that the diet plan is helping them in increasing muscle mass, preventing muscle loss, and promote fat loss. This can be achieved by combining this diet plan with some exercises, like cardio.
Conclusion
The blue box diet is a unique diet and hasn't been followed by many. As it is specially designed for swimming athletes, it is followed by swimmers at large. The idea is to eat well-balanced 6-7 meals a day, so you can achieve muscle mass and lose body fat, which will lead to a flexible body and increased agility.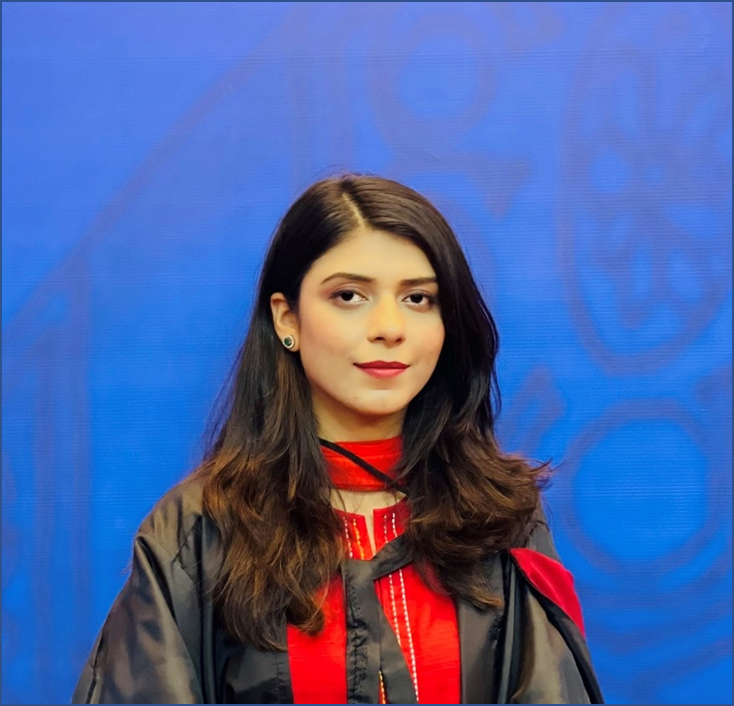 I look up to fitness as a lifestyle and love to pen down about it. I have 2 years of experience in content writing and I am here to share my research and knowledge on health and fitness.