A new trendy diet is in the town, named the" WOE diet" and many of us are still unfamiliar with this diet plan. What does it entail? And what's in it that keeps it so popular? All of your questions regarding the WOE diet will be answered in this article.
What is a Woe Diet?
Woe is just an expression, meaning "Way Of Eating". It isn't a diet itself but gives the idea of how one should eat in their life. This term has been used for a long time to refer to healthy and well-balanced meals. It is considered a natural weight loss method and does not require you t get into any diet plans, that charge hefty amounts.
It has been getting popular among the masses due to its simplicity. Anyone following the WOE diet just needs to eat more nutritious food rather than restricting their calories. This helps in weight loss and also keeps you healthy in all aspects.
How One Can Do a Woe Diet?
The idea itself sounds a bit vague or one can say quite broad. It gets hard for people to decide where to begin. But it is not that difficult. Let us tell you how you can do a WOE diet.
The first step in beginning with the WOE diet is to check what are your body's nutritional requirements as per your age, gender, and weight.
After that, start jotting down your daily activities in a journal so it gets easier for you to remember your pattern of calorie intake or calories burned.
Once you are done with this, now you just need to make sure that you eat healthy foods equating to the number of calories burned throughout a day. You need to eat as many calories throughout a day as you've burned in an entire day. This diet does not support the idea of calorie deficit. The only idea is to balance out the number of calories by consuming small eating portions.
Keep doing your daily chores while following this diet plan so your daily routine does not miss the routine of physical activity.
Benefits of a Woe Diet
The WOE diet is easy to perform and entails lots of benefits as well.
It is simple to follow
It keeps you full for a long time because of small eating portions
The only food consumed during this diet is the natural and healthy one that keeps your overall health intact
It does not support supplements or other costly diet plans, which makes it super easy to perform
It is easy to stay motivated on a WOE diet, as it is not a strict diet plan to be followed
Tips For Following a Woe Diet
Following tips can be followed by beginners to adjust themselves to the routine of the WOE diet.
Always seek medical advice before starting this diet plan to avoid any risk
Keep a food journal in which you mention your daily food intake so you can keep an eye on the calorie intake and burn
Try to keep yourself busy with day-to-day tasks so you do not feel hungry all the time
Remove all the junk food from your house to resist the temptation
8 glasses of water- Don't forget to drink
Don't get discouraged, as this diet takes its time to show results
Add exercise to your routine to speed up the weight loss process
Try to stick to home-cooked meals to avoid unnecessary calorie intake
Conclusion
The WOE diet is an idea to maintain the number of calories you burn per day by consuming a similar amount of calories by eating healthy foods. This diet can be followed by anyone to maintain an ideal weight, healthy lifestyle, and lose weight without losing nutrients. We've mentioned all the tips and tricks to follow this diet plan so you can decide if it's worth a try or not.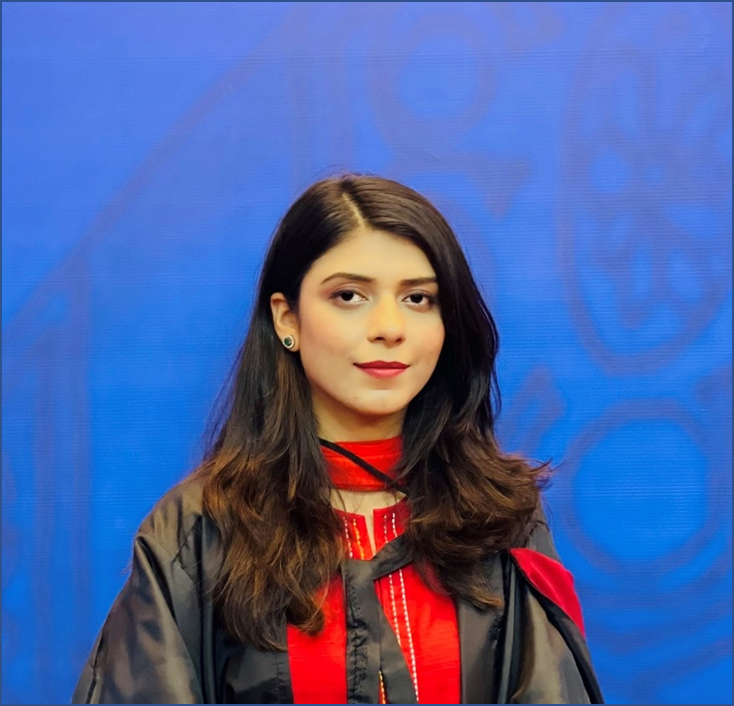 I look up to fitness as a lifestyle and love to pen down about it. I have 2 years of experience in content writing and I am here to share my research and knowledge on health and fitness.