Planet Fitness is one of the most popular chains of fitness clubs in the US and has offered its customers different membership plans with various perks and benefits. Their basic plan is for $10 and offers basic gym services. But their most famous membership plan is black card membership, which according to them is the most opted membership plan of theirs. So, what is so special about this black card? What does it offer that other membership plan does not? And most importantly, Is it worth it? Let's find out.
What is Planet Fitness' Black Card?
Planet Fitness has one of the membership plans named Black Card Membership, which is pricier than the basic plan and offers various services and amenities to its customers that otherwise are not available to enjoy.
How Much Does it Cost?
The black card membership at Planet Fitness costs $24.99, as per the newly revised prices. Previously, it was $22.99, but the rising number of black card members and inflation have made Planet Fitness revise its fees.
What are its Perks?
So, why would someone spend around $25 for a gym membership plan? What's so special about it? Well, the black card does offer some really amazing benefits. Let's take a look at all those.
1: Access to All Clubs of Planet Fitness
The major perk of black card membership is that you can visit any of the 2300+ clubs of Planet Fitness, anytime. Your black card will get you similar services and perks you were enjoying at your home club. It's highly suitable for people who travel a lot, yet try to stay in shape.
2: 24/7 Access to the Home Club
You can go and work out anytime at your home club, there is no timing restriction for black card members unless there is a specific closing time of the club.
3: Free Fitness Training
Black card members enjoy free fitness training from personal trainers or fitness coaches. They can avail services of these trainers or coaches at any time at the gym.
4: Hydromassage
One of the most popular services offered by black card is hydromassage beds. These are massaging beds that are filled with water, which when supplied with current, create movements that provide relief to the muscles and joints.
5: Tanning Beds
Planet Fitness offers its black card members to get artificial tans by using their tanning booths or beds, or by availing of the service of spray tanning. Tanning beds and booths can be used anytime, but PF does recommend a time limit for the usage of this service to avoid excess exposure to UV rays.
6: Total Body Enhancement Service
It's one of its kind of service to enhance both the beauty and health of its users. Black card members at Planet Fitness can use a total body enhancement service in which they are exposed to a specific wavelength of the red light with vibrations.
7: Hair Salon
Black card members can get a haircut at PF's hair salon. This perk cannot be availed by members holding a basic membership plan. However, this service cannot be availed anytime unless the staff of the hair salon is available.
8: Guest Passes
Guests are off-limit in a number of gyms, but Planet Fitness allows its black card members to bring guests with them. One guest per visit is allowed to black card members. These guests can enjoy the basic gym services but cannot avail themselves of the perks given to black card members.
9: Discount on Drinks
Black card members can purchase chilled sports drinks from the counter of Planet Fitness at a 50% discount.
10: Discounts on Other Items
Black card members also get a discount on Rebook items of up to 20%. They are also entitled to enjoy a 10% discount on Planet Fitness store.
11: Free Wifi
The members can enjoy free wifi provided by Planet Fitness. They can also enjoy live TV on their cardio machines and can enjoy their favorite shows while working out.
12: Massage Chairs
Massage chairs are also available to enjoy by black card members. They can use these chairs to relax their muscles anytime before or after a workout.
Is it Worth it?
YES. In our opinion, the services and amenities provided justify the cost. That's why the black card is worth it. If you are planning on joining Planet Fitness for the long term and are someone who likes to use different approaches to keep yourself fit, physically, then black card membership is best for you. However, if you are someone who just workout occasionally or just a bit of basic workout on daily basis, then their basic membership plan is also not a bad option at $10.
Conclusion
The popularity surrounding the black card of Planet Fitness isn't vague but definitely worth it as it offers access to some unique and amazing services like hydromassage, tanning beds, and many more. So, rather than spending your precious money on different gyms, you can surely give Planet Fitness a try and its black card will help you stay fit while enjoying various services and discounts.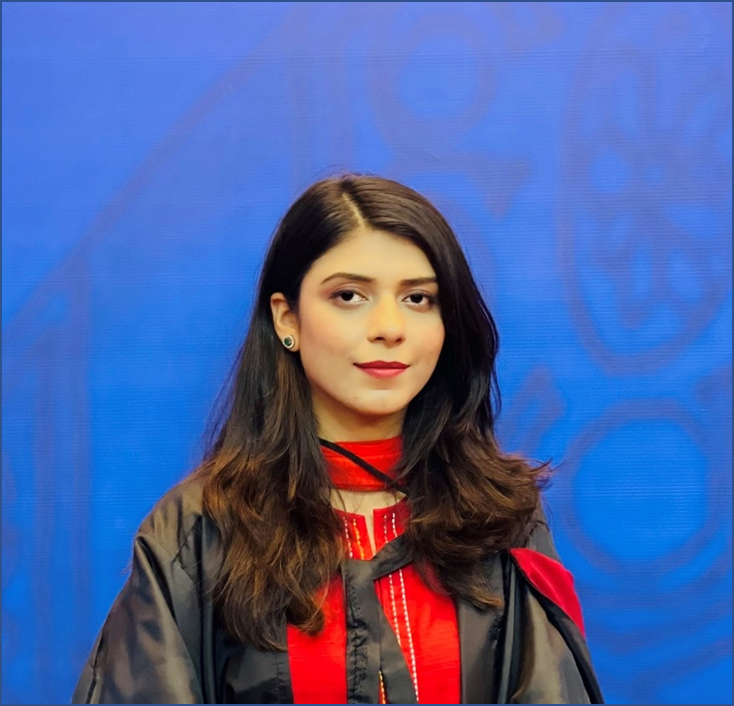 I look up to fitness as a lifestyle and love to pen down about it. I have 2 years of experience in content writing and I am here to share my research and knowledge on health and fitness.