Every fitness club has its own policy about the minimum age requirement to join their gym. Most gyms allow only 18 years or above to become a member of the gym. That leaves very few options for young teens to work out in the fitness clubs. Planet Fitness has been known for its unconventional yet amazing gym experiences, which make people want to join PF for their workout routine. But how old do you have to be to go to Planet Fitness? Let's find out:
How Old To Go To Planet Fitness?
13 years or older is the set age limit for becoming a member of Planet Fitness. If you start to join PF at the age of 13, you'll be allowed after your parents come with you for the sign-up process. Also, it's PF's policy that any member aged between 13-15 should be accompanied by a parent or a guardian while performing workouts. Other details are mentioned under their kid policy.
What Is Their Kid Policy?
Planet Fitness has a specific kid policy that needs to be followed by every member of the gym. The rules are:
Teens aged 13 or above are allowed to join a gym but need to register in person.
Teens under 18 shall be made to sign up the agreement in the presence of a parent/guardian.
If parents sign the waiver, then teens can work out alone. Otherwise, a parent or guardian needs to accompany the teen in his/her workouts.
Teens can only work out in the gym they signed up for.
They can use the gym in between open hours only.
Planet Fitness Internship program offers free fitness classes and a select few teens attend these classes.
This policy does not include anything about kids under 13 years old, as those kids are not allowed in the gym at any time.
Why Can't Kids Under 13 Years Work Out At Planet Fitness?
Planet Fitness does not allow kids under 13 solely due to safety concerns. And according to research children under 13 are in a growing phase and it's not probable for them to join a gym. Another reason is equipment mishandling, which can cause serious injuries to kids. PF also wants to keep the environment of the gym less destructive to make sure everyone workout in peace, and that's not possible with kids being around.
What Kind Of Workouts Can Teens Perform At Planet Fitness?
All sorts of workouts can be performed by teens at Planet Fitness under the supervision of parents/guardians or a personal trainer. Only the black card spa facility cannot be availed by teens. It's better to hire a personal trainer for your teen so he/she can be guided properly about workout techniques and requirements.
Conclusion
If you are 13 years or above, you can become a member of Planet Fitness by signing up under the supervision of a parent/guardian. This age limit has been set by PF to make sure that no kid gets injured in the process of workout and to maintain the peaceful environment of the gym.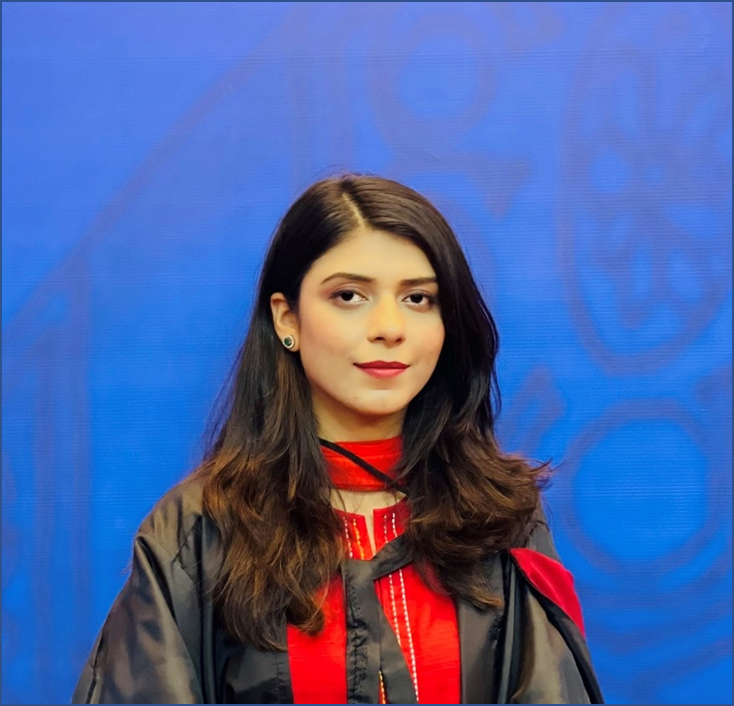 I look up to fitness as a lifestyle and love to pen down about it. I have 2 years of experience in content writing and I am here to share my research and knowledge on health and fitness.