The USA has become the hub of fitness clubs and one can get quite a lot of options to get fit by joining 24-Hour-Fitness, Planet Fitness, and LA Fitness to name a few. LA Fitness has made its mark in the fitness clubs' world by offering quality fitness services at moderate prices. But the issue with most fitness clubs is their timings, which makes it harder for people to work out at their time of convenience. So does LA Fitness offer flexible timings? At what time does it close? Let's find out.
What is LA fitness?
LA Fitness is a chain of fitness clubs in the USA and Canada. It was founded in Los Angeles (LA) in 1984, that's why the name LA Fitness. At first, it acquired some neighborhood clubs in LA, but now LA Fitness has successfully managed to get 700 clubs under its banner across the USA and Canada.
The founders of LA Fitness, Chinoyl Yi and Louis Wench had this idea to get as many fitness clubs and gyms as they can under one banner. That's why their tagline is "One place for all the ways you workout".
What services do they offer?
If you pay a visit to the website of LA Fitness, you'll see the services they offer in their clubs under different payment plans. Generally, they offer unlimited group fitness classes, personal fitness assessments, and a facility of the pool, sauna, and spa. For fitness training, they have updated equipment which includes premium weights for weightlifting, strength-training equipment, and cardio machines.
The best part about LA Fitness clubs is their facility to reserve pilates or HIIT workouts with different experienced fitness trainers, in multiple locations, and at flexible timings. Anyone with a busy schedule can easily reserve their spot for these classes and can enjoy its benefits.
What time does LA Fitness open?
LA Fitness, unlike many other clubs, offers flexible timings. However, its timings do vary a bit from area to area. On weekdays, all the LA Fitness clubs open at sharp 5 am. It is so, to facilitate the people who like to work out in the morning before leaving for the office or school. However, on weekends, LA Fitness clubs open their gates at around 8 am.
What time does LA Fitness close?
LA Fitness clubs' opening timings are usually the same around the country but their closing time is flexible throughout the week. From Monday to Wednesday, the closing time is around midnight, 12 am, so the people who work late can take care of their health as well. On Thursdays, they close at 11 pm, and on Fridays, they choose to close at 9 pm.
Their closing time drops down on the weekend to 8 pm on Saturday and 7 pm on Sunday. If we look at the times, they look quite suitable for everyone. Opening timings help early risers to get fit and late closing hours are for the night owls.
| Days | Opening Time | Closing Time |
| --- | --- | --- |
| Monday | 5 am | 12 am |
| Tuesday | 5 am | 12 am |
| Wednesday | 5 am | 12 am |
| Thursday | 5 am | 11 am |
| Friday | 5 am | 9 am |
| Saturday | 7-8 am | 8 am |
| Sunday | 7-8 am | 7 am |
Conclusion
Only the quality equipment and group classes cannot take any fitness club to the heights of popularity. But their customer service and flexible timings play a very important role. LA Fitness clubs thus have quite flexible timings to suit the needs of everyone. It opens early and closes at different times based on the day of the week. If you want to join any LA Fitness club, you'll surely give brownie points to them for their smart timings.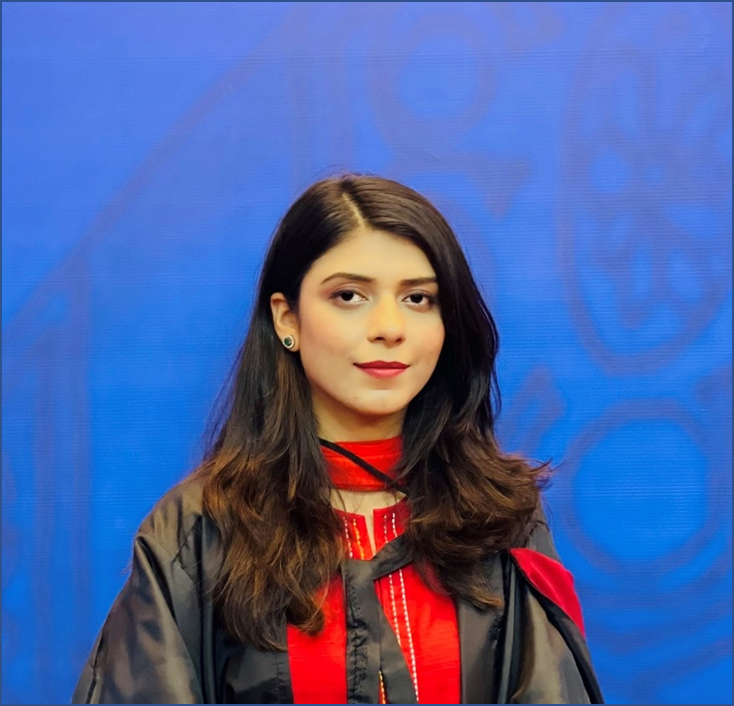 I look up to fitness as a lifestyle and love to pen down about it. I have 2 years of experience in content writing and I am here to share my research and knowledge on health and fitness.