Wondering if Planet Fitness is worth your money or not? But can't find a way to know that without becoming a member? Well, there is a way; Planet Fitness Day Pass. If you wish to look inside Planet Fitness and want to try their equipment or want to judge the workout environment; this pass can let you spend a day over there. But how much does this pass cost? And is it worth it? Let us take a look.
What is a Planet Fitness Day Pass?
Planet Fitness offers a day-pass to anyone, who isn't their member, to visit any of their fitness club and experience the workout sessions. This help people to decide beforehand if they want to join Planet Fitness for a long-term fitness routine or not.
How Much Does Planet Fitness Day Pass Cost?
A day-pass to enjoy workouts and observe the exercise environment of Planet Fitness for a day costs $20. The price is fixed and non-negotiable. However, Planet Fitness does give the option that if a visitor decides to become a member after using a day pass, the amount of $20 will be reimbursed and the fee for the first two months will be waived off.
Who can Avail of this Pass?
Anyone above 18 years old can avail of the day pass at Planet Fitness. If a teen under 18 years would like to avail of the day pass, he/she will have to bring a parent or guardian along and will need to ask the staff of Planet Fitness management if they offer passes to underage teens or not.
What are Other Options to Visit Planet Fitness on a Visitor's Basis?
If you want to experience the services of Planet Fitness without becoming a member and without even purchasing a day pass, then there is a way to do that. You can simply ask your friend or family member who are black card members at Planet Fitness to take you there as a guest. As black card members are allowed to bring in a guest with them on their every visit. This way, you'll be able to get an idea of the kind of workouts you can perform at Planet Fitness without spending $20. Though you won't be able to enjoy certain amenities only offered to black card members, most of the gym services will be available to try, which can give a pretty good idea about the gym.
Is it Worth it?
No, we don't think that a $20-day pass is worth it. It is expensive and does not even cover all the facilities available at the gym. The black card membership of Planet Fitness costs $19.99, which is less than the cost of this one-day pass at Planet Fitness and lets you enjoy all the services and amenities as well.
Conclusion
Will you spend $20 to enjoy one day at Planet Fitness? Even when you know that their black card membership is cheaper than that? That definitely won't be recommended from us to you. So, rather than purchasing a one-day pass for Planet Fitness, try to tag along a friend who has a black card membership. And if you like the services, then you won't mind paying this much amount for the membership.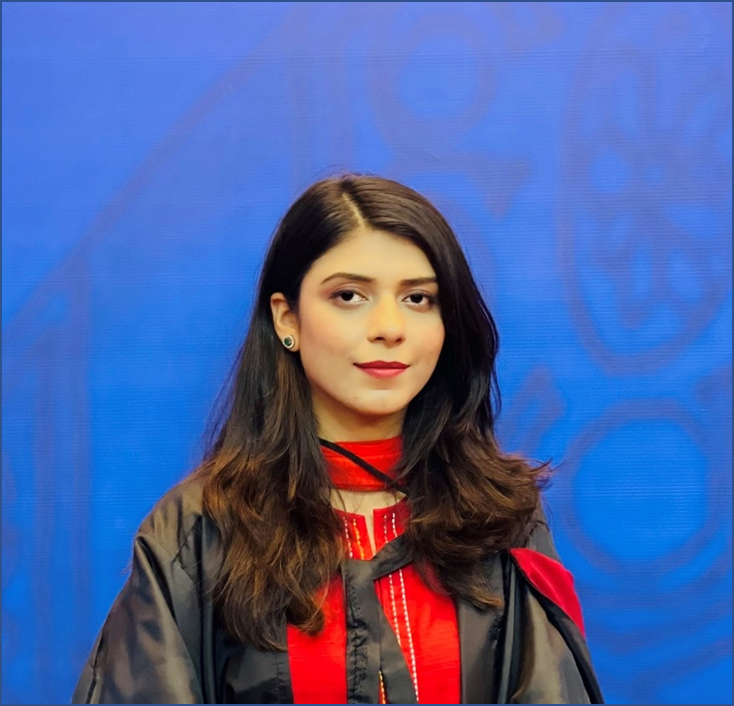 I look up to fitness as a lifestyle and love to pen down about it. I have 2 years of experience in content writing and I am here to share my research and knowledge on health and fitness.