Fitness trackers have revolutionized the world of fitness by providing and keeping data on your daily physical activity. They've been working as your fitness partners and motivators too. With the passage of time, these trackers have been getting advanced. Companies have been adding health features that can be monitored just by wearing fitness bands. A major success has been trackers with blood pressure (BP) and oxygen level monitoring. In this article, we will cover the best fitness bands that provide the feature for BP monitors in India.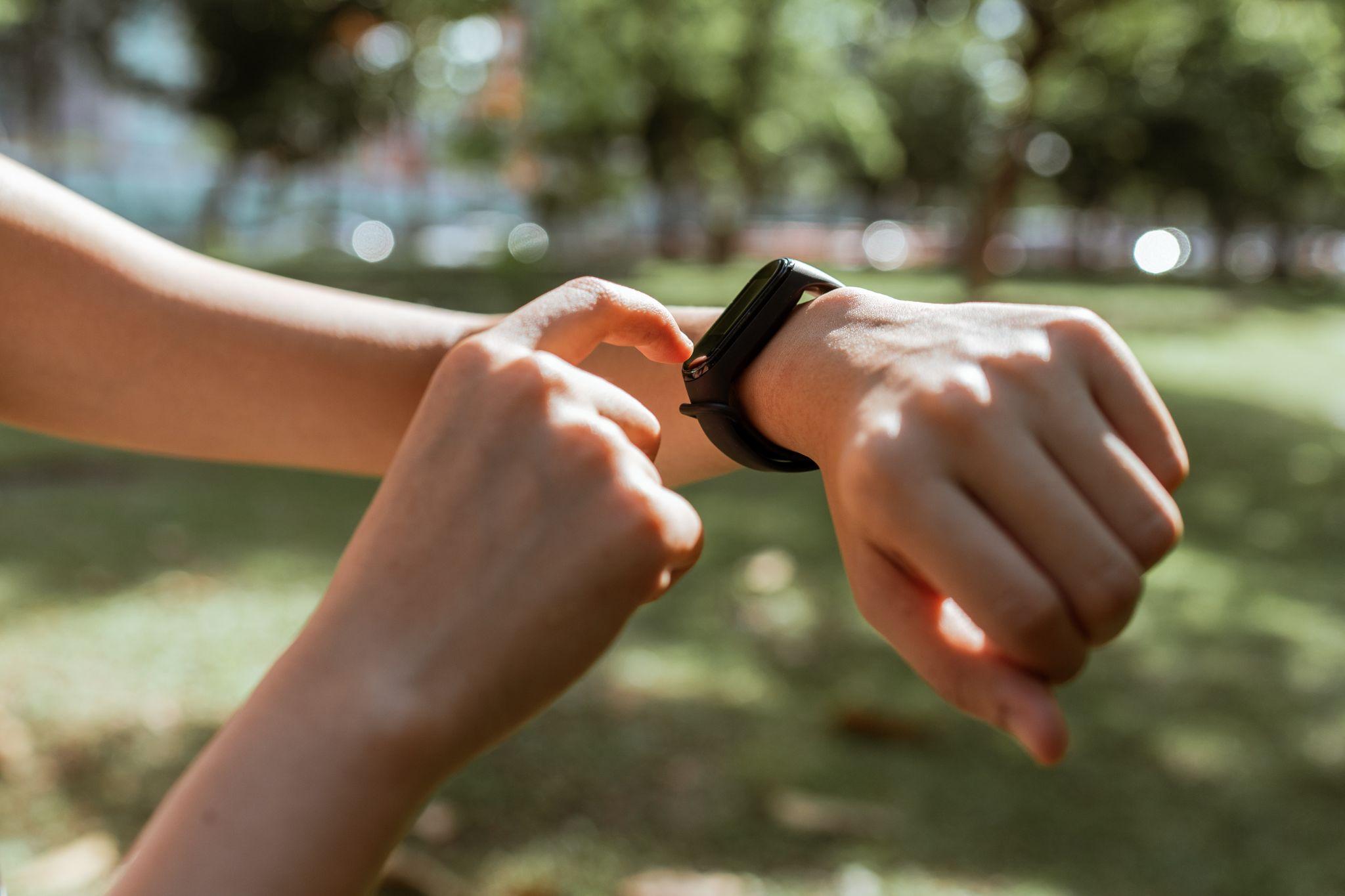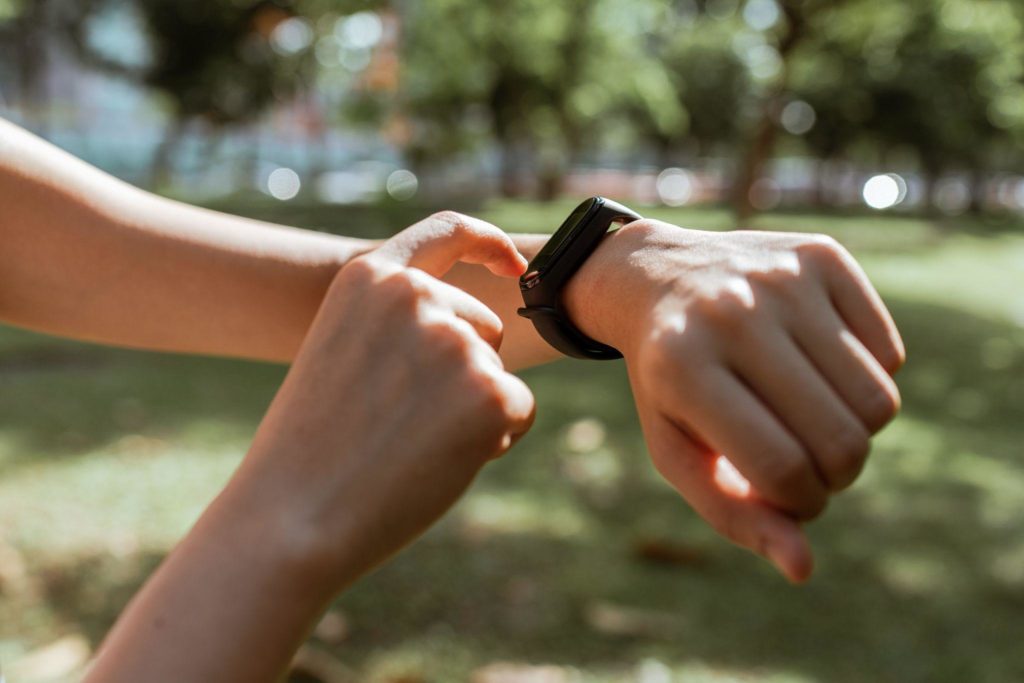 What are fitness bands?
Fitness bands or fitness trackers are the devices that are usually worn on your wrist or around the other body parts to monitor your rate of physical activity. These trackers have sensors that record your heartbeat rate. And that heart beat rate is then used to predict the rate of your physical activity. Also, these trackers count your steps, monitor the distance covered, and also the elevation.
Companies have been continuously trying to add new features to these fitness bands to increase their health and fitness metrics. That's why sensors that can monitor your oxygen level and blood pressure level are also added. Some fitness bands can also track your calorie burn rate and accurate sleep.
Best fitness band with a BP monitor in India
Following are the best fitness bands that you can buy to check your BP as well, during physical activity, in India.
1: GOQII VITAL 3.0
GOQii is an Indian fitness brand that has been offering eco-friendly solutions for your fitness regime. GOQii Vital 3.0 fitness band is their latest launch which has sensors that can track your diastolic and systolic blood pressure to monitor your blood pressure (BP) in comparison to your ideal BP, which you've recorded in the app. This fitness band also contains sensors to monitor your body temperature and heart rate. It has a sleek design that enhances its appearance and has a soft strap that makes it a comfortable choice.
2: Riversong Wave BP Fitness tracker
Though it is a Chinese company, its products are distributed and used at large in India. They manufacture fitness trackers and other smart accessories. This fitness band comes with a lightweight design and offers health and fitness features like heart rate, Blood pressure, and sleep monitoring. The best part is that its sensors measure your BP every 15 minutes which keeps you updated on how you are doing.
3: MevoFit Bold HR Fitness Band
MevoFit in India has been offering its people budget-friendly yet top-quality fitness trackers. It's the latest Bold HR fitness band that comes with a BP monitoring feature and has been acclaimed a lot as an athlete-friendly band. As it continuously records your steps, running, distance, calories burned, and the total time of your overall physical activity.
4: WEARFIT Fitness Tracker
WEARFIT is a common name to hear if someone talks about fitness products. They provide user-friendly and high-tech fitness trackers. Their fitness band comes with fitness metrics like heart rate, Blood pressure, and blood oxygen level monitoring. It is dust and waterproof, that's why it can easily be worn in outdoor environments.
5: LCARE Activity Tracker
LCARE is an Indian brand that provides fitness and other smart accessories. LCARE fitness trackers are comfortable on your wrist and continuously measure your BP. Its results are pretty stable and accurate. It might not offer many of the high-end features but it does offer a decent monitoring sensor that can keep you updated on your BP situation.
Conclusion
While fitness bands can come in handy to check your BP in no time, their results are still not very accurate. So, it's always better to use an advanced and specific machine for BP monitoring, especially if you are suffering from BP problems. But if you casually want to keep an eye on your BP values, then all the above-mentioned fitness bands are a good fit for you. We've listed out their features, now you can choose for yourself what suits you and your budget.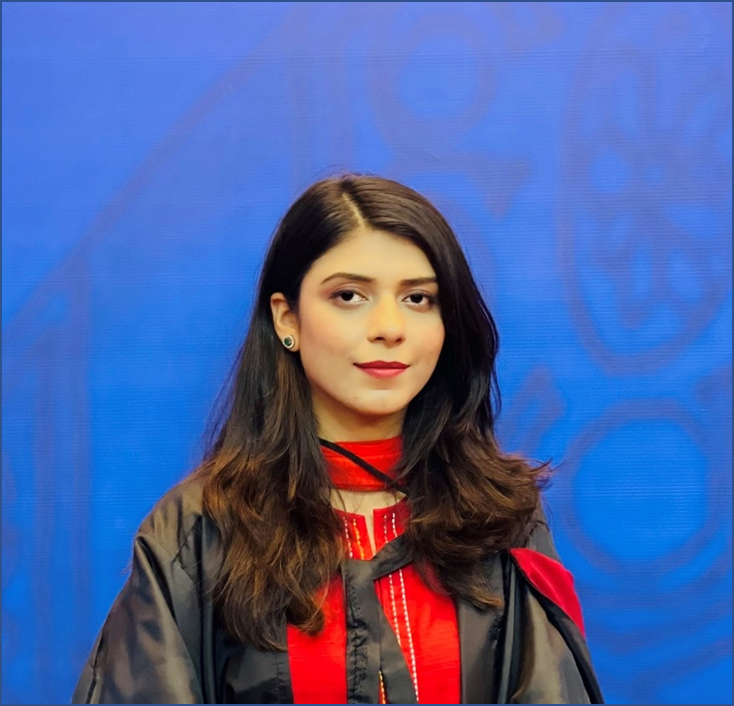 I look up to fitness as a lifestyle and love to pen down about it. I have 2 years of experience in content writing and I am here to share my research and knowledge on health and fitness.