There comes a time when you decide to join a certain gym, but the reviews only cannot do justice to the gym' services. You cannot rely on the reviews only as they vary from person to person experience. So, the better way is to try that gym for yourself. For this purpose, many gyms offer free passes while some do not. Planet Fitness offers a one-day workout if you decide to pay for it. Let us tell you more about this, keep reading.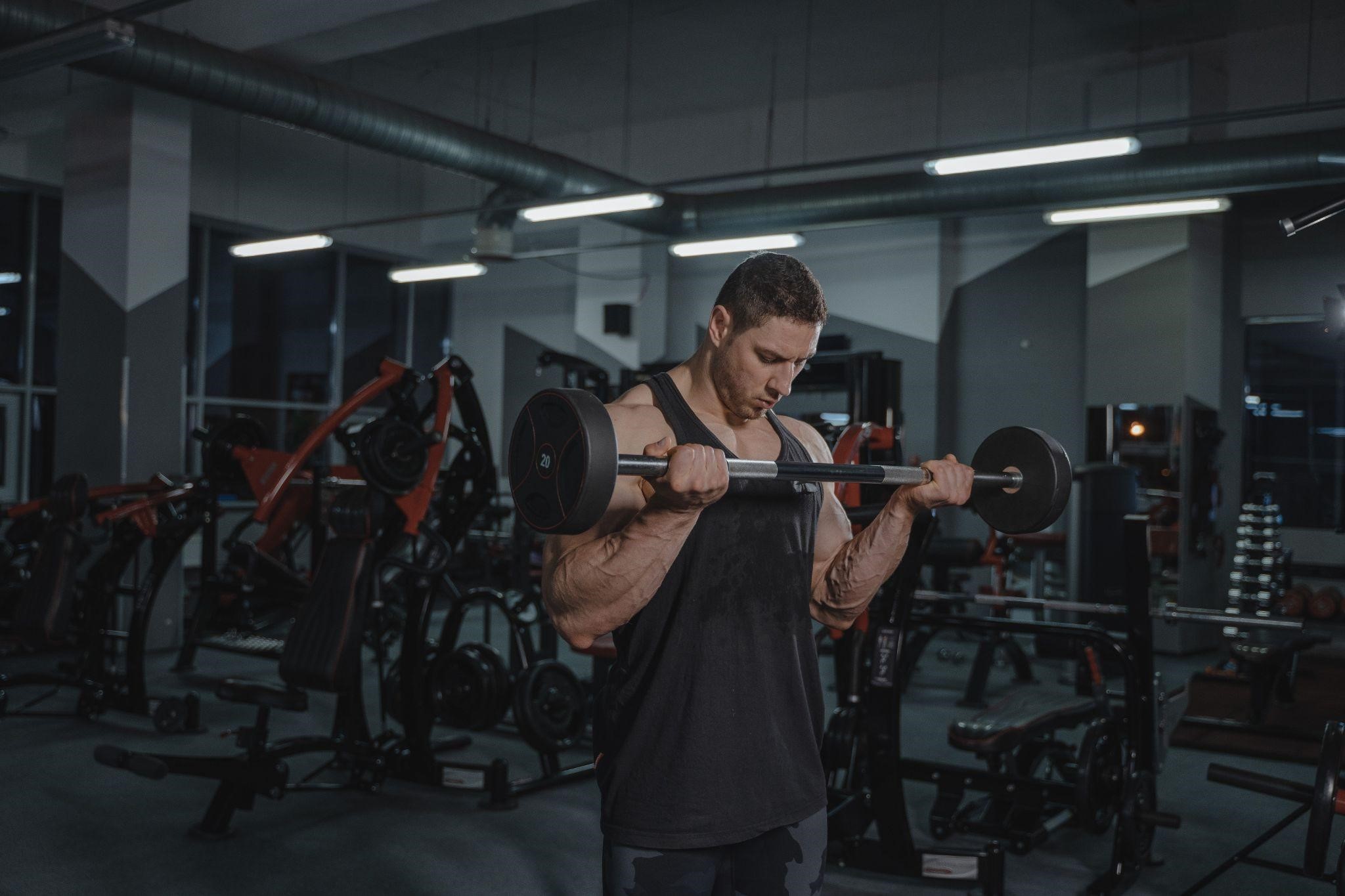 Do You Need To Become A Member To Work Out At Planet Fitness?
Let's break the very first myth regarding workouts at the gym. While it's necessary to avail all the services of the gym and to work out for a long time, you need to become a member. But working out for one day does not mean you have to buy their membership. There are plenty of other options which let you enjoy the gym services without becoming a member. Let's discuss some.
Can You Pay For A One-Day Workout At Planet Fitness?
YES. Planet Fitness allows you to work out for one day by paying a fee. That can be done by purchasing a guest pass at Planet Fitness. You can just walk into the gym you want to work out and can ask for the guest pass that will cost you $20 for a day. This will allow you to use most of the services at Planet Fitness for one day only. But looking at the price, it's quite expensive. As the classic membership of PF is only $10 and the infamous black card membership costs $25. But one day pass does not require you to pay the registration fee and does not require any commitment from you.
What Services Can You Enjoy For One-Day Workout At Planet Fitness?
While working out in Planet Fitness using a guest pass, you are entitled to use most of the services except a few which are only dedicated to black card members. These services include free fitness training, yoga classes, group classes, and all of the gym equipment for workouts. They have all sorts of equipment to work out your total body muscles, arm muscles, and leg muscles as well. Their infamous Smith machine can also be used on a guest pass.
How To Work Out For One Day At PF Without Paying Anything?
Don't want to pay anything for a one-day workout at PF? We've got a solution for you. Simply tag along a friend who has a black card membership of PF, as black card members are allowed to bring one guest per day to PF. These guests can enjoy all the services except the special amenities provided to black card members. You can get an idea of the workout environment and the usage of equipment and you won't have to pay a single penny for it.
Closing Thoughts
To work out for one day at Planet Fitness, you need to pay $20 to get a guest pass. But you can also try it for free by tagging along a black card member of PF. You won't be allowed to enjoy the special services like hydromassage and tanning beds but will be allowed to access all the other gym services which can give you a pretty good idea about PF's environment.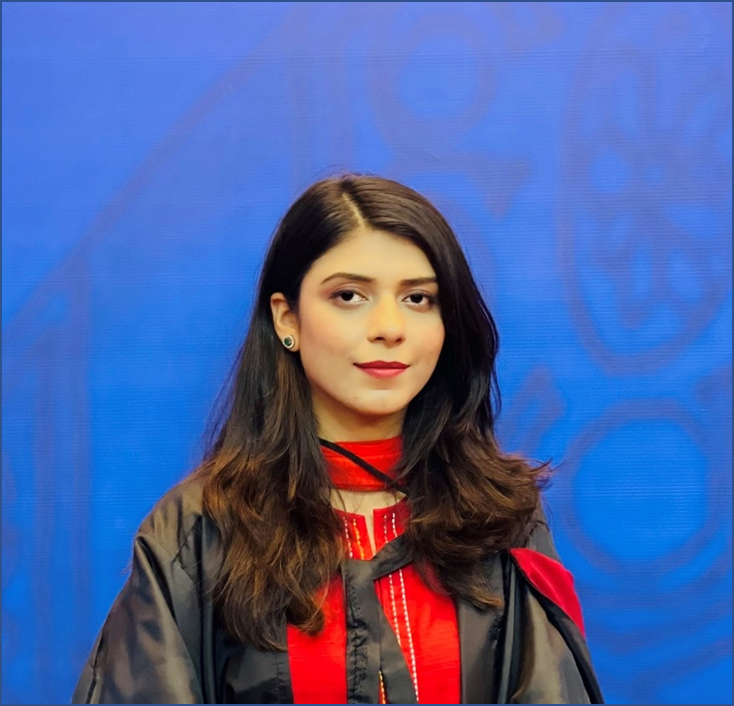 I look up to fitness as a lifestyle and love to pen down about it. I have 2 years of experience in content writing and I am here to share my research and knowledge on health and fitness.