You must've heard about one of the world's most famous snacks, Doritos. Doritos come in multiple flavors to suit the taste buds of everyone. However, do they suit everyone's food practices or not? Are all of its flavors made of non-vegan products or do some of them provide vegan options? Let's take a look.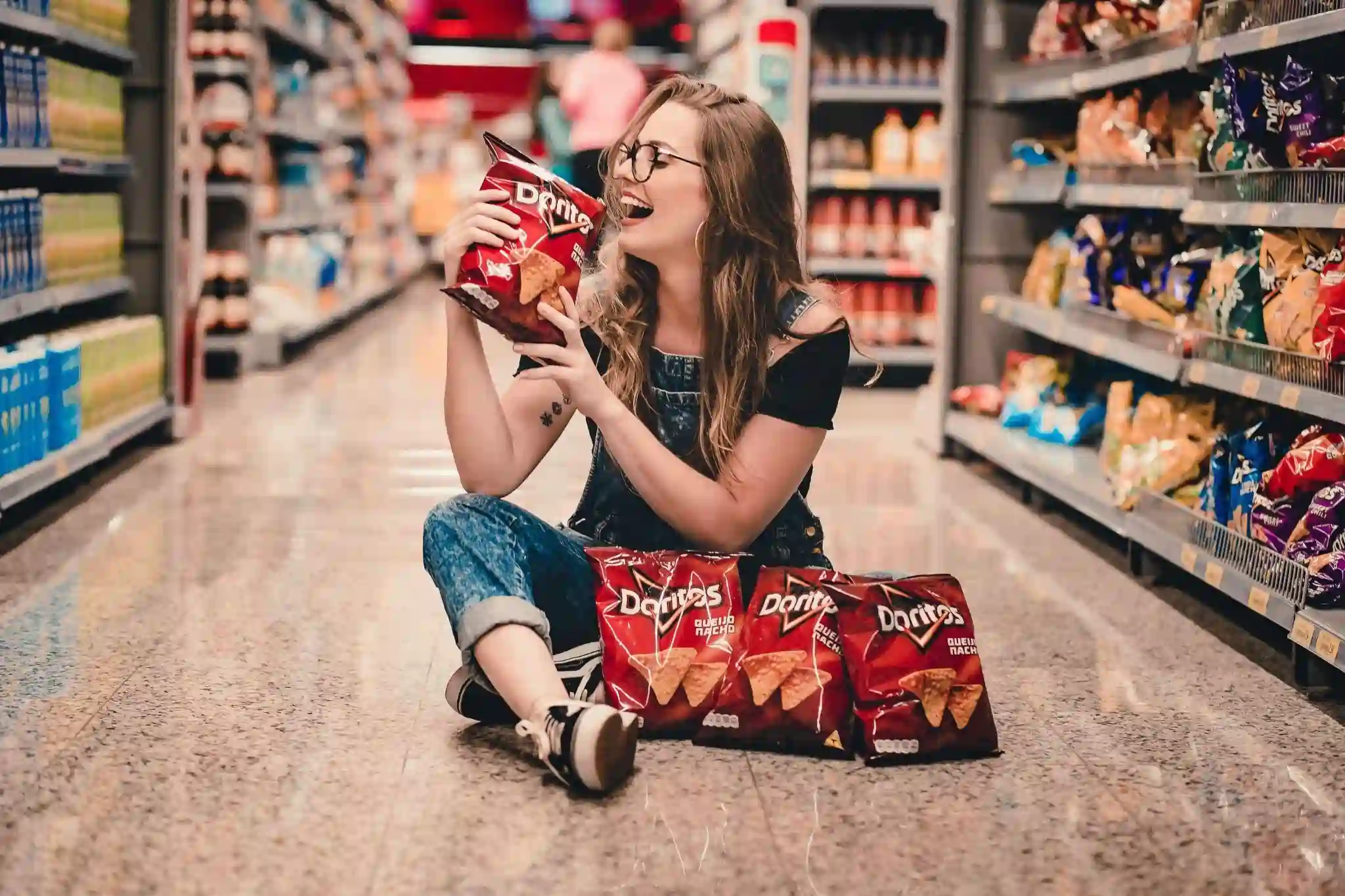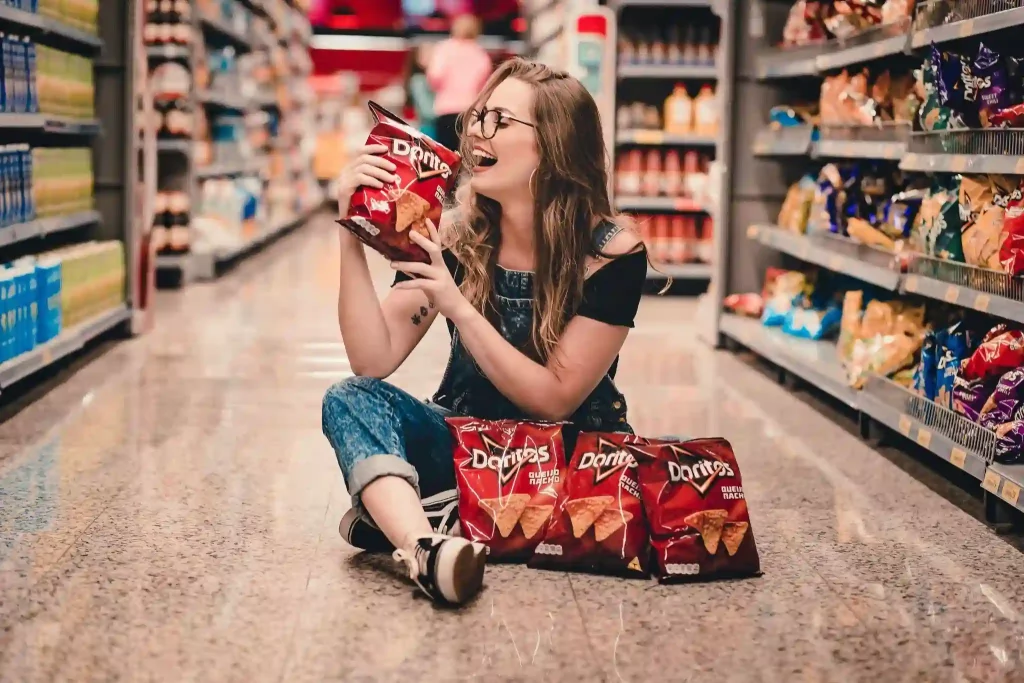 What are Doritos?
If you aren't familiar with the basics of Doritos, don't worry, we'll let you know. Doritos are basically tortilla chips that are dipped in different flavors. Doritos are the proud product of Frito-Lay, which is considered a snack giant in the USA. However, soon, the snacks got popular around the world and Frito-Lay started selling Doritos in multiple countries with a range of flavors. They also launched some limited edition flavors which can only be enjoyed for a specific time. Some flavors are restricted to some countries only, while some flavors are available everywhere.
Curious to know what they are made of and what makes them so special? Let's dig more into it.
What are Doritos made of?
Though they are popular corn snacks, they are not entirely made up of vegan ingredients. All the different flavors you get to enjoy need different sorts of ingredients. Majorly, the Doritos are made up of ground corn in which salt and any vegetable oil are added to make perfect tortilla chips. Yes, till now, the Doritos are completely vegan. But the major deciding factor on Doritos being vegan or not begins next.
So, once the tortilla chips have been made, they are treated with different seasonings to achieve the desired flavors. For example, the Nacho Cheese flavor is achieved by adding cheese to the tortilla chips. Some other flavors are made with the addition of buttermilk, whey, natural chicken flavor, chicken powder, and other animal-based ingredients.
Looking at the recipe for the Doritos, it looks like a tough choice for vegans. If you are a vegan, you might think that you can never enjoy the taste of your favorite tortilla chips ever again. But wait. We've got you covered. Let's take a look at some vegan Doritos.
Which Doritos are Vegan?
The manufacturers have never mentioned any flavor of Doritos as vegan or non-vegan, so it might get hard for people to make a choice at a first glance. But if you look carefully at the ingredients, you'll find out that there are few flavors of the Doritos you can enjoy, while remaining true to veganism. So, which Doritos is vegan? Here's your list.
Chili Heatwave Doritos
BBQ and Chili Doritos
Lightly Salted Corn Doritos
Sweet Chili Doritos
Toasted Corn Doritos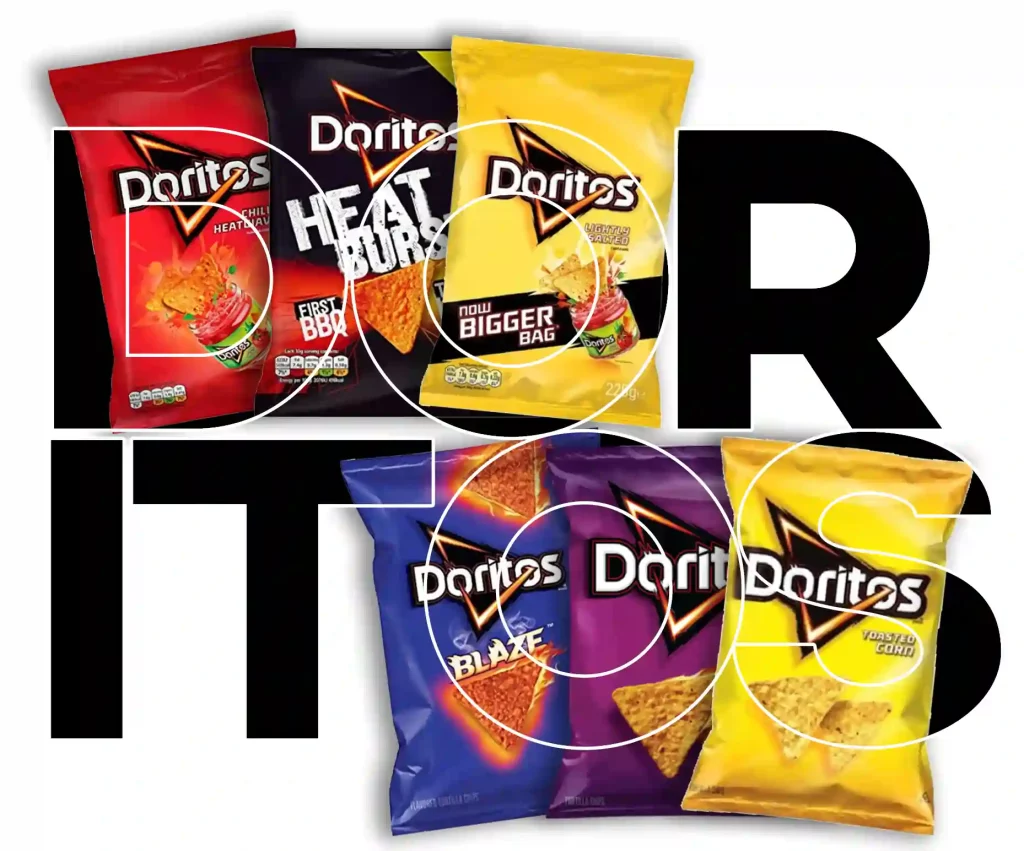 All of these flavors are known to contain no animal-based ingredients and have been approved by People for the Ethical Treatment of Animals (PETA). So, you are free to munch on these Doritos flavors to satisfy your cravings.
However, the only worrisome point is that people claim even these flavors can not be completely vegan as they are produced in the factories which handle milk. And even if you tend to make vegan-friendly chips there, there remains a chance of cross-contamination. That too, and the company itself has never claimed any flavor to be vegan-friendly. These factors do affect the decision of vegans to try out Doritos.
The Final Word
Even a look at your favorite snack can fill your mouth with water and you start craving it. Being vegan does not have to make you stop having your favorite Doritos. There are a number of options that might not be as good as Nacho Cheese, but still, they are pretty good options. So, if you are not bothered by cross-contamination theories and really want to try out Doritos, we've listed the options for you. But if you think you can not enjoy even these, there are always other vegan-friendly options in the market that can act as an alternative to Doritos. Will they taste the same? We can not guarantee that.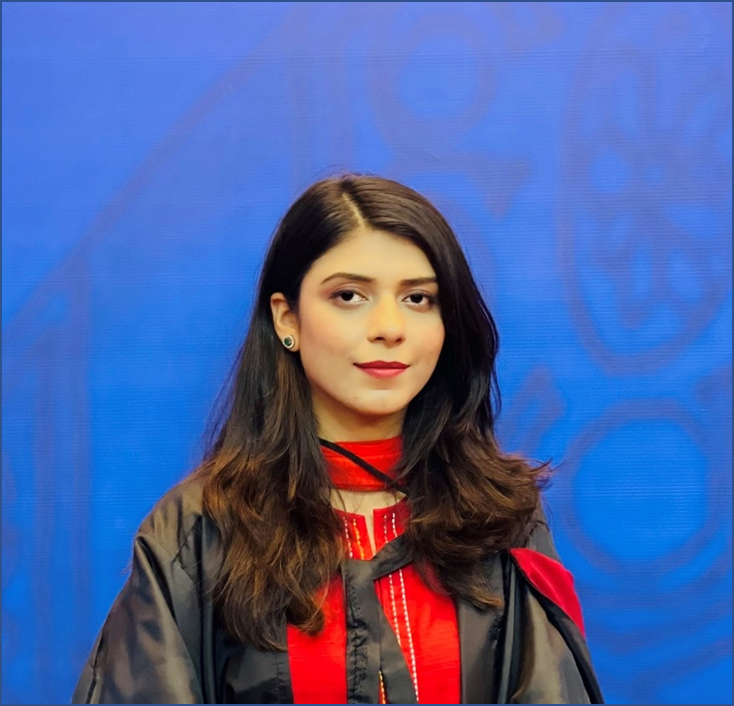 I look up to fitness as a lifestyle and love to pen down about it. I have 2 years of experience in content writing and I am here to share my research and knowledge on health and fitness.