If you are not sure about how to get fit and what could be the best fitness plan for you, fitness websites can help you with it. Many fitness brands also make their websites to make people familiar with their products and their use. Every year, there is a new launch in the fitness website market. Let's see, what are the best fitness websites for this year, 2022.
What's the role of fitness websites?
Fitness websites are gaining popularity due to the busy schedules of people. Not everyone can join a gym or work out daily. That's when these fitness websites come in handy and help such people to organize their workout routine at the ease of their home and be flexible with their schedule.
Fitness websites show a promising potential by making fitness content that really works and does not require you to spend a lot on the equipment. The exercise tutorials are recorded keeping in mind the needs of the members and their fitness goals.
Best fitness websites of 2022
If you Google the best fitness website, you'll probably get hundreds of options to look from. However, not every other website can be the best choice for you. That's why, to help you out, the following are the best fitness websites for this year, 2022. Let's take a look:
1. CrossFit
The best fitness website for lovers of CrossFit workout. However, it's not only dedicated to CrossFit workouts but also has a large database of different exercises. It features a workout of the day on a daily basis and offers the demos of those exercises as well. There are multiple certified trainers associated with CrossFit, that's why you don't have to worry about the expert opinion. It also offers a course and training for the trainers to get a certification in CrossFit.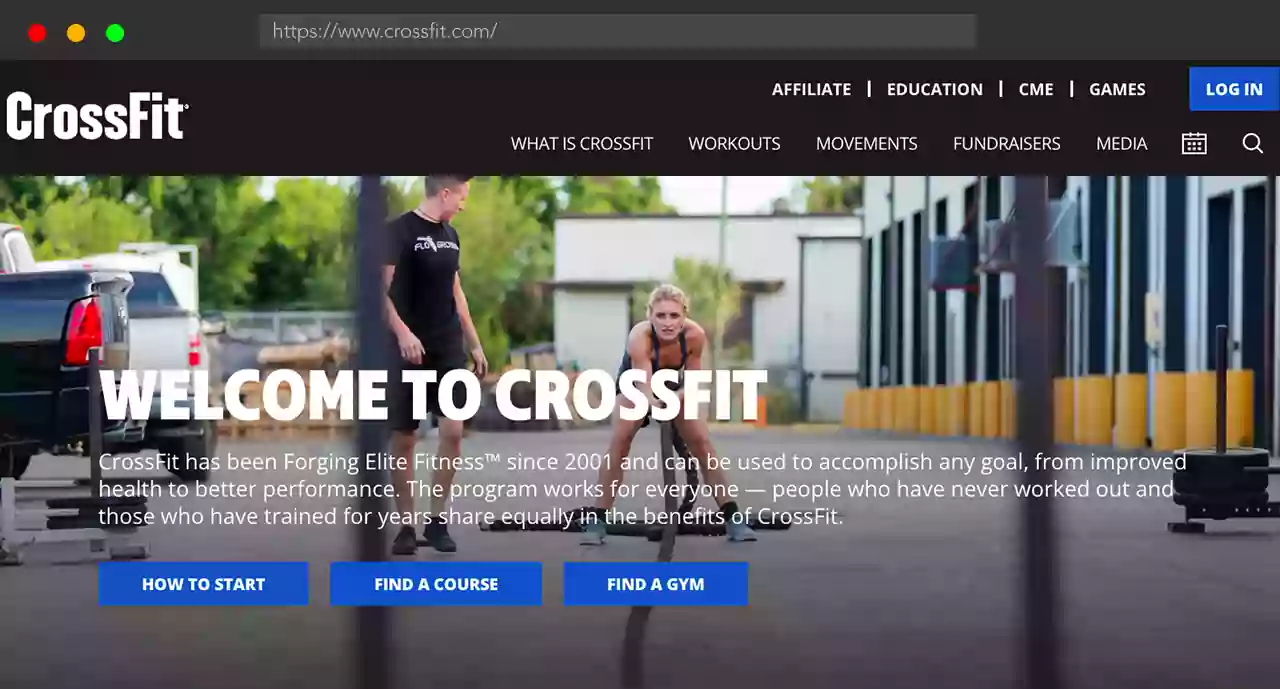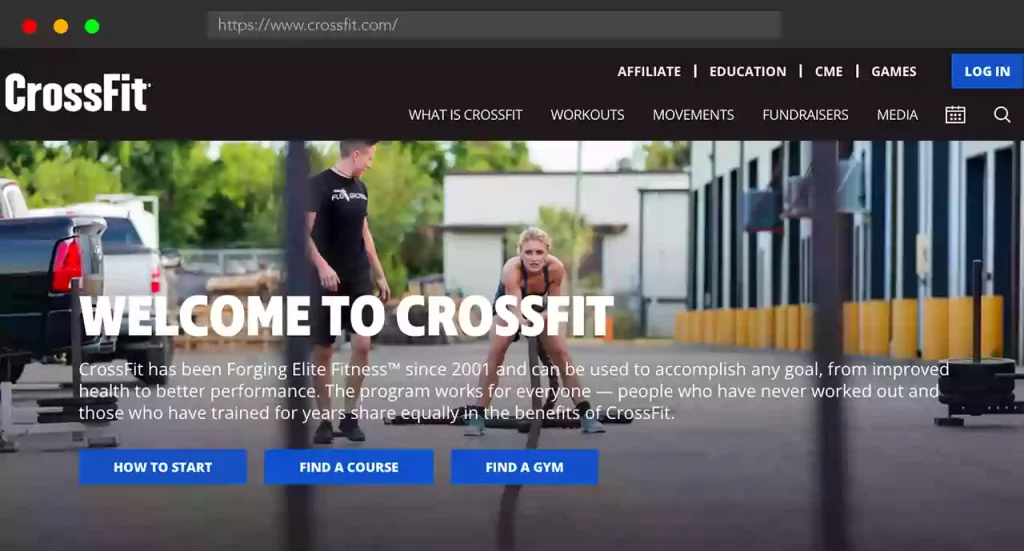 2. Men's Health
Even if you haven't heard about this website, you must've come across its magazine. Yes, it's the same Men's Health. It has a large pool of useful workout videos to work out your every muscle group from home. It not only advises about the workout routine but also has a dedicated section related to nutrition which includes great tips related to diets, supplements, and healthy food options.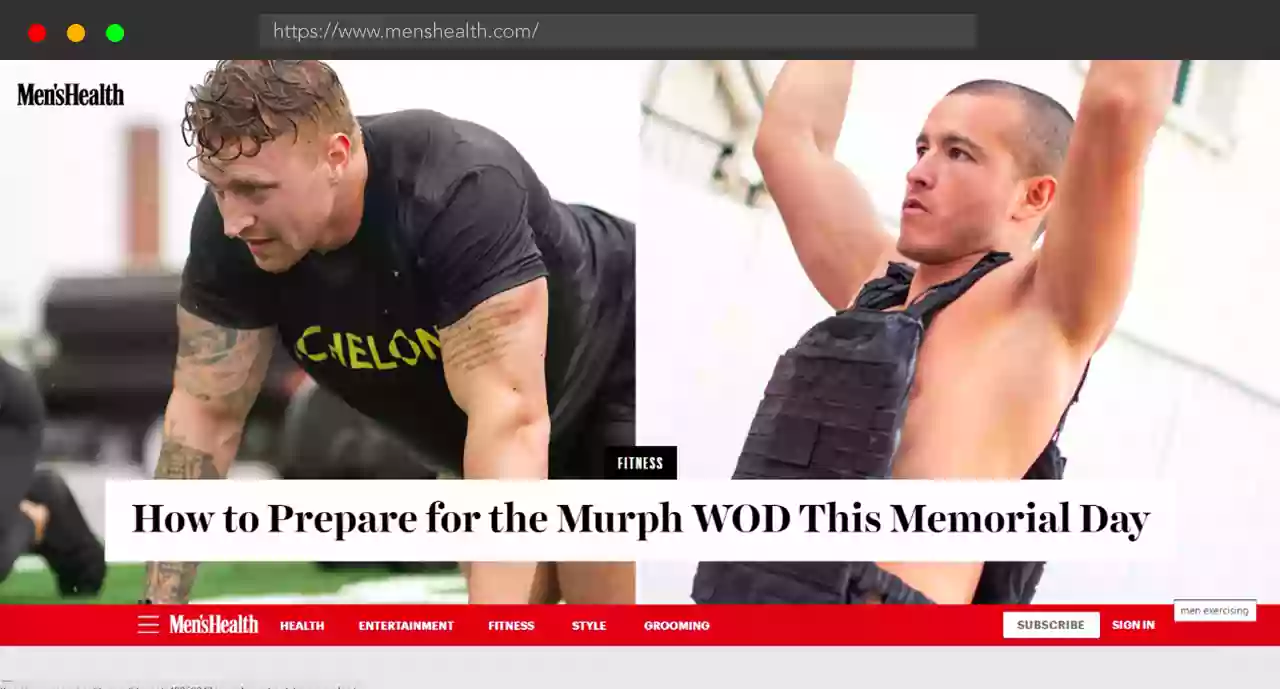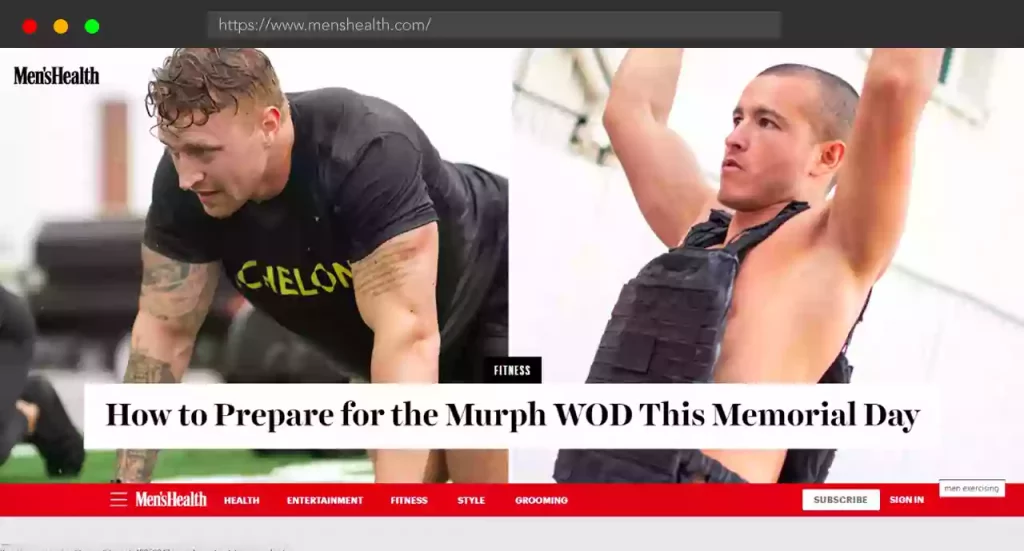 3. Bodybuilding.com
Don't get confused due to the name of the website, it's not only about bodybuilding. It offers a wide range of excellent fitness content, fitness products, workout plans, and a space to connect with other fitness enthusiasts.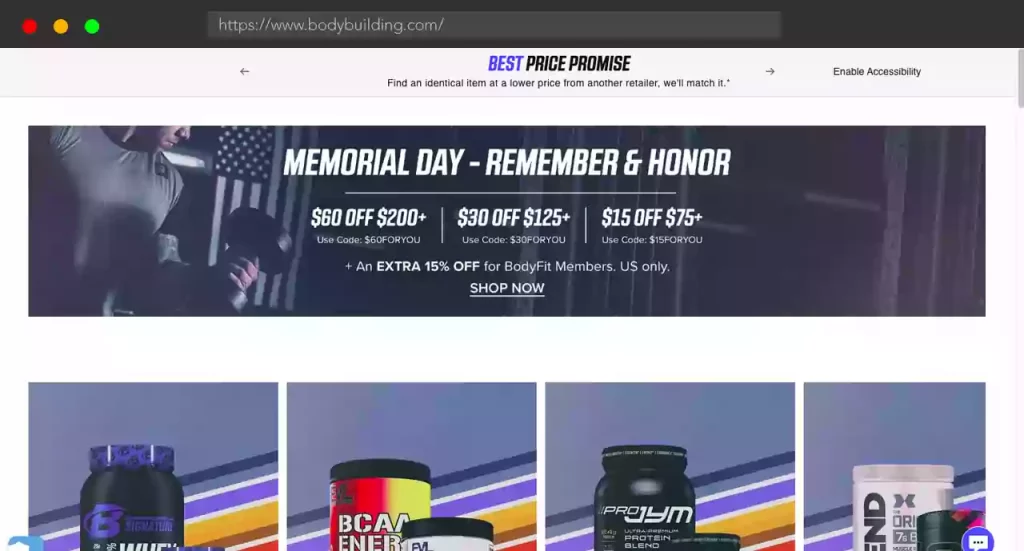 4. Popsugar Fitness
If you are tired of boring fitness websites and want to add some fun to your fitness routine, Popsugar can help you with it. It is more inclined towards women's fitness but can be useful for men too. It provides you with weight loss tips, workout programs, and healthy recipes, to stay fit. It also offers 2 weeks to 30 days challenges to keep its subscribers motivated.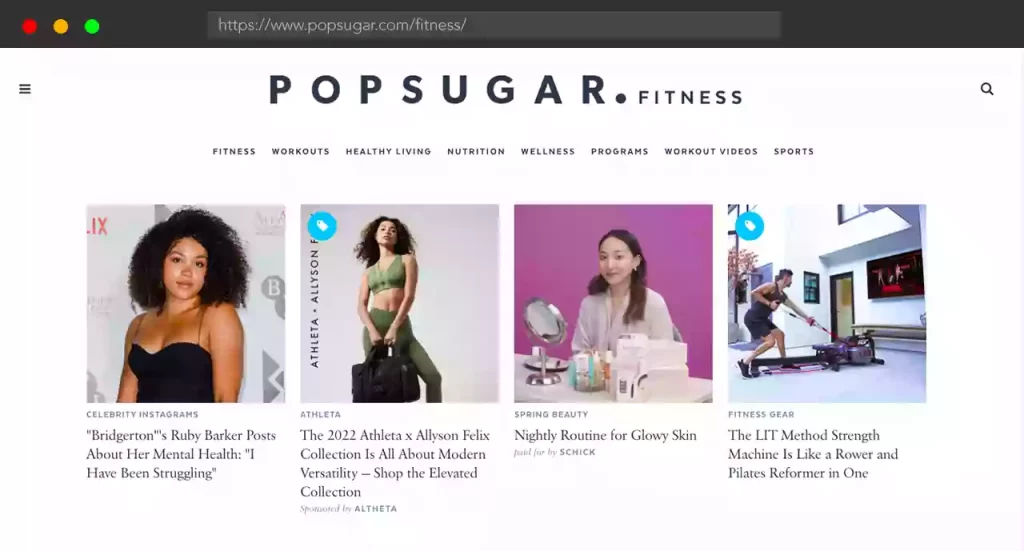 5. T Nation
Short for the Testosterone Nation, T-Nation is not only a website that offers workouts to get fit but a blog site as well, working towards breaking the myths surrounding the role of hormones in staying fit. The website is full of useful training videos, tips on workouts, and dedicated workouts for bodybuilding. It has special sections which focus on powerlifting and strength, nutrition and supplements, diet strategy, and expert coaching.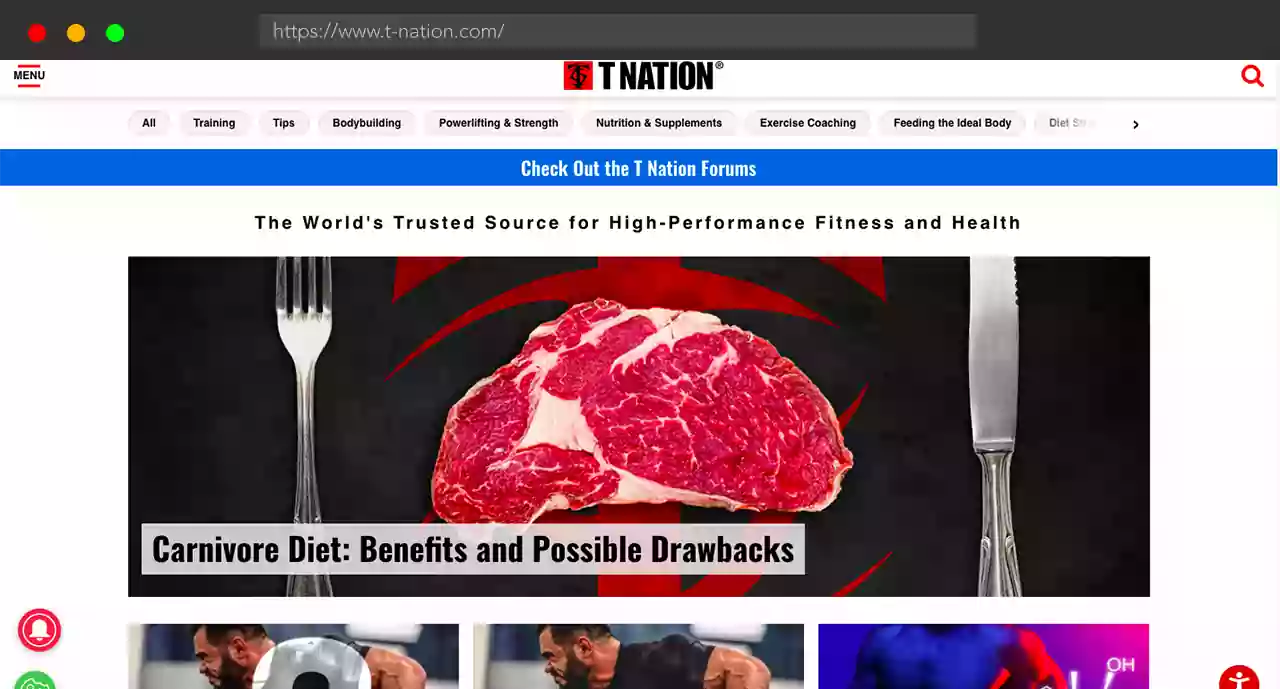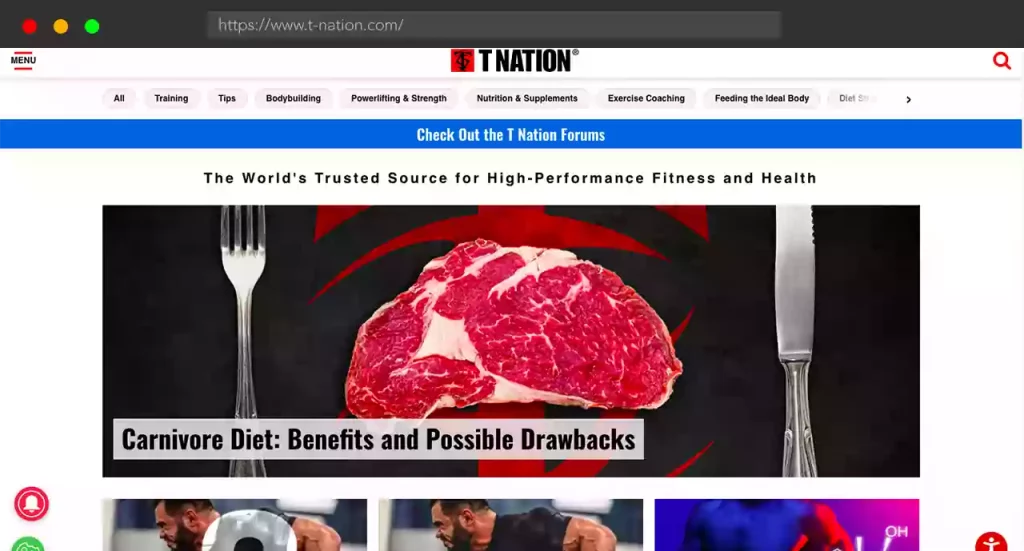 6. Muscle & Fitness
Smart training is a new trend and it requires the combined effort of a workout and a healthy diet. Muscle & Fitness caters to all the needs of its members by providing a large database for the exercises and their paired nutritional food. It also introduces newly launched celebrity workout and diet plans to keep you updated.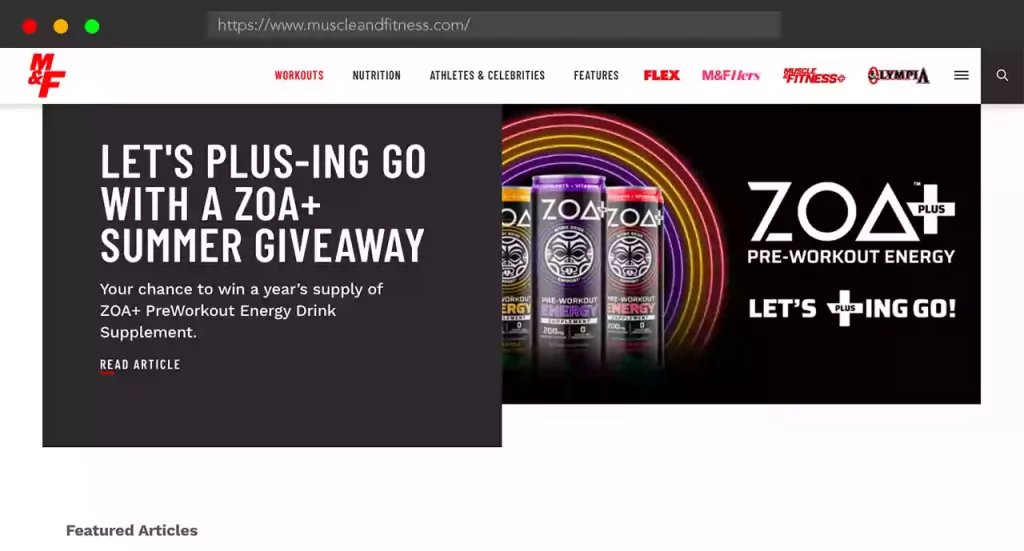 7. My Fitness Pal
It really does become your pal, if followed sincerely. My Fitness Pal's aim is to make you feel better, look better and live better. And to achieve this goal, it offers great advice on fitness and food choices. It also lets you connect with multiple health-related apps that can help you monitor your calories and workout activities.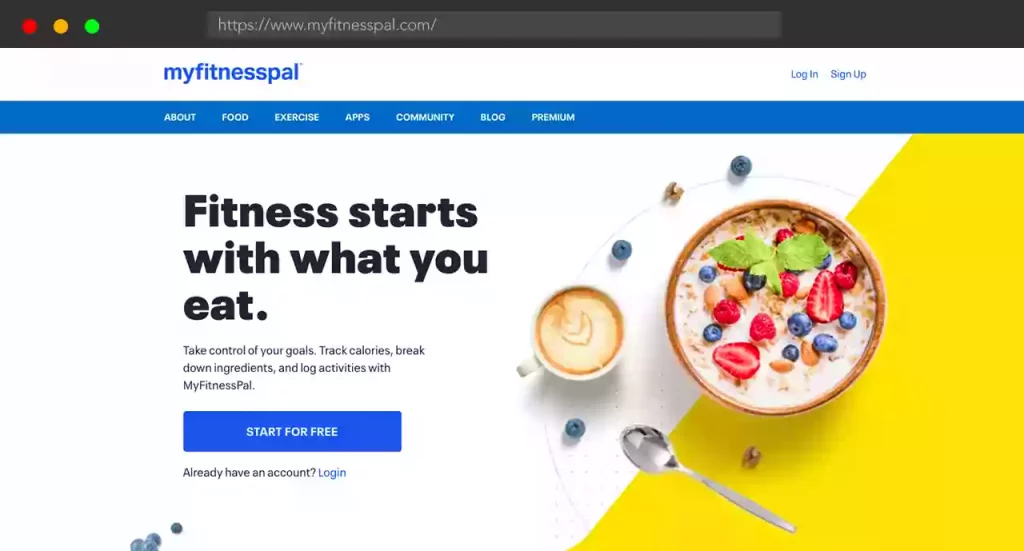 8. Robb Wolf
The website's introductory page says, "Revolutionary solutions to modern life", and to make it happen, this website offers a large array of workouts and diet plans to be followed. Its major focus is to cater to the needs of people with special diet requirements and it keeps advising people about the Paleo diet, anti-inflammatory diets, and Celiac and gluten-free dieting.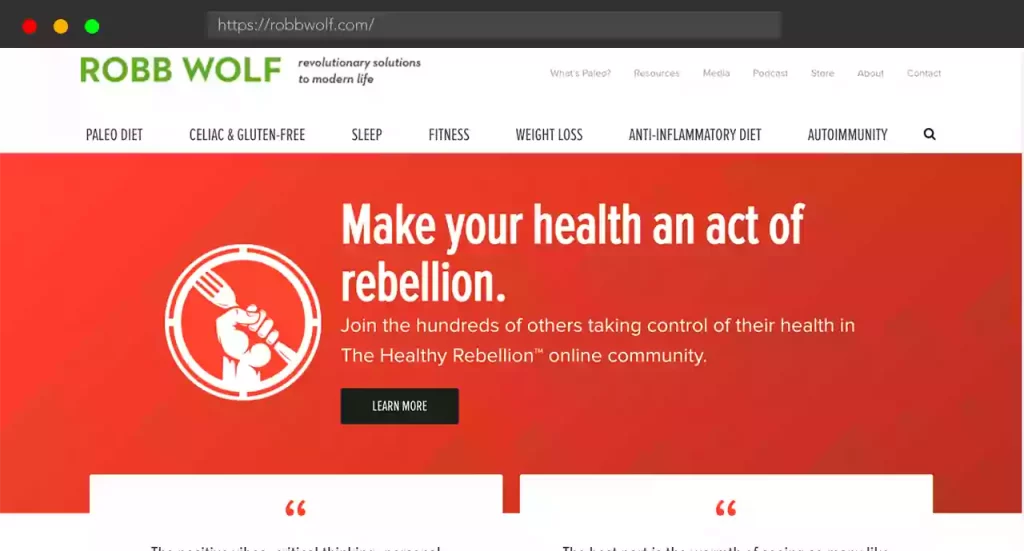 9. Livestrong
As the title says, the aim of this website is to help you live long and strong. To do so, they offer a variety of health and fitness resources to achieve your ultimate fitness goals. Their workout plans are designed to keep you fit and manage your weight. It also offers workout challenges and a list of recipes for a healthy lifestyle.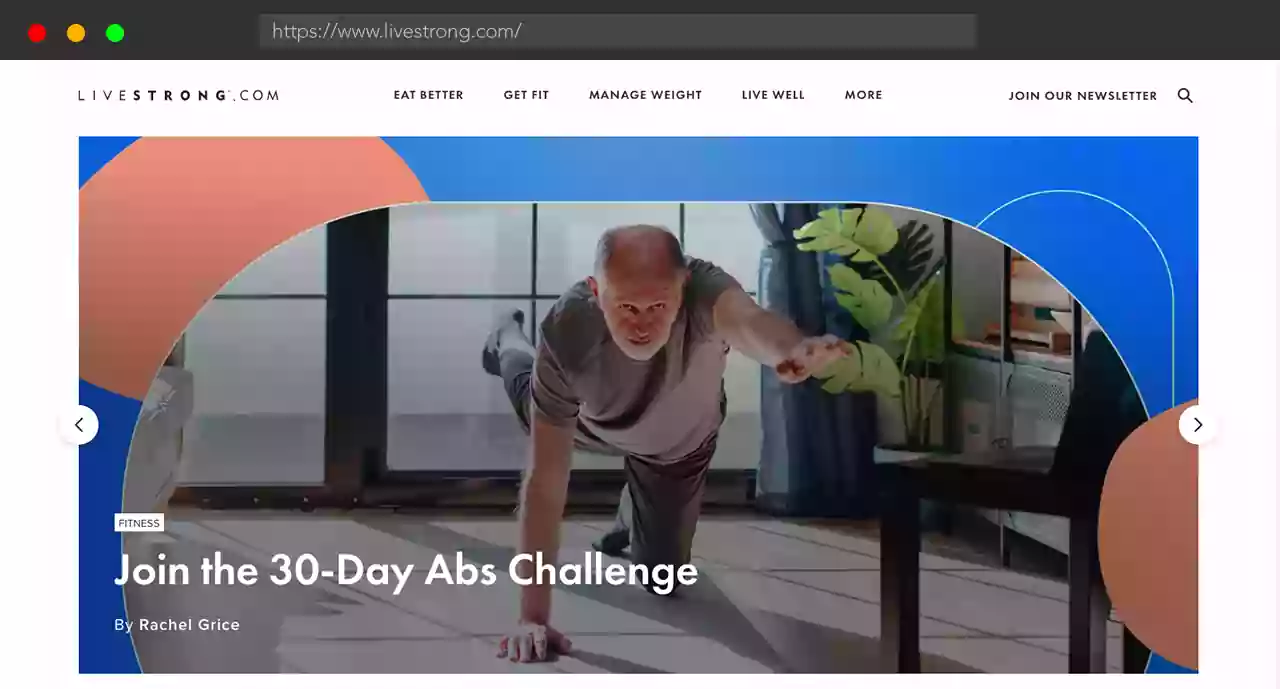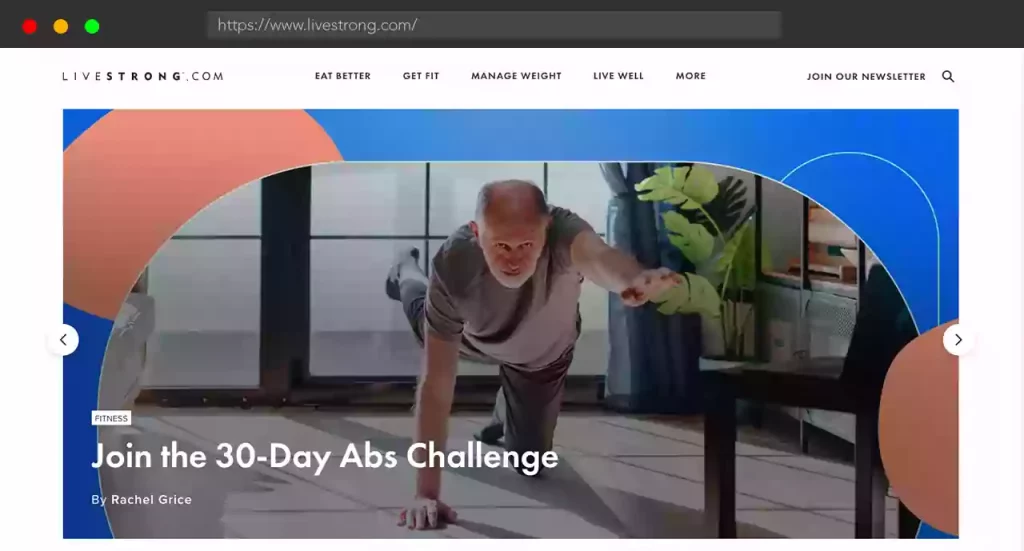 10. Fitness Blender
Most of the websites require people to subscribe with a fee to get hands-on with their premium content. But if you are looking for a website offering unlimited free workouts with minimal use of equipment, then you should make a stop on Fitness Blender. The website offers a variety of cardio and muscle workouts pairing it with healthy food options as well. It has multiple recipes that can be followed to maintain a specific diet routine or to just eat healthily.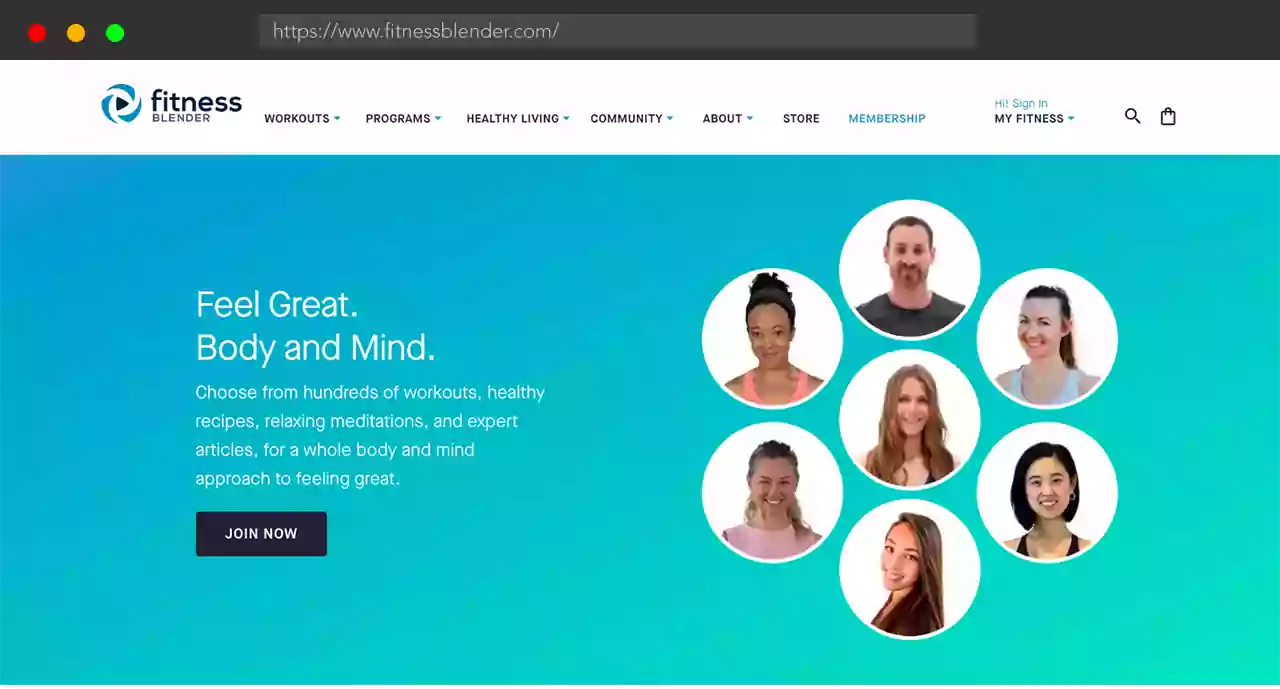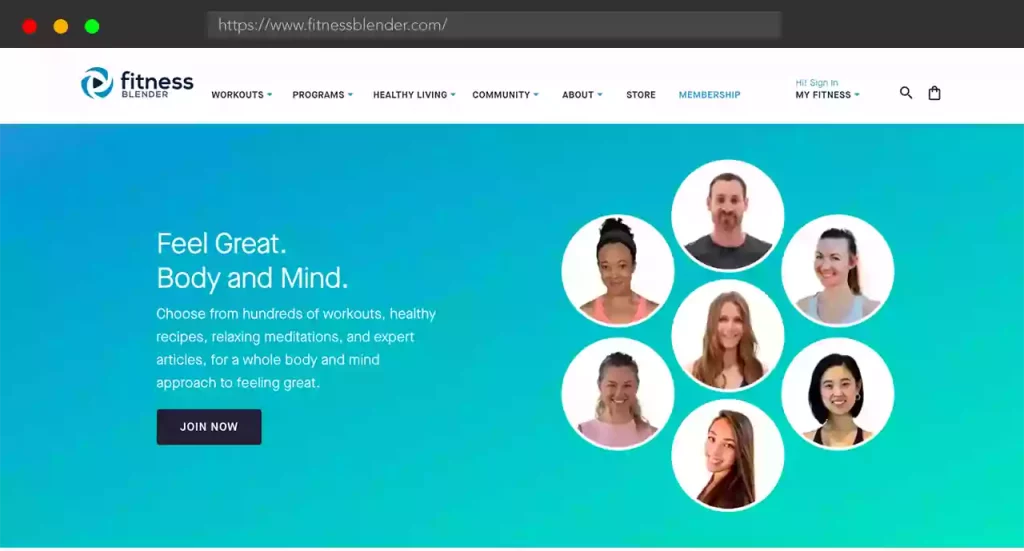 Conclusion
Joining a gym or a specific activity group is no longer a requirement to stay fit. There are multiple websites out there, offering equal beneficial courses and tutorials to be followed. And the best part is, you can stay fit without leaving your home and at a minimal price. We've listed out the best fitness websites of 2022, now it's your turn to decide which one falls in your fitness spectrum and can help you stay fit.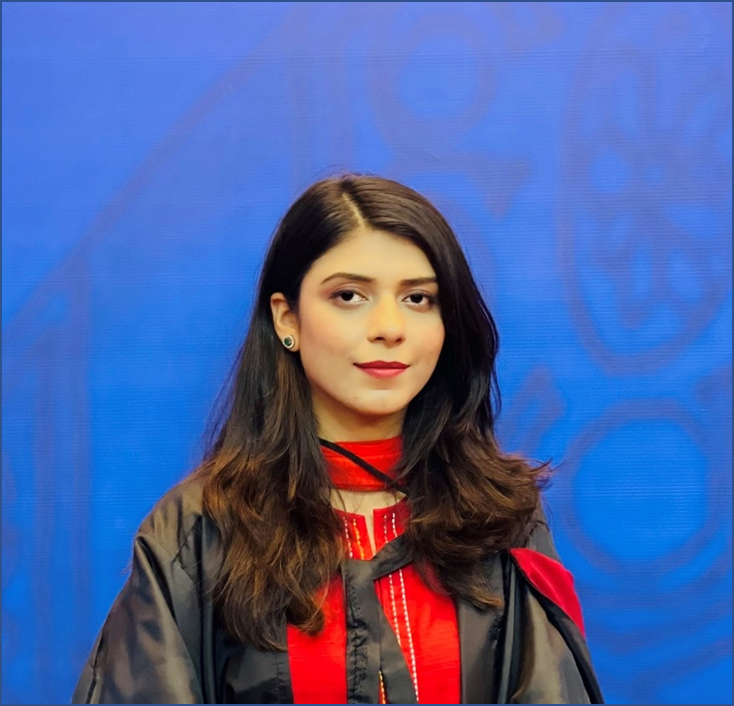 I look up to fitness as a lifestyle and love to pen down about it. I have 2 years of experience in content writing and I am here to share my research and knowledge on health and fitness.