Perfect shoes according to the occasion save you a lot of trouble, right? That's the case with gym shoes as well. If you want your workout to go smooth, you definitely need a good pair of shoes that are comfortable and help you stay stable during the workout. There is a variety of shoe wear in the market that can be used for this purpose, but only some are the most famous ones due to their quality and durability. If you are deciding to buy a pair of shoes for your gym routine, let us help you with the list of the best gym shoes for men.
Why Do You Need Gym Shoes?
The very first question that you could think of is why would I need particular gym shoes. Like I can go and work out in my regular joggers, can't I? Well, you can but you should not. Because regular shoe wear like joggers is not designed for the kind of workouts you perform in the gym. Rather, they are made for athletes or people who like to perform jogging or running as part of their fitness routine.
But if you are doing a variety of workouts in one session, you need versatile shoes that will keep your ankle safe from injury and provide more mobility.
What should you look for in gym shoes?
There are three main factors that you should look for before buying gym shoes.
Grip
Comfort
Support
Outsole
Cushion
Shock absorption
Best Gym Shoes For Men
If it's going to be your first day at the gym and you need to shop for the best trainers for your workout, let us help you. We are going to share some of the best gym shoe options available in the market. From this list, you can choose the kind of shoe you think would be most suitable according to your workout routine.
1: Nike Metcon 7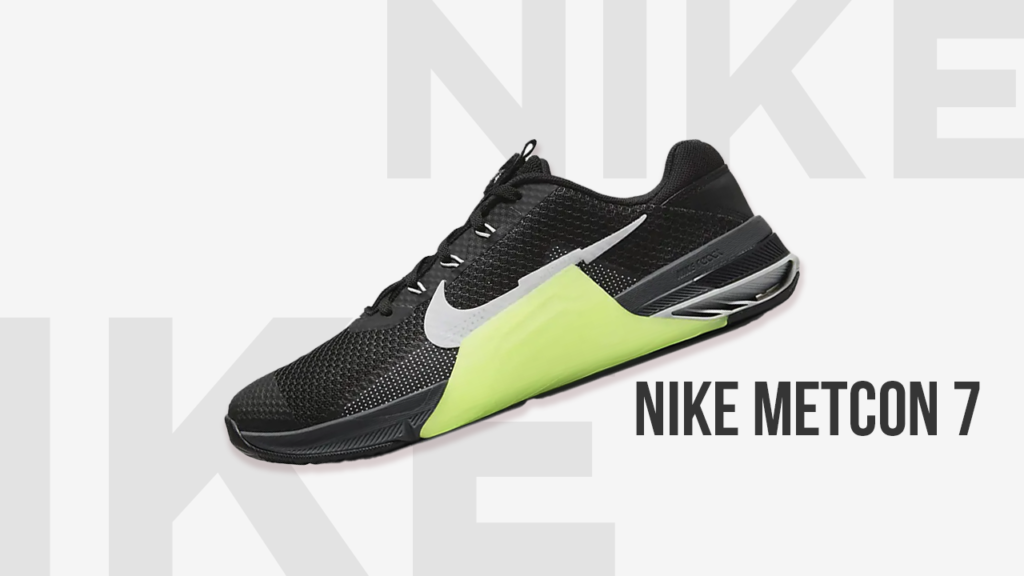 The best choice for all-purpose workouts is Nike Metcon 7. Fitness experts all over the world recommend these trainers to everyone doing various workouts at the gym to reach their PR. These shoes have flat and wide heels which lend stability to your body during heavy lifting. A react foam in its midsole has been added to provide more comfort which helps you perform swings, squats, snatches, and deadlifts in a more perfect manner. Its outsole is grippy which provides enough traction for challenging workouts like rope climbing.
2: Nike SuperRep Go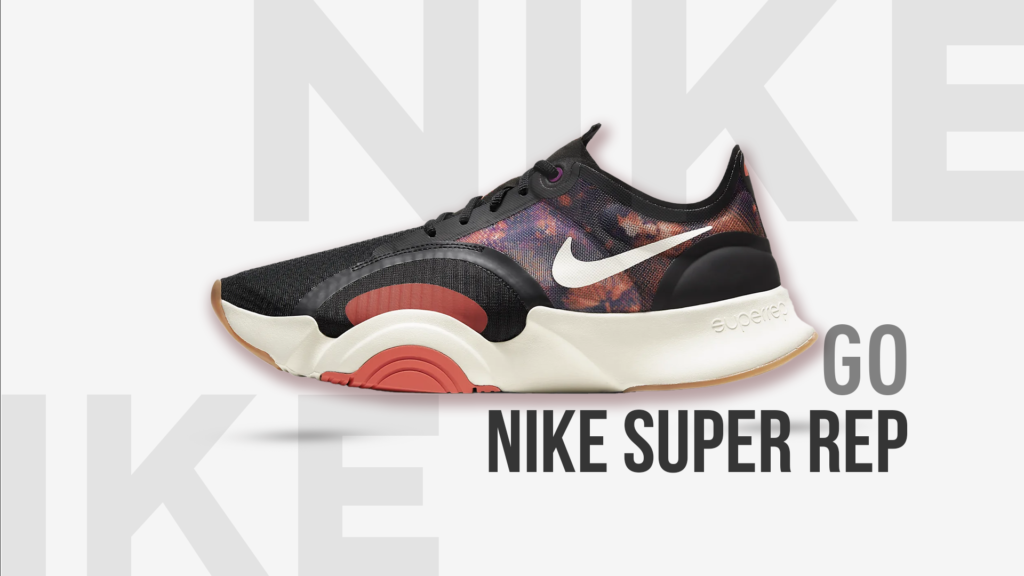 Another best gym shoes from Nike for people who love doing multiple sports or exercises. These comfy shoes come with thick foam cushioning which works best during shock absorption and let you enjoy squats, running, jumping, and planks. The best part is that its upper mesh is made with breathable and light material which makes it easy for you to switch from one to the other workout. Its sole provides stability and traction which makes it a perfect choice for HIIT and circuit training for fitness goals.
3: On Cloud X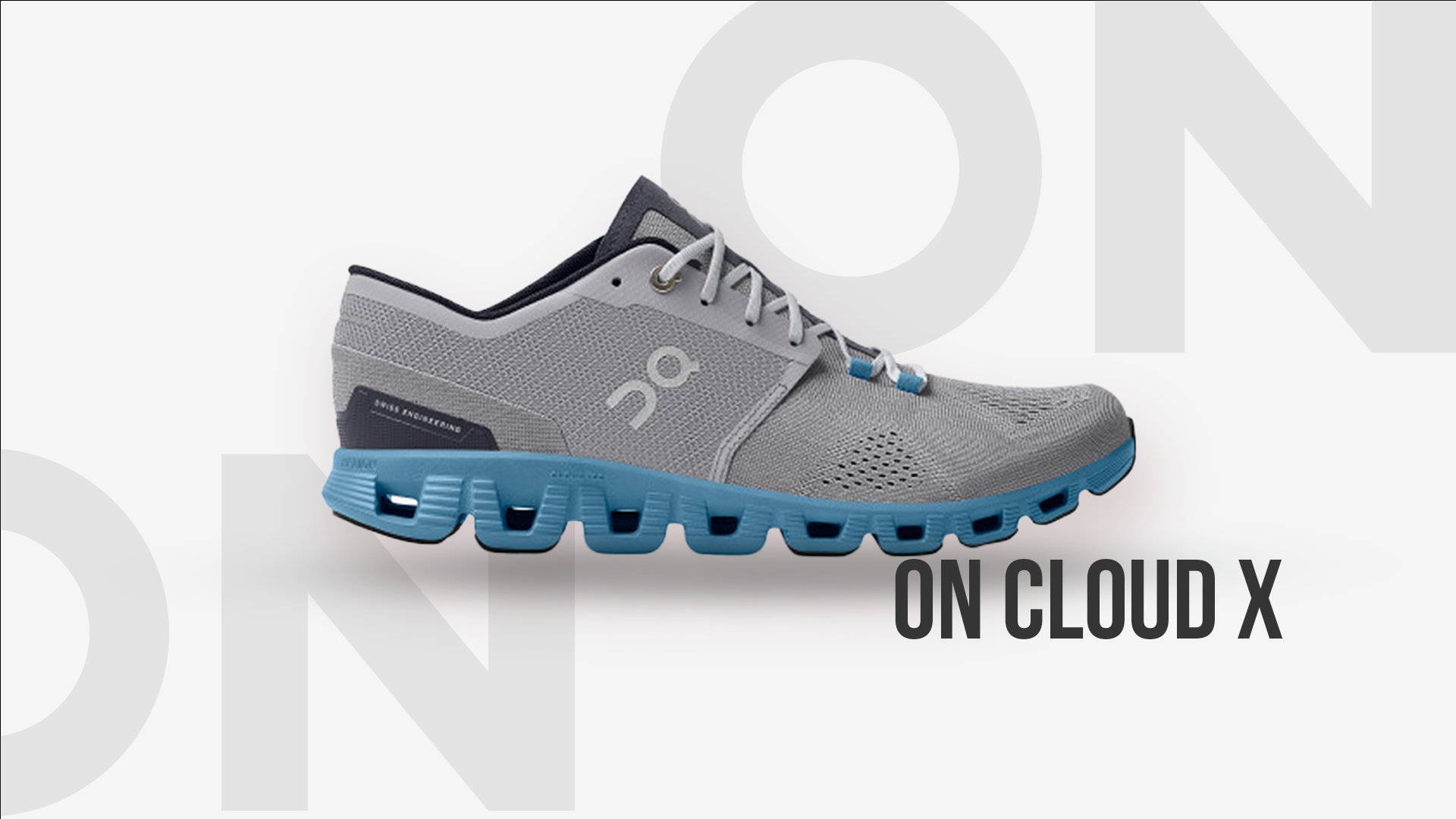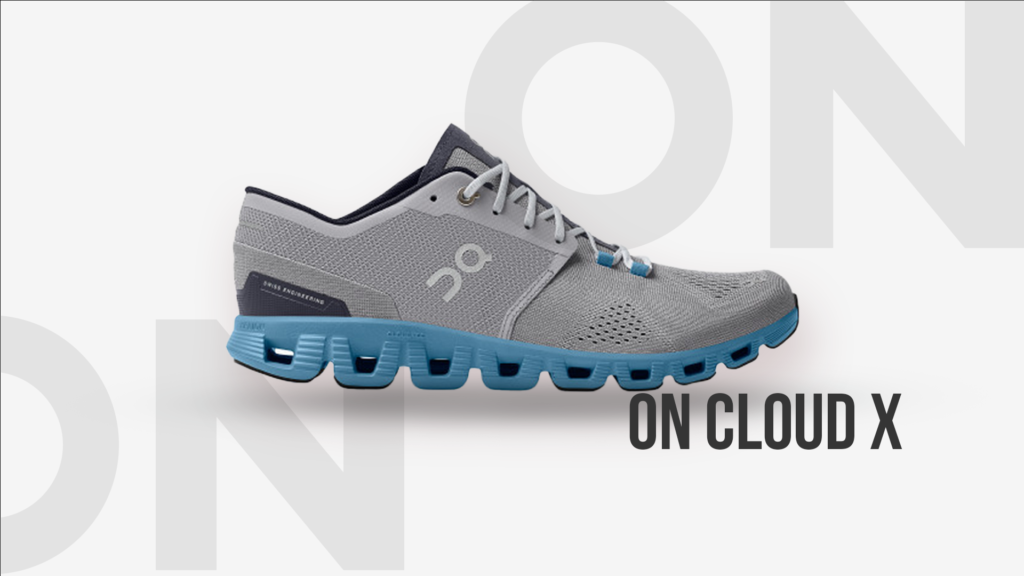 While On might not be a commonly heard name in the running community, it definitely is one of the famous shoe brands well-known in weight-lifting and cross-training community. It is best known for its role in agility training, polymetric work, and cross-training classes. Its hollow CloudTec outsole and midsole containing Helion foam cushion provide enough bounce to enjoy the workout and make the most out of it. The upper construction of the shoe is lightweight and breathable making it a good pick for versatile training.
4: Altra Solstice XT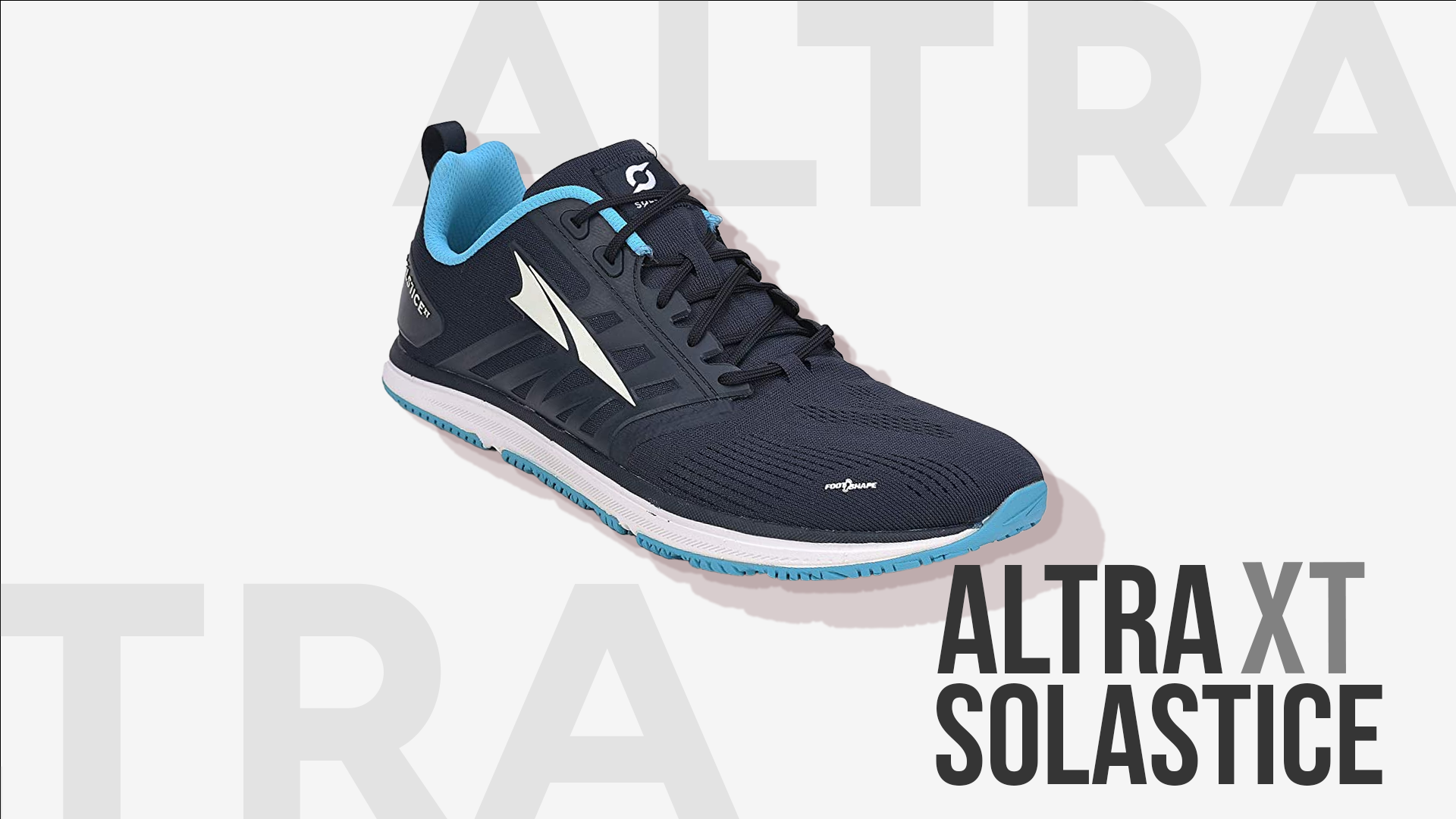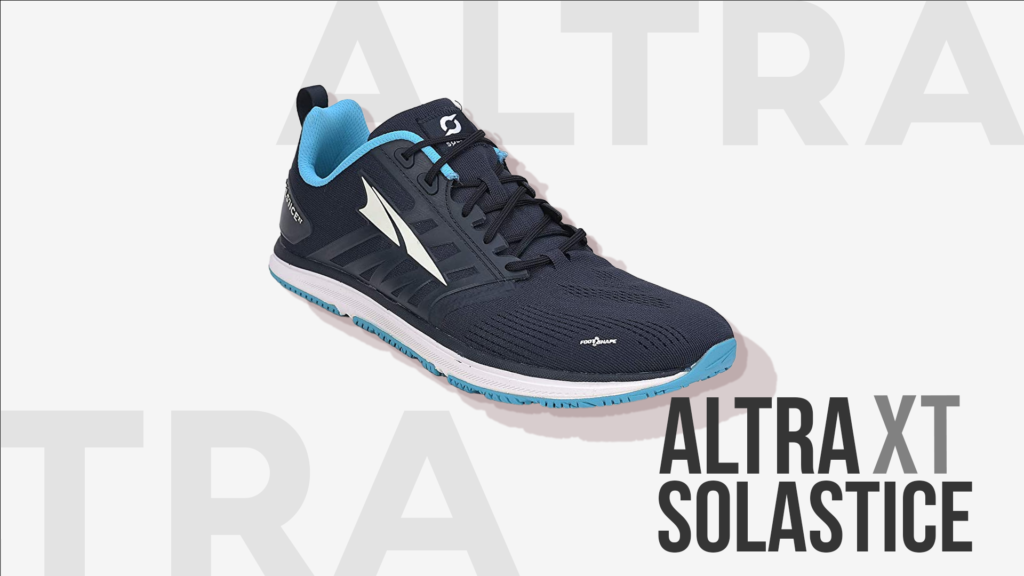 If you are someone who needs to perform workouts that require lots of toe movements, then Altra Solice XT shall be your choice due to its wide forefoot space. It provides exceptional stability during weightlifting and other similar workouts. It is an excellent choice for cross-training workouts as it has zero drops which work best for the perfect alignment and stability.
5: Reebok Nano X2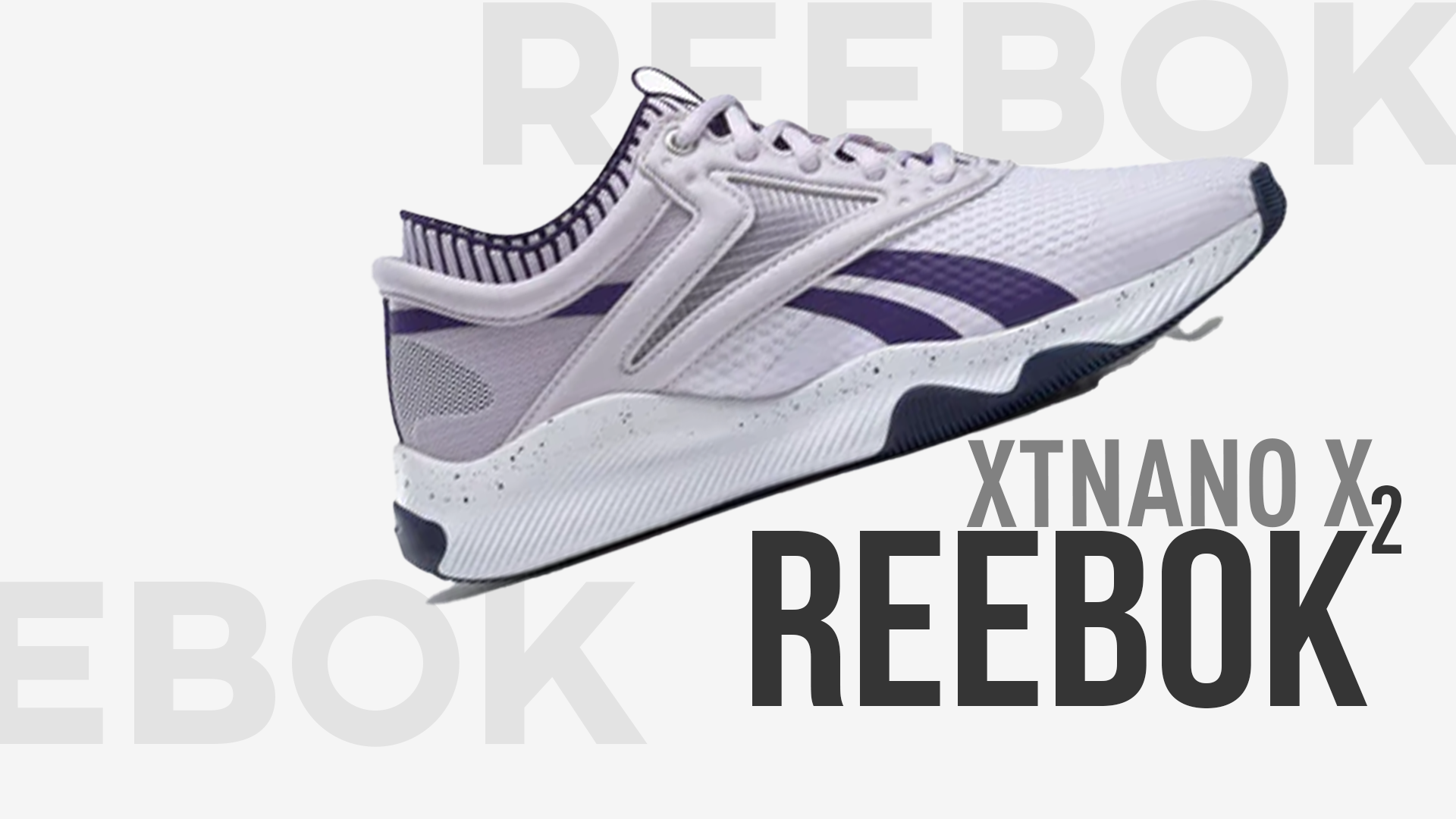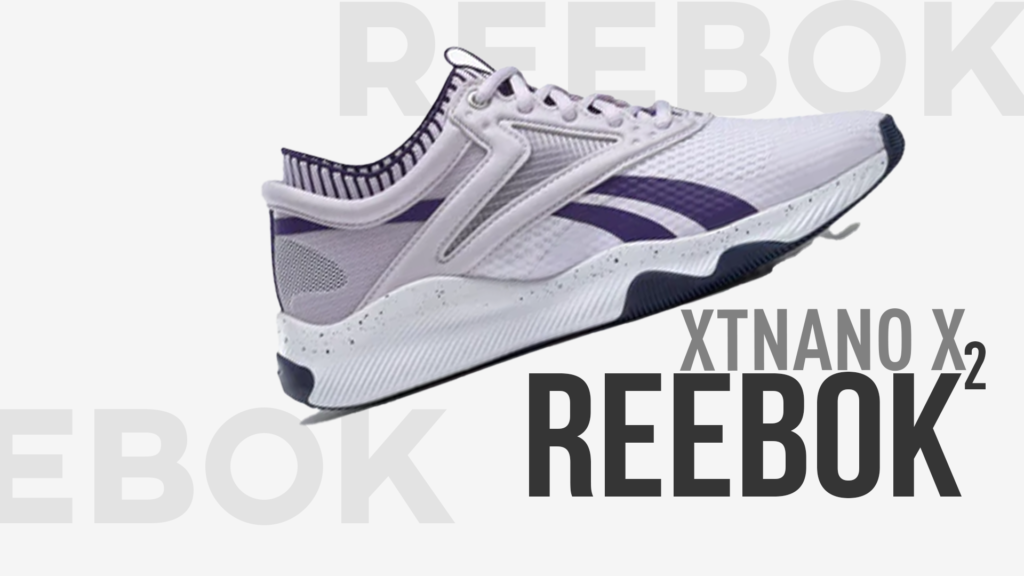 Reebok has been there for a long time providing quality gym shoes for everyone and every kind of workout. Reebok Nano X2 is recommended by fitness professionals due to its lightweight, upper comfort, and perfect fitting. It provides enough lateral stability and responsive cushioning required during lifting, CrossFit, and cardio workouts.
6: Reebok Lifter PR II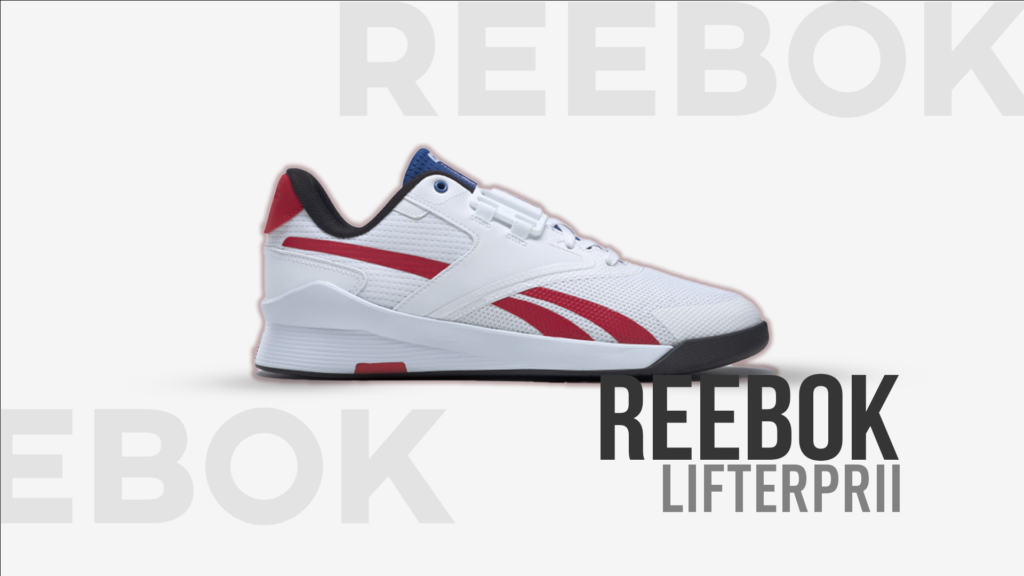 With anti-slip rubber. Reebok Lifter PR II fits the profile of the shoes required during powerlifting. They are very stable, comfortable fit, and provide excellent traction. The best part about these shoes is that they come with a power strap, allowing you to decide how tight you want your shoe to be with your foot. However, it's one drawback is that it's not a versatile shoe that can be used for multiple workouts.
7: York Athletics Henry Runner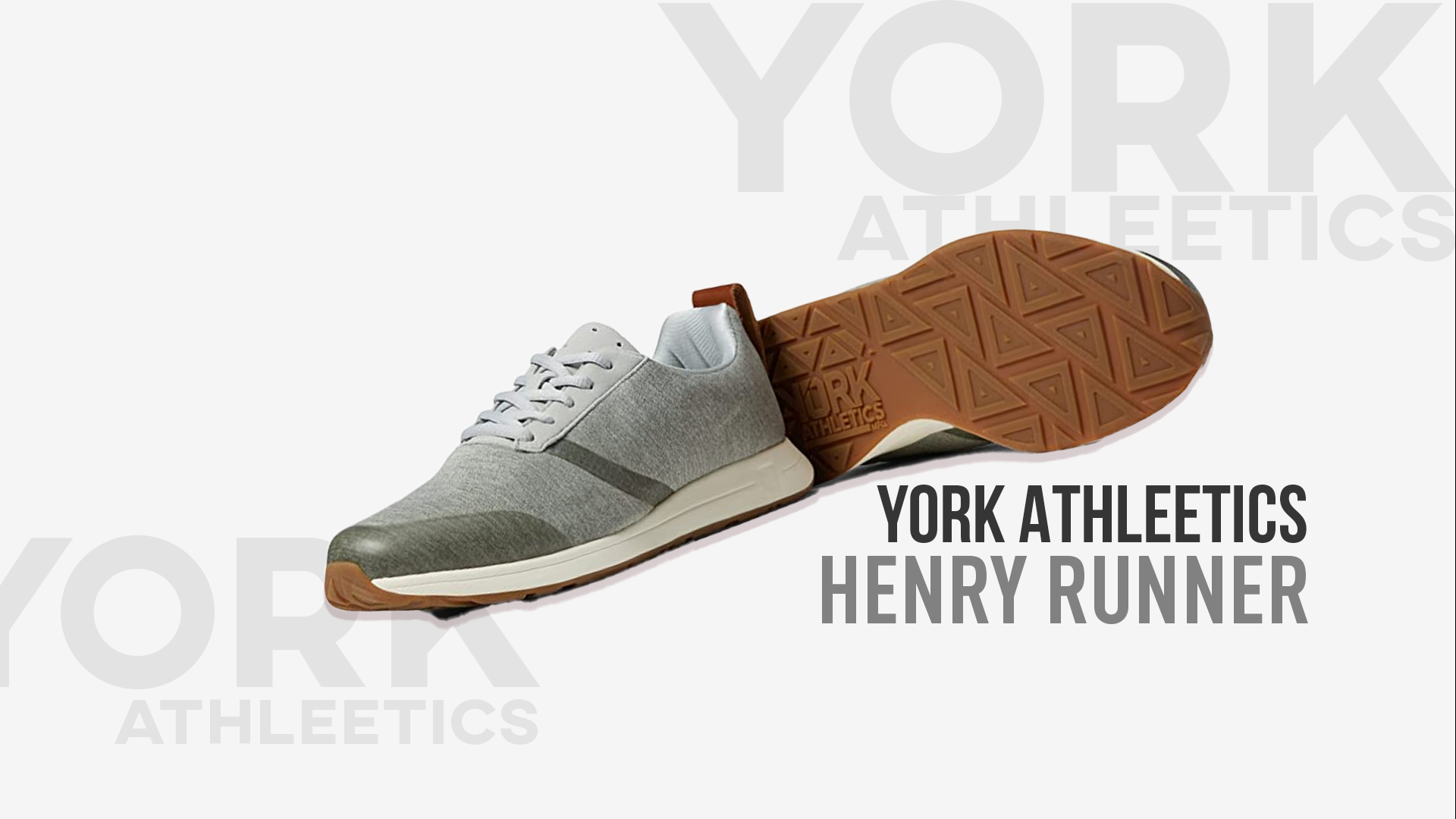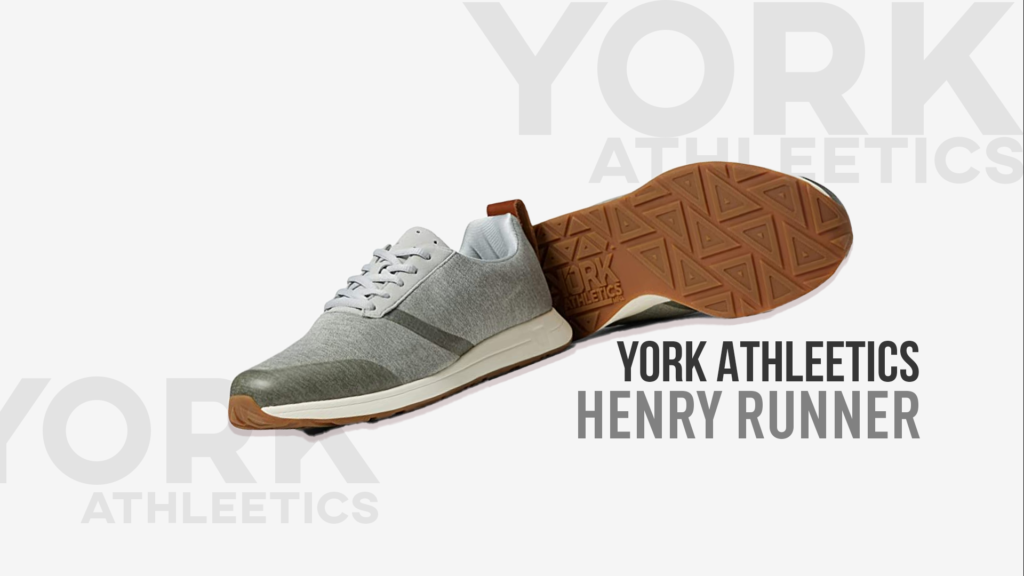 A best-selling York Athletics gym shoe that comes with an adaptive upper sheet and customizable heel support. It is a cross-trainer that is lightweight and provides good stability. Its EVA foam sole provides support during training workouts.
8: On Running Cloud Mesh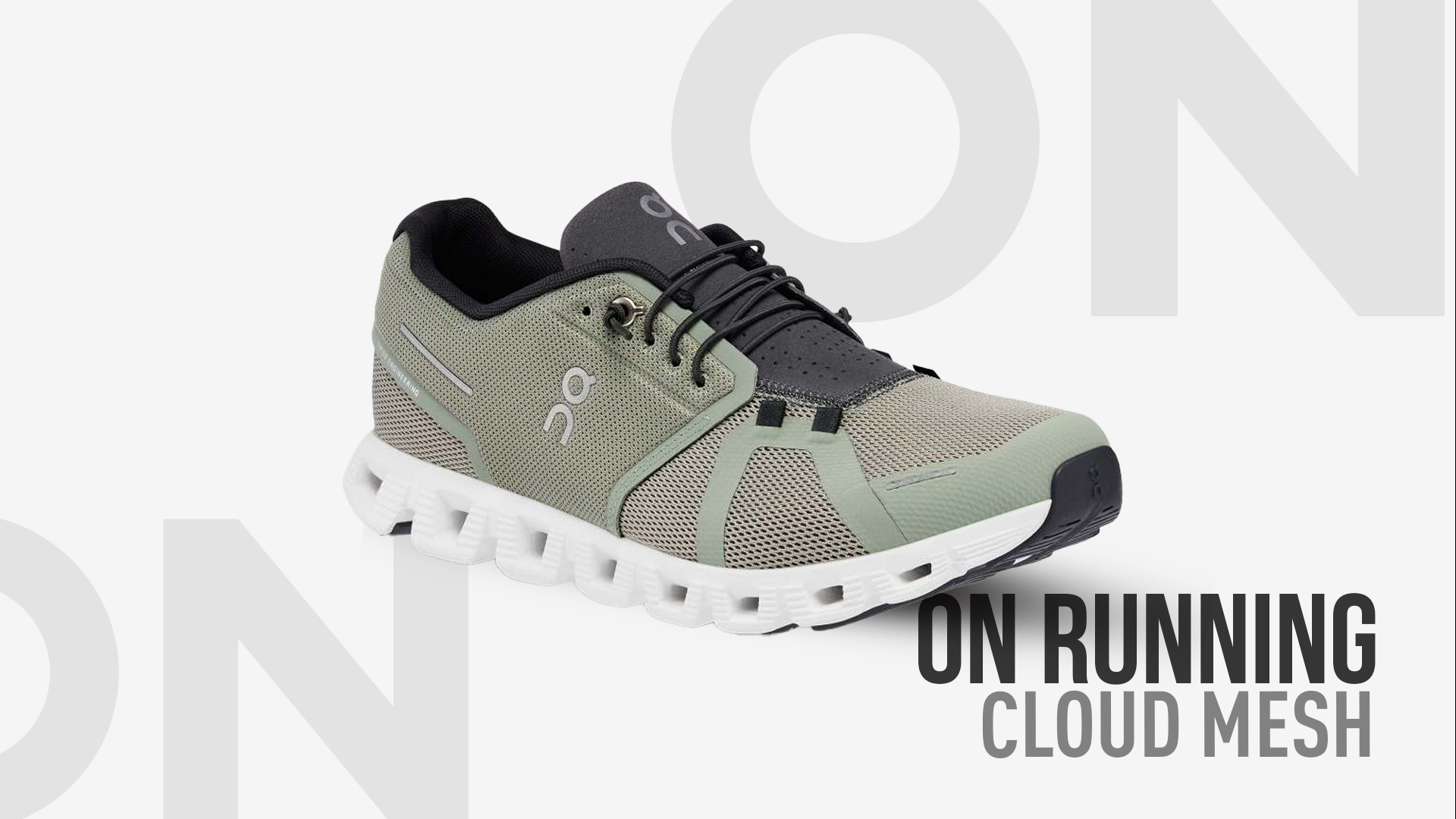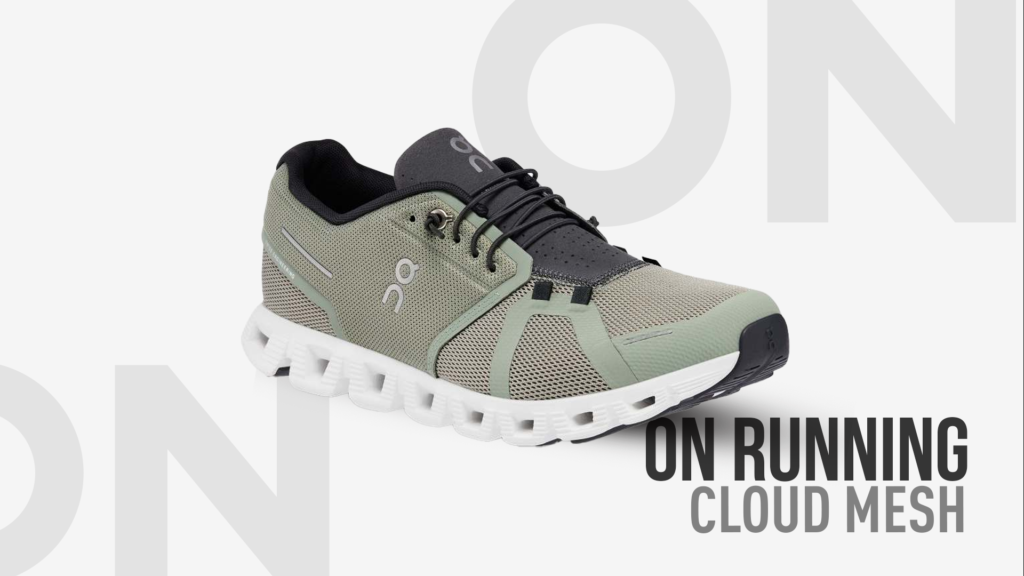 Another product of On that is worth considering. Running Cloud Mesh is a lightweight training shoe that promotes tactile and comfortable feet. It is a synthetic sneaker that includes energy-converting Speedboard technology. Its design makes your feet feel protected even during hard workout sessions performed inside or outside the gym.
9: Mizuno TC-11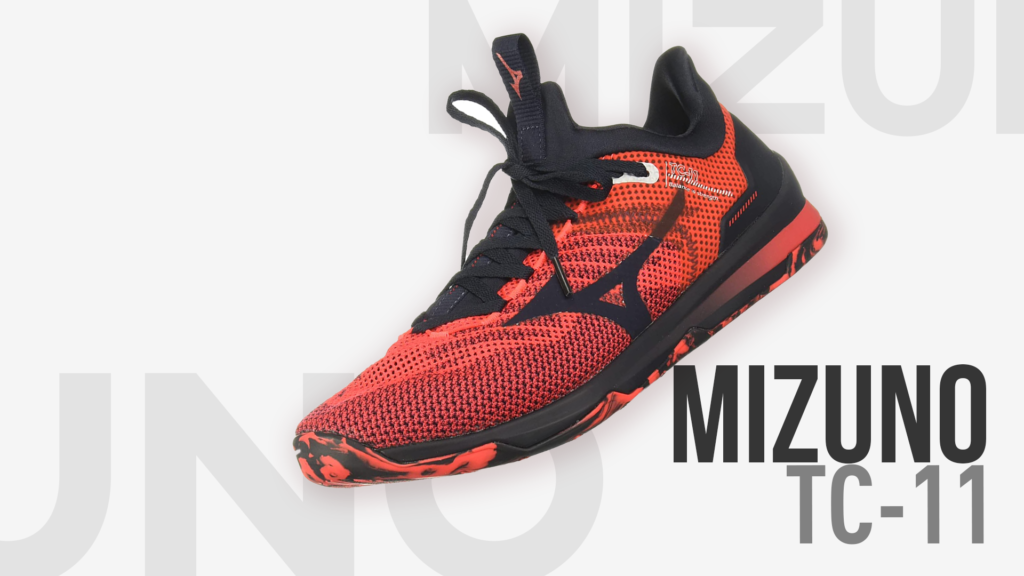 Mizuno has made its name in the market because of their well-constructed shoes. Their shoes provide improved athletic performance because of the sensor pod clusters present in them. Though these shoes are not all-rounder, they work pretty well during basic gym workouts and provide comfort, balance, and agility during workouts.
10: Nike Air Zoom Pegasus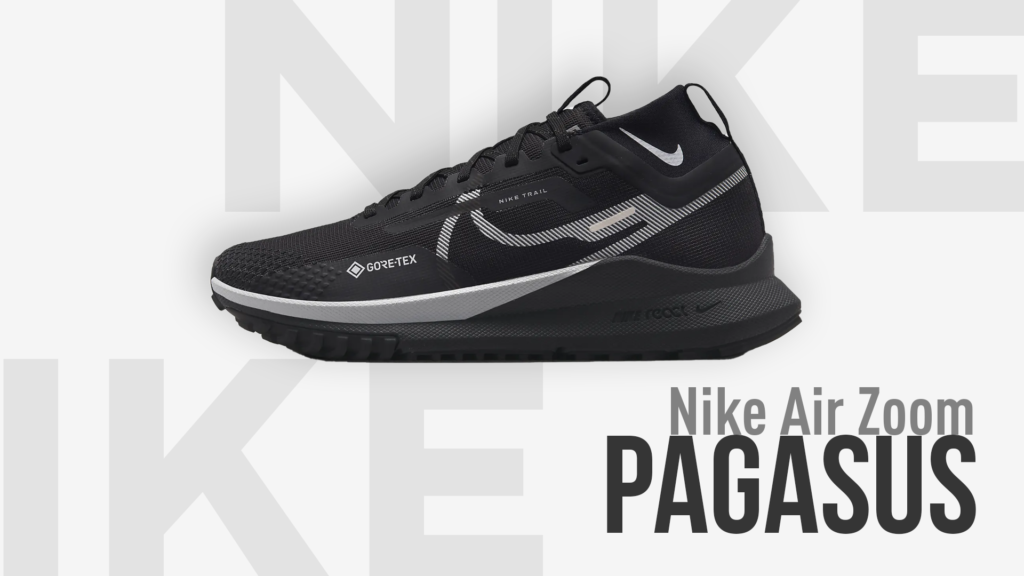 If you like to take long runs, then Nike's Air Zoom Pegasus could be a good buy for you. It is a sleek and stylish shoe that you can use for your everyday run. It is a highly responsive shoe that provides springy cushioning and grippy traction which is an ideal feature for running shoes. It also works excellent for HIIT workouts. Its upper mesh is breathable, so you can use it during sweaty workouts as well.
The Final Word
Working out to maintain your fitness cannot be done without wearing perfect shoes for the exercises. Some of the best shoe choices for men include Nike Metcon 7, Reebok Nano X2, Mizuno TC-11, Altra Solstice XT, and many others. These shoes are the top picks of fitness professionals and many other fitness enthusiasts. We've made a list for you, now it's upto you to choose the one for yourself.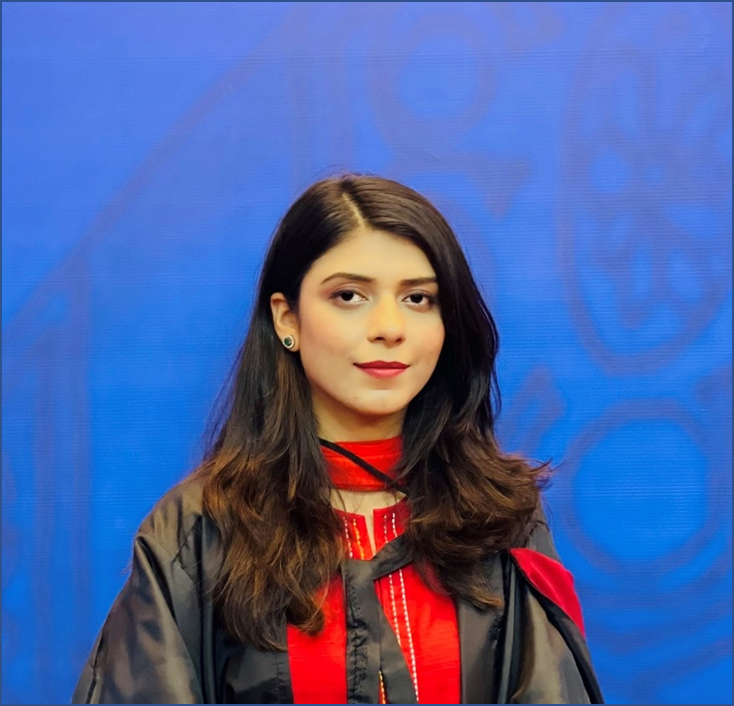 I look up to fitness as a lifestyle and love to pen down about it. I have 2 years of experience in content writing and I am here to share my research and knowledge on health and fitness.