So you are on a business trip or taking a tour with your family to another state or country but do not want to miss out on your workout routine. What would you do? You would definitely want to visit the nearest branch of your home gym. But can you do so? Well, if you are a member of Planet Fitness and are traveling around the globe then you are lucky. As Planet Fitness has a number of branches and they do allow their members to visit any location in the world, of course with some limitations. Let's see, if you have any chance of going to any Planet Fitness location with your classic membership.
What Is A Classic Membership Plan Of Planet Fitness?
The classic membership plan at Planet Fitness is the cheapest one which allows its members to enjoy most of the gym services for $10 only. It includes unlimited visits to your home club where you've registered yourself, free fitness training, and wifi. You can use all sorts of gym equipment to perform workouts except for some amenities including hydromassage, tanning beds, and total body workout equipment; which are only available for black card members.
Can I Go To Any Planet Fitness Location With Classic Membership?
Yes. Planet Fitness does allow its members who hold a classic membership to visit any other Planet Fitness location in the world. However, there is a catch. You need to pay a fee of $5 per day on the visit to any Planet Fitness location other than your home branch. If you are traveling for a few days, it might suit your needs but if you are planning on visiting the other branch of Planet Fitness for a long time, then paying $5 on daily basis might become way too costly for you.
Which Membership Plan Allows You To Go To Any Planet Fitness Location?
So, if you are someone who travels a lot yet wants to keep your fitness routine intact which requires you to visit Planet Fitness in any other place as well, then you might need to get another membership plan than the classic membership. The black card membership allows you to enjoy any Planet Fitness location around the globe without paying any fee. The only limitation is that you can only visit any other location of Planet Fitness for 10 days in a month. Though you can enjoy all the black card services even at other clubs of Planet Fitness, which is a quite tempting offer.
The Final Word
You can go to any Planet Fitness location with your classic membership costing $10, only if you pay the fee of $5 per day of use. But if you decide to buy black card membership, then you can enjoy the visit to any other branch of Planet Fitness around the globe free of cost. The only limitation is that you can visit only 10 days per month a single gym other than your home gym. With classic membership, you don't have this limitation but you do have to pay extra.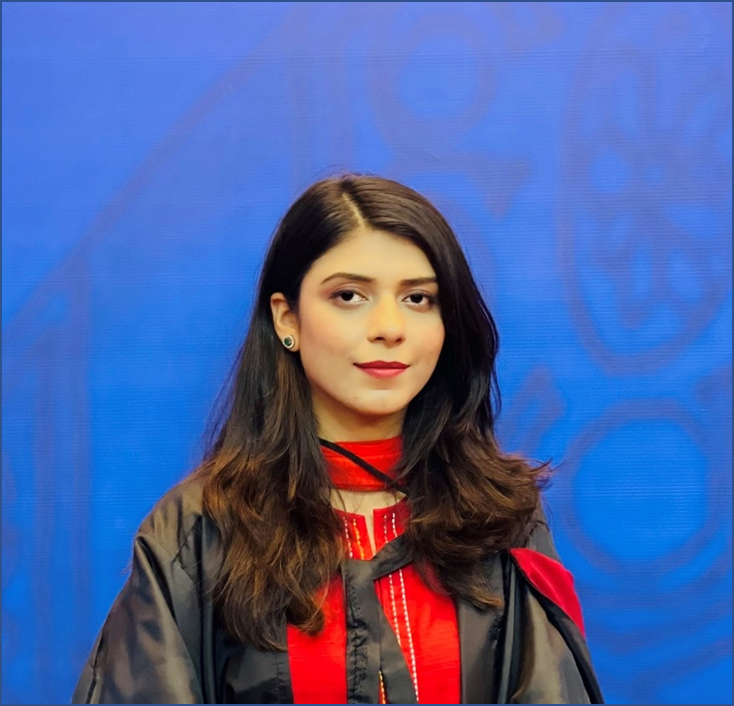 I look up to fitness as a lifestyle and love to pen down about it. I have 2 years of experience in content writing and I am here to share my research and knowledge on health and fitness.