With advancements in technology, gyms have been making sure to make their member's experience at their gyms seamless and comfortable. One such initiative has been taken by Planet Fitness by introducing the feature of a crowd meter. So, what exactly is the crowd meter and how does it work? Let us understand it in full essence to make complete use of it.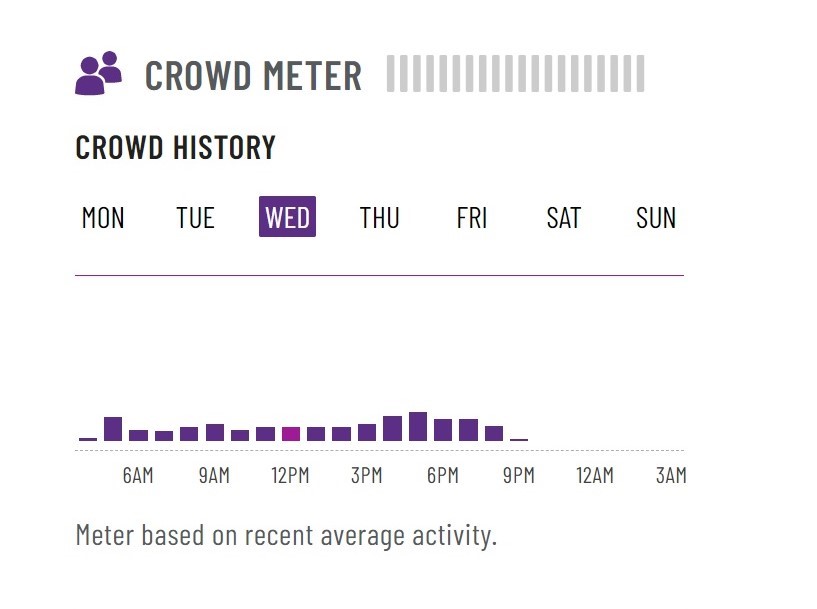 What Is The Crowd Meter At Planet Fitness?
A crowd meter is a new feature in the Planet Fitness app that shows how busiest is gym at what time. It helps people schedule their workout depending on the amount of crowd in the gym. It also helps people determine which branch is the busiest one, so people who like to work out alone or in a less crowded space can choose the gym accordingly. It works in real-time so you never have to face an unexpected crowd at the gym.
How Does Planet Fitness Crowd Meter Work?
This feature was launched during the times of COVID to help people maintain social distancing. This real-time feature keeps updating in the app. When you open the crowd meter in the app, there appears a bar. If this bar is full, that means the gym is full of people at that time. But if it is half full or not full at all, that means you can avoid a large crowd. You'll get more space to work out and your favorite workout machines will be free as well. Other than an app, the crowd meter is also updated on the Planet Fitness website against each gym as well, so people may know the capacity of the gym before signing up.
Is the Crowd Meter Accurate?
The crowd meter is accurate but it is not that efficient to know what section of the gym is the busiest. While it tells about the overall number of people at the gym, it never specifies if the cardio section is the busiest or the yoga one. That could be a problem for many people, as many people might postpone their plan based on the crowd meter's bar, while their workout machines might be free to work out.
Some people have also shared reviews on social media platforms that the crowd meter does not always work efficiently. Sometimes it shows that the gym is the busiest while the gym is not that full. Such discrepancies make people doubt the number shown on the crowd meter.
Closing Thoughts
While there could be some ups and downs in the feature of crowd meter in the Planet Fitness app, it still is quite a useful feature. Except sometimes, it shows the completely accurate number of crowds at the gym. A crowd meter is a helpful tool for anyone planning their workout beforehand, trying to avoid too much crowd to enjoy their favorite workout machines.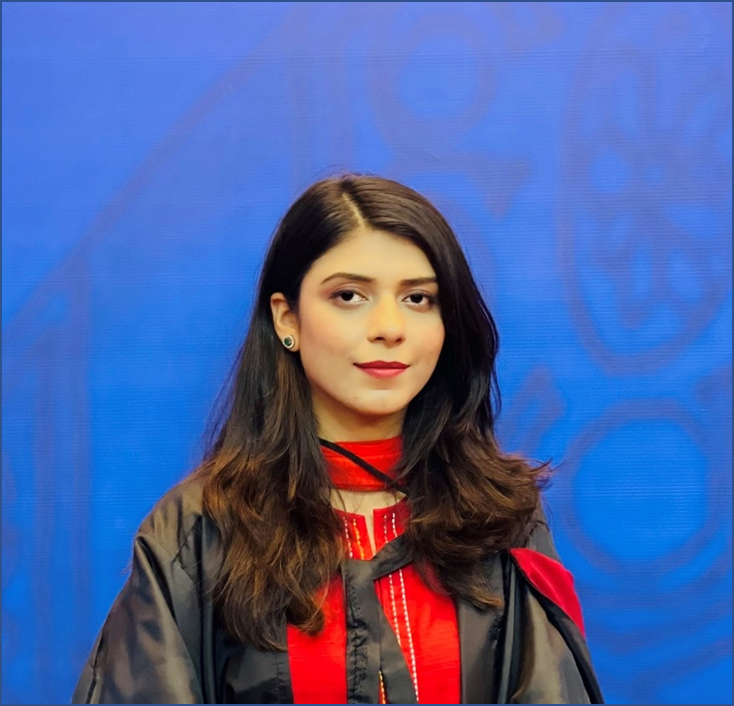 I look up to fitness as a lifestyle and love to pen down about it. I have 2 years of experience in content writing and I am here to share my research and knowledge on health and fitness.