Fitness clubs and gyms play an essential role in keeping your fitness goals in line. That's why, there are numerous options of gyms to choose from, where you can carry out your fitness journey. But among these options, how to decide which one is best for you without becoming its member and spending lots of money? Well, the infamous Gold's gym offers people to avail of their day pass to experience their services, and then decide if they want to join it or not. So, how much is the day pass at Gold's gym? Let's find out:
What is Gold's Gym?
You must've seen a signboard of Gold's gym in your locality because that's how much Gold's gym is popular and is present all around the USA. Its head office is in Dallas, Texas, but it has numerous branches in the 38 states of the USA. However, Gold's gym is franchised and so its all branches are privately owned.
What is the Day Pass at Gold's Gym?
The best way to advertise your gym is to offer a free pass to people, so they can experience your services and decide if it's the best choice for them or not. Gold's gym offers two kinds of passes, one is the Day pass and the other is a Guest pass. It also offers a 7-day VIP guest pass but that varies from gym to gym or might only be offered during the promotional period.
Another pass that Gold's gym offer is the "Buddy Pass", which can be availed by its members only as they can bring one guest on this pass along with them to the gym. According to the policy, only one guest is allowed per visit, however, members claim that Gold's gym is quite flexible and might allow you to bring in another buddy with you after paying a minimal fee.
How Much is the Day Pass at Gold's Gym?
A day pass at Gold's gym costs $5. You simply need to go to any branch of the Gold's gym offering a day pass and ask at the front desk for a day pass. After payment, you'll receive your day pass. You can also get VIP Guest Pass for free by filling out details on the website. If you want to enjoy the services on the Buddy Pass, you need to have a friend or family member who workout regularly in the Gold's gym. They can take one guest pass a day and can tag you along.
What Services Does a Day Pass at Gold's Gym Offer?
If you have purchased a day pass, you will be able to enjoy limited services at the gym. These services include HIIT training, Cardio, and a basic workout routine. Unfortunately, you cannot enjoy other amenities and benefits on this pass. However, if you have chosen a VIP Guest Pass or a Buddy pass, you can enjoy all the luxuries of the Gold's gym and can get a detailed view of its services and environment.
What is the Guest Policy of Gold's Gym?
While people can enjoy Gold's gym services on different passes, it has some rules and regulations which must be followed.
A guest or any person availing a day pass shall be 18 years or older. Teenagers above 16 years can only avail of this pass under a parent or guardian's supervision.
Only local residents can avail these passes.
You must sign up for a guest pass on their online platform beforehand.
It's necessary to bring your local ID or other government-approved identification proof to get the pass.
Gym members or anyone who had already availed of this pass in the past six months are not eligible for this pass.
Not every gym entertains free passes, so it's mandatory that you first confirm from the gym close by and only then apply for it.
Is it Worth it?
Definitely Yes. The cost of a day pass is quite affordable and does allow you to enjoy all the basic gym services, which can give you a pretty good idea about the gym. And if you want to take a more detailed look at the gym's workout environment and want to enjoy each and every service and amenities, then you have the option of avail the VIP Guest Pass or Buddy Pass.
The Final Word
The price of a day pass at a Gold's gym is only $5, which is not much keeping in mind that you get to experience the majority of the gym services in this amount. If you are looking for a free option, then go for VIP Guest Pass or Buddy Gym, which are good enough as well. However, it is mandatory that you agree to follow all the rules mentioned in the guest policy of the Gold's gym.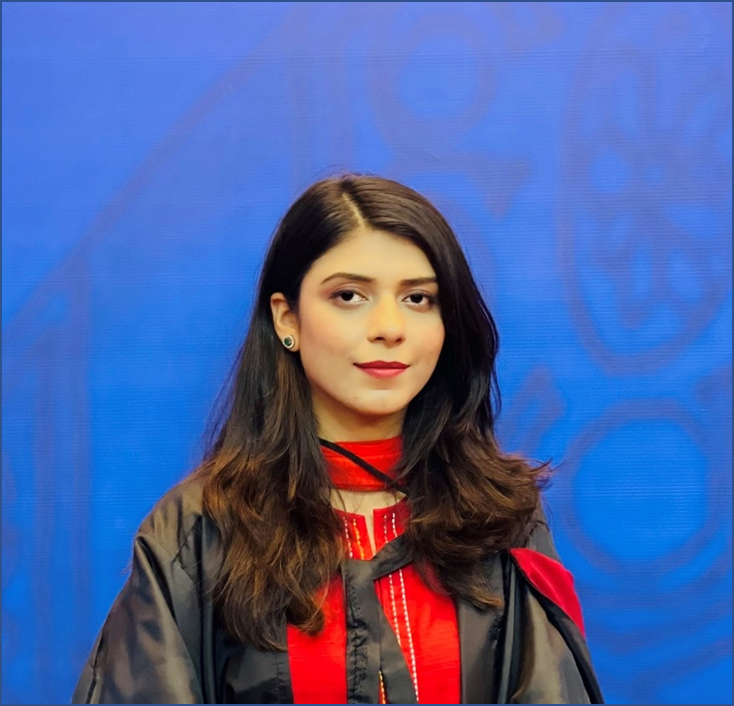 I look up to fitness as a lifestyle and love to pen down about it. I have 2 years of experience in content writing and I am here to share my research and knowledge on health and fitness.