Workouts can be performed at home, with home-based gym equipment. Then what's so special about fitness clubs? Well, there are plenty of special reasons but one we are going to focus on here is the facility of hiring a personal trainer. LA Fitness is one of the big names in the fitness club industry. It also offers a service that let you hire a trainer of your choice to boost your workout routine. What would be the hiring cost of this trainer at LA fitness? Let's find out.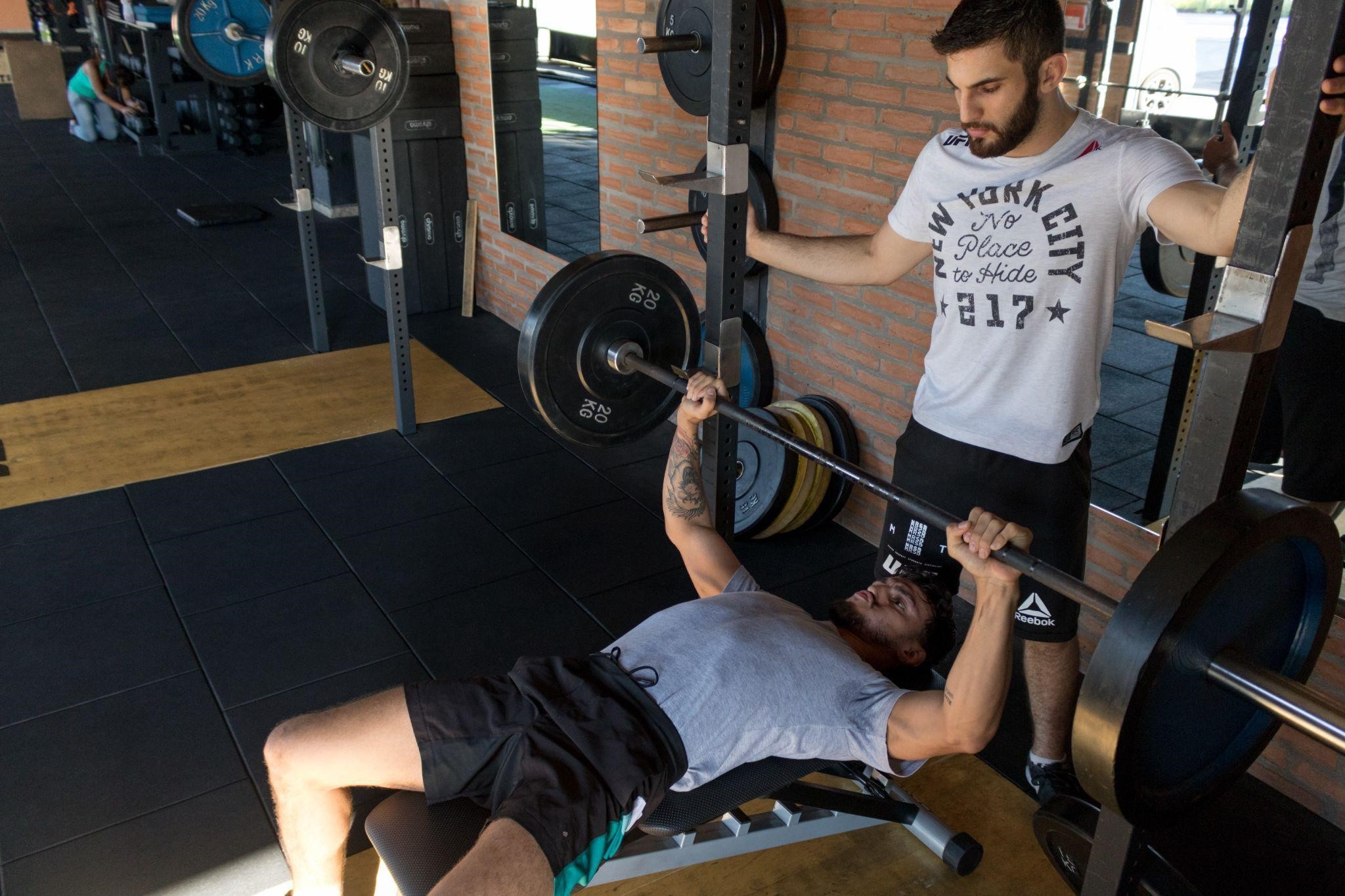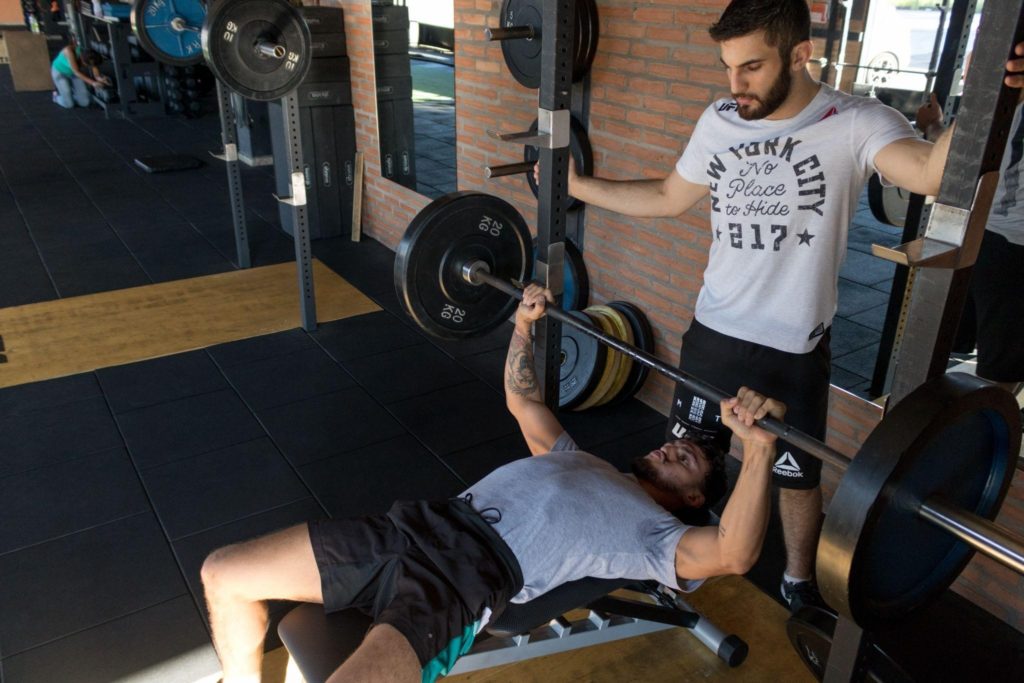 What Is LA Fitness?
LA Fitness is the USA's largest fitness club chain with a variety of fitness services that make it stand out among others. It has the latest and well-managed equipment which can be enjoyed by every member of LA Fitness. Their one such service is offering services of personal trainers, that people can book for themselves whether for daily, monthly or yearly sessions.
How Much Does A Personal Trainer Cost At LA Fitness?
To book a personal trainer at LA fitness, the cost usually varies as per the services a person is booking and also the session timings. But the average price of a LA Fitness trainer is between $40-$60 for a 60-minute session. People usually prefer to book personal trainers on a yearly or monthly basis.
If you attend one session per week in a month, your average cost will be $160-$240. And for a year that would be around $1900-$2700. But these prices are not definitive as the club offers many discounts and deals on membership cards. To avail any ongoing discounts, you can always speak to the club's executives to know more.
What Factors Decide The Cost Of A Personal Trainer At LA Fitness?
The following factors might raise or drop the cost of the personal trainer at LA Fitness:
Varies from the gym to gym, so location matters
Length of the session
Number of sessions for a workout
The expertise of a trainers
Certifications of trainer
What Services Does A Personal Trainer Offer?
Personal trainers are qualified fitness trainers that can help you smoothly sail your boat of fitness. How? Let's take a look:
Firstly, they help you determine your current physical health condition. Based on that they guide you about the proper workouts that are effective for you and will bear results for sure.
They arrange personalized sessions with you to continuously evaluate your performance.
They keep a regular check on your body measurements, cardio health, muscular strength, flexibility, and other factors.
They help you devise personalized diet plans.
They keep adding variety to your workout routine to keep you motivated and boost your stamina.
LA Fitness trainers can also provide guidelines via its app.
Final Thoughts
LA Fitness does offer a cost-effective plan for hiring a personal trainer. If you choose to hire a trainer on a monthly on yearly basis, that would be more cost-effective. The personally tailored diet and workout plans by a personal trainer can really help you achieve your fitness goals in a very short time.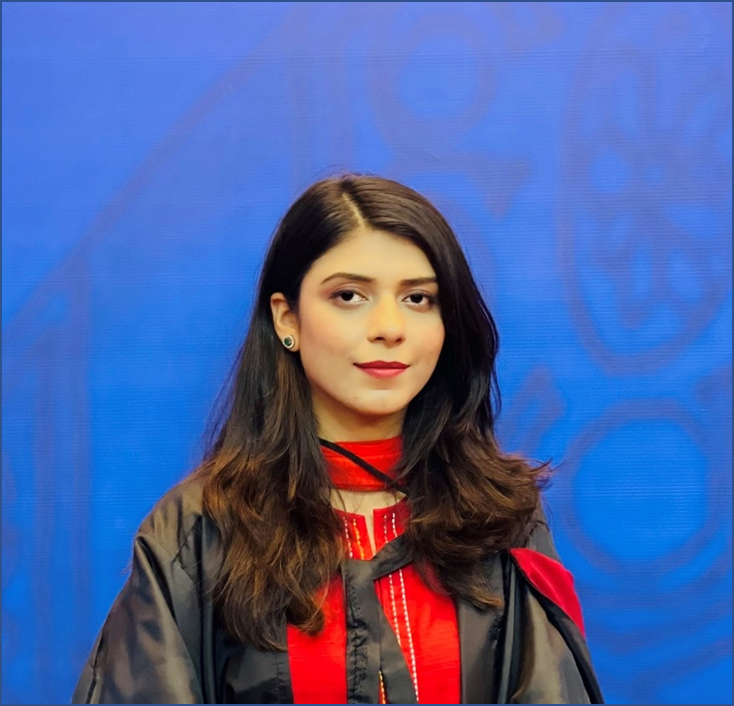 I look up to fitness as a lifestyle and love to pen down about it. I have 2 years of experience in content writing and I am here to share my research and knowledge on health and fitness.