Would you like to bring a guest with you to your workout routine at Planet Fitness? Then it's mandatory that you learn about the guest policy they've set. Do they even allow guests? If yes, then how many guests? And can those guests enjoy all of the Planet Fitness' services or not? You should know all these details before bringing your guest to Planet Fitness to avoid any embarrassment. Here we'll let you in on all these details.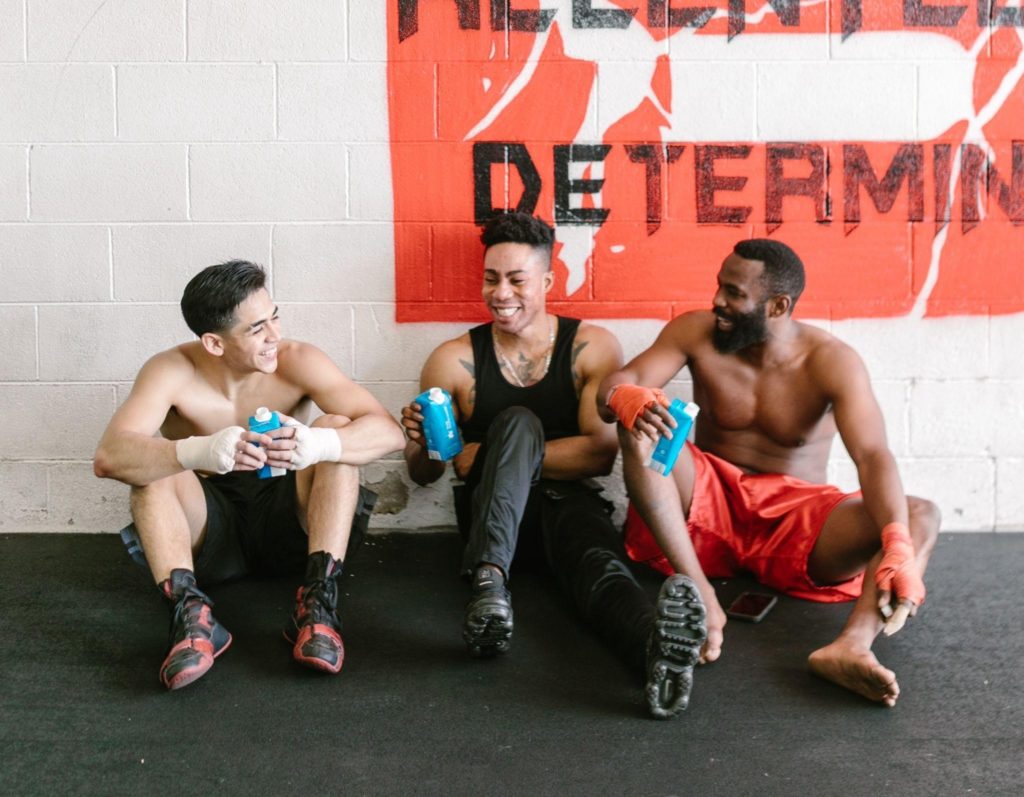 What Is The Guest Policy Of Planet Fitness?
Many other clubs offer guest passes to their members, allowing one or two guests at a time to visit along with a member. Conversely, Planet Fitness' policy is a bit different. It only allows guests for its members holding black card membership. These members can bring one guest along on every visit. These guests must be 18 years or above or else they need to be accompanied by their parents or guardians.
Guests at Planet Fitness are treated as guests and are not allowed to enjoy the extra perks of black cards that their members enjoy. Such as Massage Chairs, Haircuts, Tanning Beds, and discounts on drinks. Though all the other services at the gym can be enjoyed and observed by guests so they can see for themselves if Planet Fitness would be their best choice as well or not.
Planet Fitness does not provide guest passes but they have a unique system of inviting guests. With their PF Mobile App, the black card members send an invite to their friends or family to bring them as a guest. These guests then have to fill out a short registration form on the app and PF grants them access to a digital key tag, which lets them access the club in the quick and easiest way.
How Many Guests Can You Bring To Planet Fitness?
The black card members can only bring one guest at a time. However, according to the policy, they can bring one guest along on every visit. Technically that makes the number of guests one can bring to PF, unlimited.
What Services Can Guests Enjoy At Planet Fitness?
The guests you bring along can enjoy all the facilities in the gym area. They can work out with any gym equipment and machines as per their desire. Later, they can also use the shower area of PF to cool down. PF's all clubs offer free Wi-Fi, so they'll be able to enjoy the free Wi-Fi services as well. But these services can vary if you are not taking your guest to your home gym.
Do Guests Need To Pay To Come To Planet Fitness?
No. The guests coming to Planet Fitness do not have to pay anything. Their perks come under the black card membership that their host holds.
Conclusion
If you are a basic card member, then unfortunately you cannot bring any guest of yours to PF. But if you hold a black card membership, you can bring a guest on every visit to the gym. Your guest can enjoy all the perks except some of the amenities.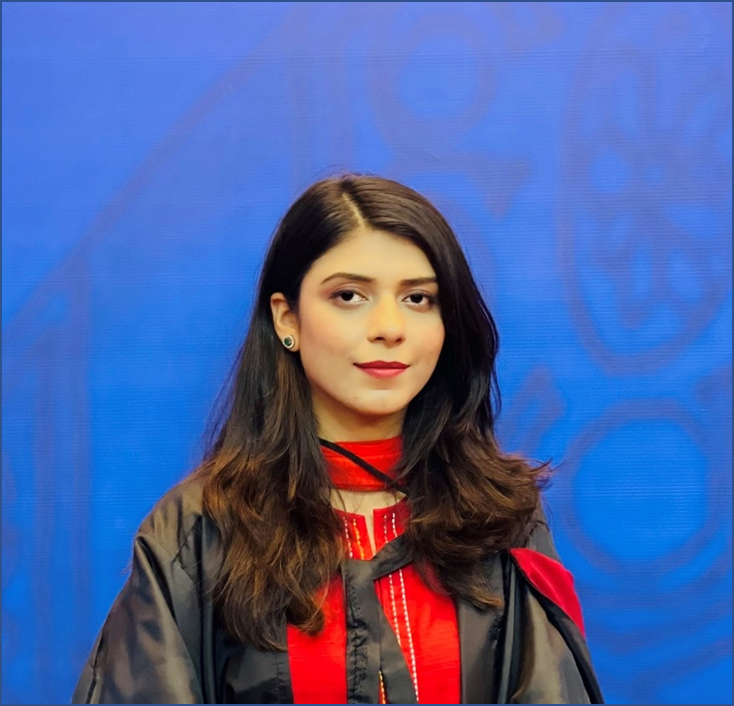 I look up to fitness as a lifestyle and love to pen down about it. I have 2 years of experience in content writing and I am here to share my research and knowledge on health and fitness.