K-pop stars are famous for their appearance including their body weight, and many K-pop diets have been named after them that are trending these days with people getting crazy about them. People then madly start following these K POP diets considering it a fashion regardless of related health concerns. IU Diet is also one such famous K-pop Diet and we wonder what is in this diet. Want to know about it? Come and let's know about it with us.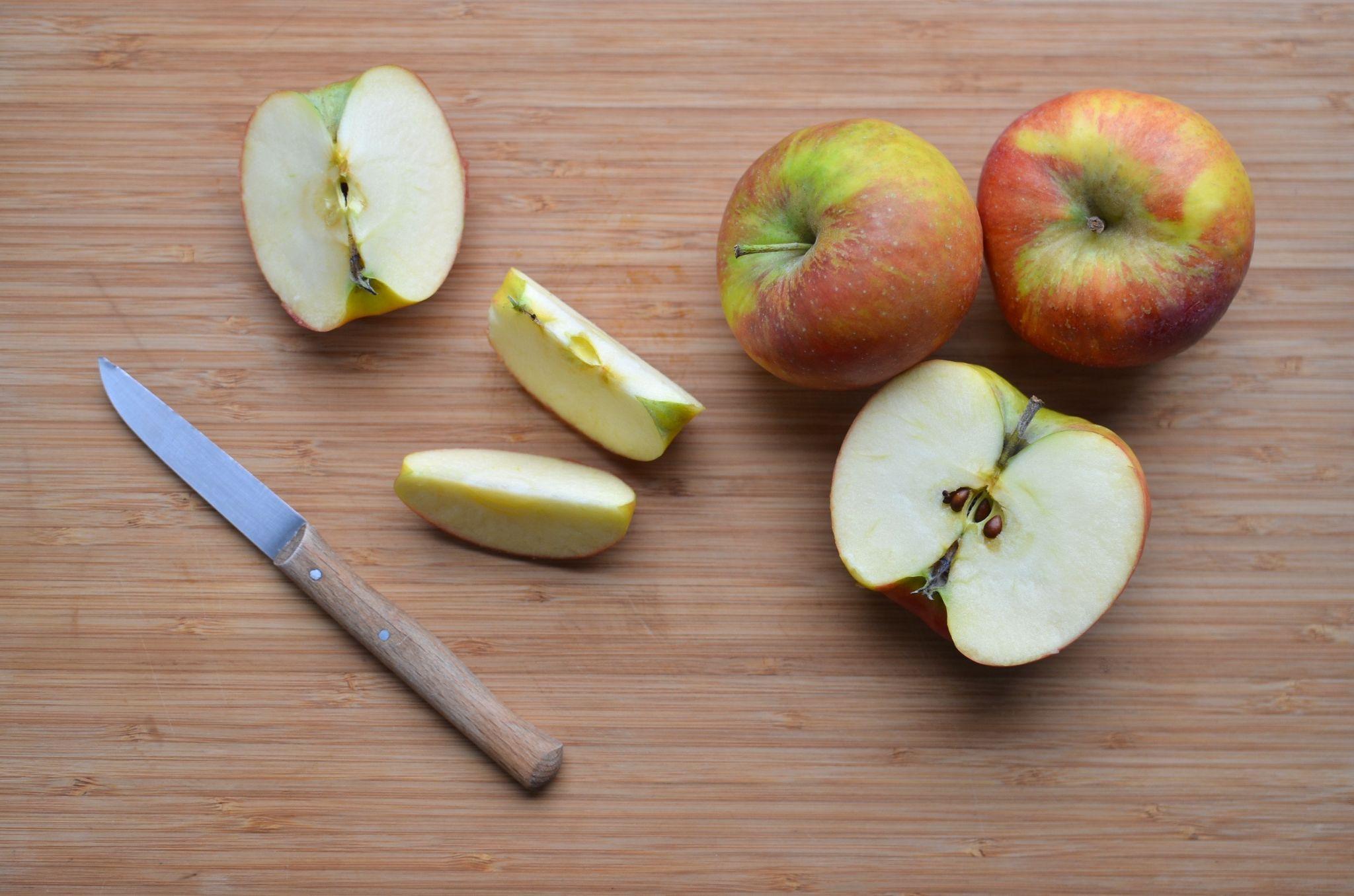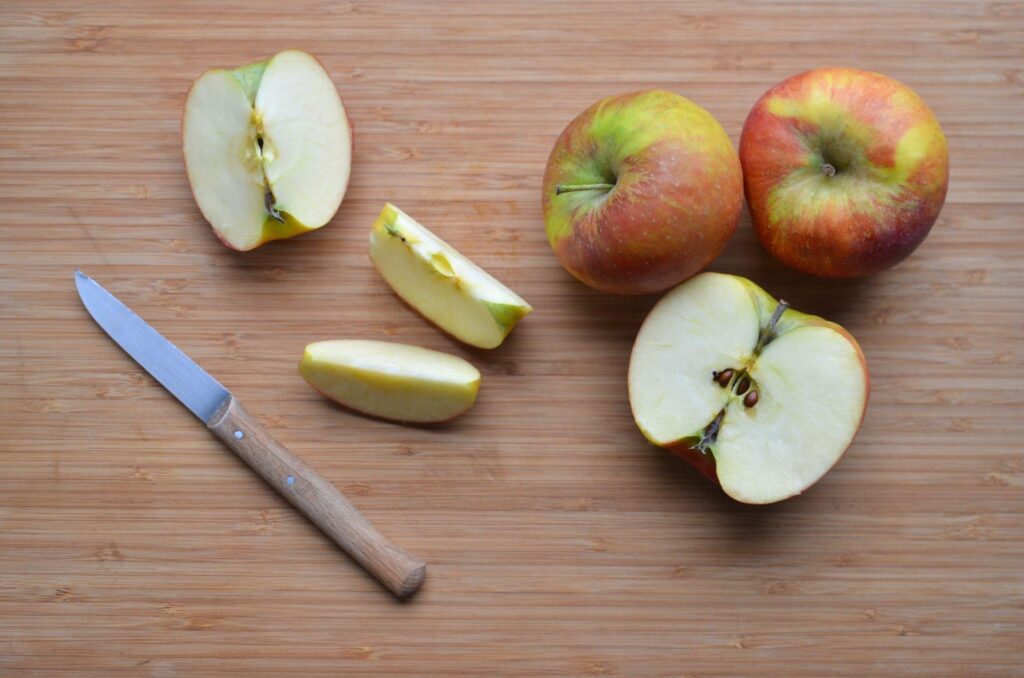 What is IU Diet?
It is named after the popular Korean singer and actor Lee Ju Eun. It is a simple yet strict diet that includes eating 1 apple in the morning for breakfast, then 2 sweet potatoes in the daytime for lunch, and a protein powder drink at night for dinner per day. This is now famously called the "IU Dieting challenge". It is quite famous among young girls that want to lose weight and become cute and slim like her.
IU before following this diet was body shamed and called fat as per Korea's weight and height standards. So, she started to follow a diet and It is believed that IU followed the Myproana Diet with 400-500 calories per day. It is a diet in which you consume one apple, two sweet potatoes, and a protein drink in your entire day, which is an extremely calorie-deficient diet plan.
So is this it? Only this much to eat in a whole day? The main thing is what to eat at what mealtime. Let's see the diet plan of IU.
IU Diet- What is the Plan
| Meal Time | Diet | Calories |
| --- | --- | --- |
| Breakfast | Fruit (1 apple) | 80 |
| Lunch | Vegetable (sweet potato) (2) | 224 |
| Dinner | Protein shake | 100-150 calories |
So this makes about 400-500 calories per day. But the most common question that arises regarding the IU diet and this meal plan is whether we should follow it or not. Let's find this out.
Does the IU Diet plan work?
The IU diet plan consists of extremely low calories that are not enough to meet the daily energy requirements of the body and for energy maintenance. Normally the average calories of a woman are around 1500-2000 but in this diet, you only consume around 400-500 calories. So, it works in a way that restricts your calories in a very strict manner and helps you lose almost 3 to 5 kgs in a week.
To sum it up whether the IU diet plan works or not, it is good to say that it does help you lose weight but is not at all a healthy option to follow for a long time and will cause serious health problems in the future.
The IU diet plan must be followed in the original manner with a workout routine as was followed by IU herself.
IU Diet and Workout Routine
The famous IU maintained her weight by following the diet plan with a regular workout schedule preferring some aerobics: running, jogging, and pushups. If you plan to follow the IU diet, then you should maintain a workout routine as well. You can include cardio like running, aerobics, or yoga and some bodyweight workout for 20-30 minutes each day.
Should I follow the IU Diet?
It is not a healthy option to follow it. It is an extremely low-calorie diet that should not be followed. If you really want to follow this IU diet to lose weight and get in shape, you should follow it in moderation for a limited period. Because whatever you eat directly affects your body and overall fitness, so you should feed your body with healthy and nutritious food that fulfills the body's energy requirements and does not make you feel drained all day long.
Conclusion
The IU diet is one of the most famous diet regimes in the K-pop industry inspired by the famous singer and actor Lee Ju Eun in which you only eat one apple, two sweet potatoes, and a protein drink in the whole day, consuming around 500 calories only with some regular workout. To sum up, this IU diet is not a healthy diet to follow as it is extremely restrictive in total calories and will make you suffer in long term with multiple health issues. So, if you really want to lose weight, there are various other healthy diet options that you can choose with a good and regular exercise routine where you do not get drained of energy the whole day.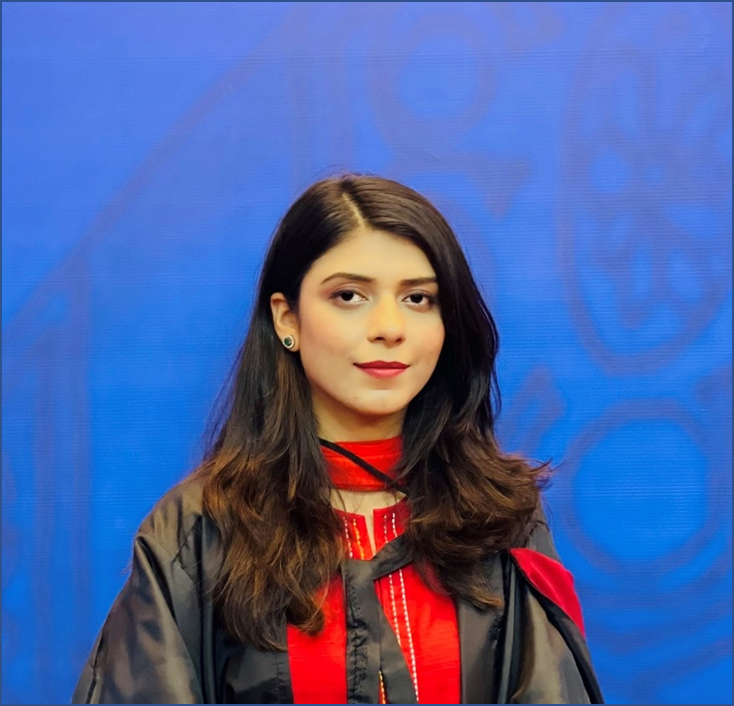 I look up to fitness as a lifestyle and love to pen down about it. I have 2 years of experience in content writing and I am here to share my research and knowledge on health and fitness.