A flood of diets has been observed over the last two decades, engulfing the world slowly. A lot of diets have been marketed, followed, and then disbanded due to various reasons. Many doctors, nutritionists, and celebrities have been coming forward with their diet plans. One such diet had been developed by celebrity Dr. Arthur Agatston, which became popular in no time. Which fad diet did he develop? And what was it? Let's get familiar with it.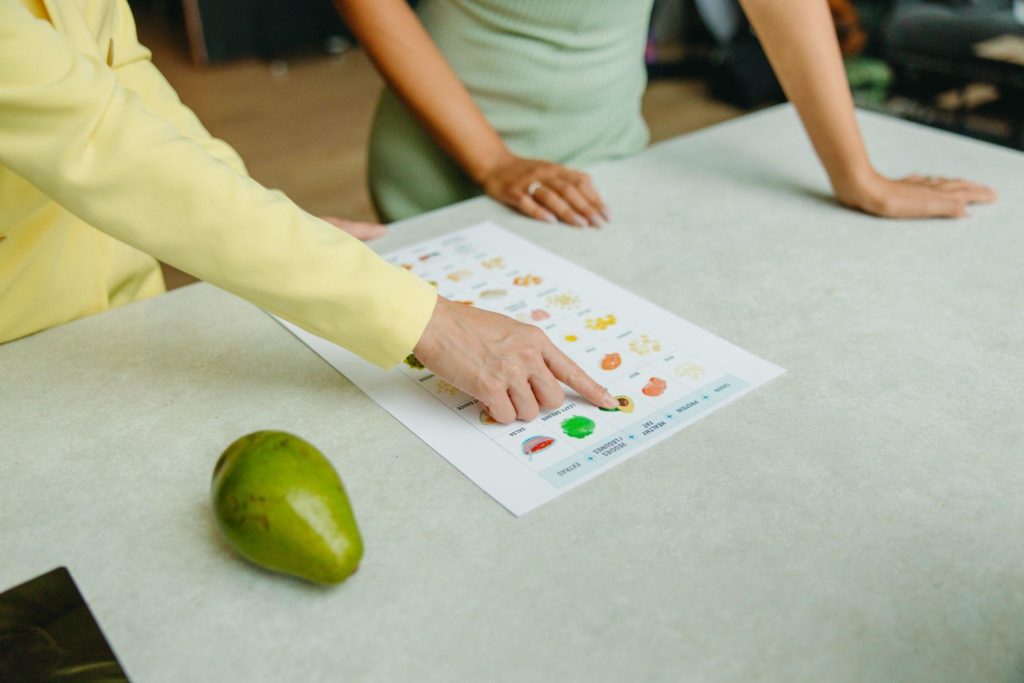 What are fad diets?
Fad diets are the ones that gain popularity for a very short time but soon get replaced by another diet plan. These diet plans provide the fastest approach to weight loss. However, to get these results, they often restrict nutritious foods, which can be harmful. These diets are also not well-researched and usually lack any scientific evidence.
The most common examples of fad diets include the cabbage soup diet, the grapefruit diet, and the Atkins diet- all these diets require people to eat one kind of food for a certain time period. Nutritionists, celebrities, and doctors have been suggesting fad diets based on their experience. From many of those diets, let us make you familiar with one such diet.
Which fad diet was developed by celebrity doctor Arthur Agatston?
The South Beach Diet – a diet designed to have a low-glycemic index. Celebrity Dr. Arthur Agatston is a cardiologist who developed this fad diet in 1995 to help his patients to improve their cardio health. He was concerned about the rising cases of obesity and was familiar with its effect on people's health. To make them lose weight in a quick and efficient way, he developed the South Beach Diet.
What is the South Beach Diet?
A diet low on carbs, high on lean meat, and unsaturated fats is the South Beach Diet. The approach behind the South Beach Diet is not to cut all sorts of carbs and fats but to choose the right carbs and fats, as per its founder Dr. Arthur.
Dr. Arthur never wanted to make people cut back on healthy fibers, carbs, and fats. That's why he created a diet that requires them to eat good and limited food but not to completely leave them behind because lack of nutrients can cause health issues. He divided his diet plan into three phases, that can be followed to achieve promised weight loss, quickly.
The South Beach Diet- How does it work?
It has 3 major phases. Phases one and two are for weight loss but the third phase is about weight maintenance. Here are those three phases.
Phases
Duration
Nature of phase
Food to eat
Foods to avoid
Phases 1
14 days
Restrictive (eliminating cravings phase)
Lean protein like skinless poultry, seafood, and lean beef.
High-fiber veggies, foods with healthy fats like nuts, avocados, and seeds
Low-fat dairy products
Foods with carbs like bread, pasta, rice, and fruit.
Alcohol, fruit juices.
High-fat dairy products
Foods with refined sugar
Fatty poultry and meat
Phases 2
Day 15 onward until the achievement of weight loss goal
Long-term weight loss phase
All foods from phase 1 with the little addition of whole-grain bread, brown rice, and fruits.
Alcohol, fruit juices.
High-fat dairy products
Foods with refined sugar
Fatty poultry and meat
Phases 3
To be followed as a lifestyle
Maintenance phase
All foods combined from phases 1 and 2 with the addition of the moderate level sweets.
None
To know if the diet has been working or not, you'll need to observe that you lose around 3-6 kg weight during phase 1 and 0-5-1 kg per week during phase 2. Phase 3 does not permit you to eat unhealthily. It just allows you to enjoy your favorite foods but in a moderate amount, to maintain your weight.
Health Benefits of the South Beach Diet
The most common issue with most diet plans is their restrictive and hard-to-follow nature. The South Beach diet not only gives an easy solution to weight loss but also provides other health benefits.
It is an easy-to-follow, flexible, practical, and effective diet plan
It is low in saturated fats but full of healthy fats
It is a healthy diet
It helps in quick weight loss
It ceases the food cravings
It is not a starvation diet
Disadvantages of the South Beach Diet
This diet plan might offer a range of health benefits but there are some cons of it as well that cannot be neglected.
Its first phase is quite restrictive which might make you feel quite low on energy
The rapid weight loss might make you weak
It poses serious health risks if not followed inch by inch as recommended
It lacks scientific evidence
It's not much of a supporter of the exercise
It's not that good in ceasing cravings, which leads to unhealthy eating
Is the South Beach Diet effective?
YES, it is. Even though there is no scientific evidence to back its effectiveness, its followers have been a living example of its effectiveness. Some people might argue that it's not healthy, but that's only the case if the diet has not been followed as per the guidelines. Generally, you need to follow this diet for 6 months and that too you don't have to leave everything but need to eat quality food.
The final word
Although fad diets are considered the ones that can backfire. But the South Beach Diet has proven to be effective against weight loss if followed properly and for a short time. Eating the right carbs and fats can help you lose and then maintain your weight. However, it could be a short-term result. So, if you would like to maintain your weight for the long term, try incorporating healthy eating habits into your life with a pinch of exercise to balance it out.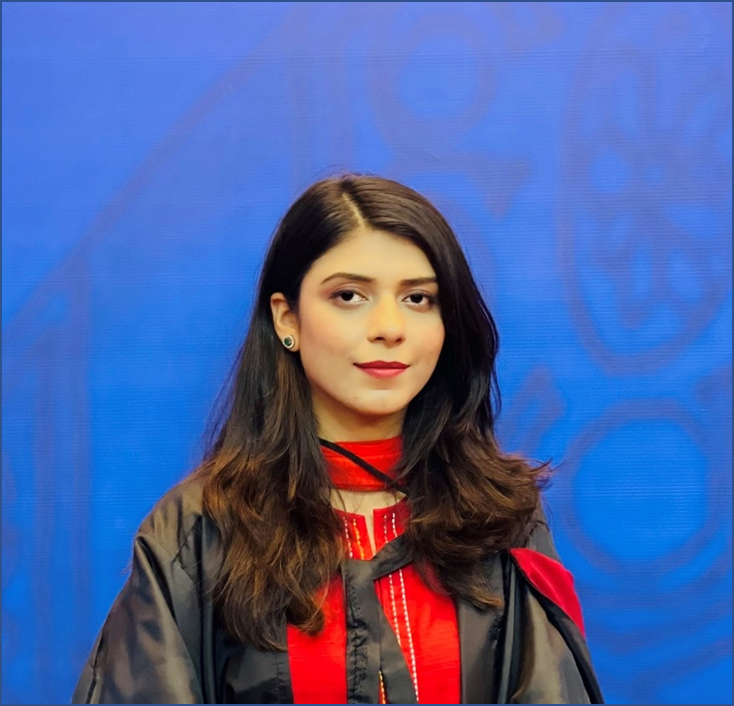 I look up to fitness as a lifestyle and love to pen down about it. I have 2 years of experience in content writing and I am here to share my research and knowledge on health and fitness.