Ever dreamt of becoming a fitness trainer? But don't know how to do that? Well, the first step is always hard but it is not difficult, trust us. A fitness trainer works as a guiding angel for all the newbies who hit the gym. So, how do you think one can become a fitness trainer? Let's find out.
Who Is A Fitness Trainer?
A Fitness trainer is someone who works closely with his/her client to help him/her develop a fitness routine which suits best to his/her fitness goals. Trainers make sure to devise a plan for their clients which is easy to follow and is based on their skill levels. They keep pushing their clients to do better while providing them useful tips about both exercise and nutritional needs.
How To Become A Fitness Trainer?
Well, you cannot just one day get up and decide to train people for their fitness routine. Even if you are so good at various workouts, you still need to fulfill certain requirements to become a fitness trainer. So, how to become a fitness trainer? Let us tell you.
1: Have A High School Diploma
It is mandatory to have a high school diploma to be able to become a certified fitness trainer. You can get that diploma in three months. However, if you are targeting any specific certification or job market where you need to provide a higher degree, you should consider earning that degree too.
2: Complete CPR Certification
Every fitness trainer must have to complete cardiopulmonary resuscitation (CPR) training programs. It comes in handy while handling emergency situations during workouts.
3: Develop Your Specialized Fitness Skills
Fitness is a generalized concept, and to narrow it down you need to decide what fitness skills you want to specialize in. It could be yoga, bodybuilding, cardio, or any other which suits your skill set and stamina the best. Once you've decided, start working on building those skills. Practice and practice to master it before applying for the certification.
4: Get Your Certification
Select the kind of specialization that you could easily work in and that suits your stamina and nature. The National Commission for Certifying Agencies (NCCA) is the most trusted and the largest body in the world that provide fitness training certifications. Under it, some of the major certifying bodies to choose from are:
International Sport and Sciences Association (ISSA)
National Council on Strength and Fitness (NCSF)
Americal Council on Exercise (ACE)
American College of Sports Medicine (ACSM)
After selecting the appropriate certification, start preparing for the exam. These exams include both written and physical tests in which you'll be asked about program planning, exercise techniques, fitness assessment, and safety issues; which you need to pass to get certified. Once you pass the test, you'll get the certification and now you can work as a certified trainer.
5: Find A Job
Now that you've received the mandatory qualification, you can work in various fitness settings. You can either start giving private lessons or can join a gym or a fitness club to provide your services. It is recommended to begin your career under the shadow of experienced trainers, so you can learn more and can grow in the fitness sector.
The Final Word
To become a fitness trainer, you need to have a high school diploma, CPR, and NCCA-approved certification in a specialized fitness skill. After completing all these steps, you will be all set to hit the fitness market and find yourself a job, which will let you earn a handsome salary while letting you learn more about this.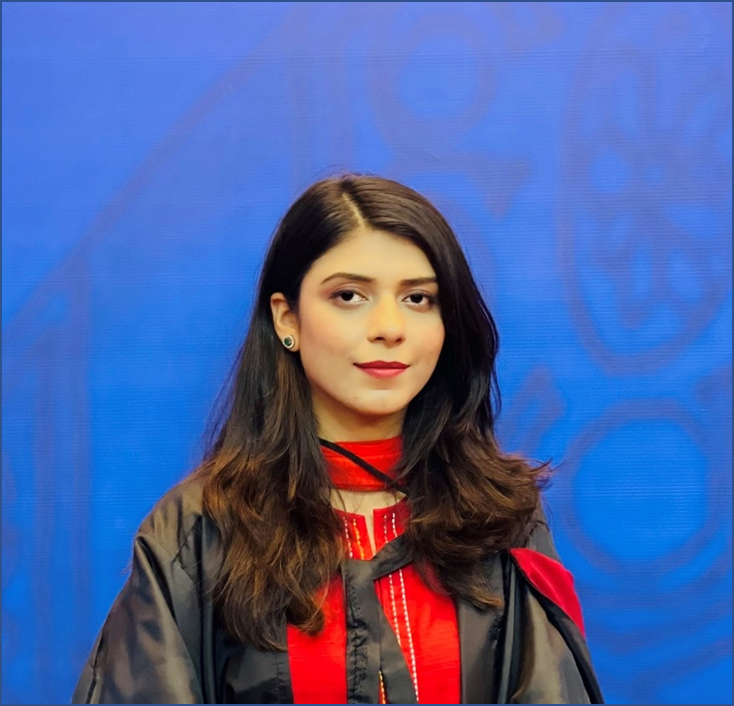 I look up to fitness as a lifestyle and love to pen down about it. I have 2 years of experience in content writing and I am here to share my research and knowledge on health and fitness.