Boxing is an enthralling yet technical sport, and having its own language. There are several acronyms used for ease of communication during a boxing match. One such acronym is RTD which is Referee Technical Decision. Let's know more about it and other acronyms of the boxing world.
What Does Rtd Mean In Boxing?
The RTD refers to a "Referee Technical Decision", which is basically a corner retirement. It happens when during a resting period, a boxing fight ends when a boxer can no longer continue or their corner decides this for them. The referee then has to end the fight, referred to as RTD.
When Does Rtd Happen In Boxing?
The RTD is meant to protect the player from further injuries and to do so, a referee might act on his own or the doctor or managing committee of the player might ask the referee to pull out the player to save their career.
Is Rtd A Tko?
RTD is technically not TKO (Technical Knockout). Though TKO is also a kind of corner retirement, it can only happen when the ring doctor or a referee decides to put a boxer out of the ring, deeming it necessary.
A Famous Example Of Rtd
One of the famous examples of RTD is the fight between Chrisy Byrd and Vitali Klitschko. In between the 9th and 10th rounds, Klitschko was pulled out of the ring by his team due to a shoulder injury.
What Are Some Other Famous Acronyms In Boxing?
1: KO in Boxing
The KO refers to knockouts during a boxing match or a fight. The KO is declared when a fighter throws a powerful punch at their opponent, putting them on the ground. In that case, the KO is declared for the defeated person.
2: MD in Boxing
The MD refers to Majority Decision when two of the judges score in the favor of one fighter while the other score in favor of both, meaning giving an equal score to both players, making it a draw. In that case, the decision is taken based on the majority of scores for a player.
3: UD in Boxing
The UD is a Unanimous Decision in boxing. It is when all three judges are in favor of scoring one player as a winner.
4: SD in Boxing
The SD in boxing refers to Split Decision in a match. It is when two judges score one player as a winner while the third judge scores the other player as a winner. In that scenario, the decision is split.
5: PTS in Boxing
The PTS refers to points in a boxing match. The decision of the match is based on points awarded during a match by a single referee.
6: TD in Boxing
The TD is a Technical Decision that a referee has to take when a player injures the other player or a foul play is suspected, resulting in a fight to be stopped.
The Bottom Line
The RTD in boxing is the referee's technical decision taken when a player can no longer play or their corner pulls them out in order to save them from further injuries. The RTD is a kind of TKO but TKO is the more technical, and more true form of corner retirement.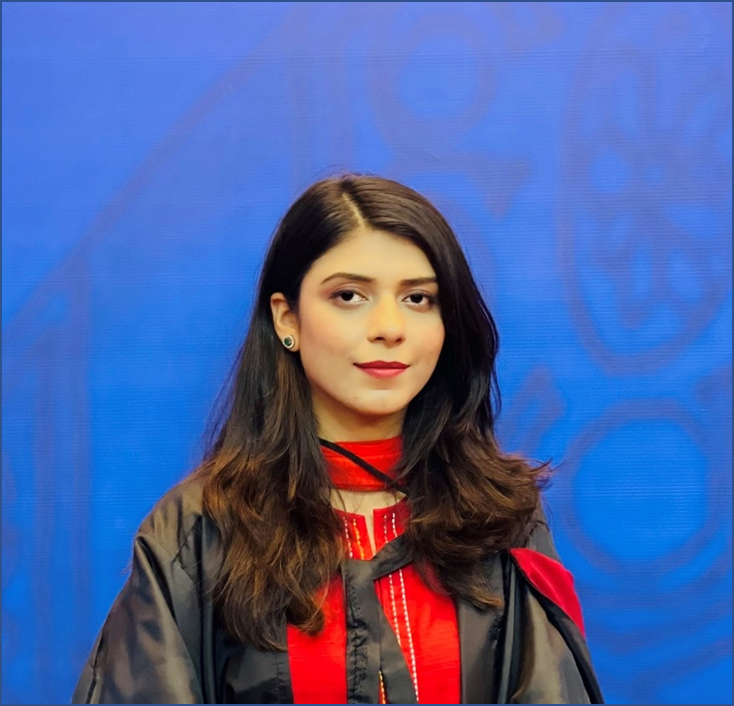 I look up to fitness as a lifestyle and love to pen down about it. I have 2 years of experience in content writing and I am here to share my research and knowledge on health and fitness.