Fitness clubs have been trying their best to offer unique services at the lowest prices to their members. Planet Fitness is one of the leading chains of fitness clubs in the USA and has been proving to be a place where people can get fit under a budget. It offers hydromassage in its clubs at a very low price. But do you know what hydromassage is? Let's make you familiar.
What is Planet Fitness?
One of the leading gym chains in the USA whose goal is to provide people with an environment where they can experience high-quality fitness training, heal their souls, and can work out without any judgment.
Planet Fitness has been quite successful in upholding its motto. It has been offering spa services to its black card members which include one of the most relaxing hydromassage beds and lounges. Their members can enjoy hydromassage anytime.
What is Hydromassage at Planet Fitness?
As the name says it all, it is a water massage bed. You just have to lay down on it and activate the massager from the touch screen installed beside the bed. The water in the bed will move to massage your back. The water also gets warm with the passage of time to relax your sore muscles and relieve the pain during the massage. One session runs for 10 minutes. But if you feel like taking another, you can do so.
These hydromassage beds are very comfortable and have high-quality features such as:
Sleek and modern design that has LED lights installed in it to provide cognitive comfort
Proper depressions in the bed which target the area that needs most of the massage
A touchscreen control system that can be used to customize the session time, pressure, and on and off feature
A specially designed wave traveling massage mechanism that does not move randomly but rather massages the whole body
Comfortable seat option that can be used if you are tired of laying down on the bed
It is multimedia compatible which let you enjoy your favorite music, movies, or even games while having the hydromassage
What are the benefits of Hydromassage at Planet Fitness?
Fitness clubs do not offer services that cannot ensure health benefits. That's why, you shall be at peace that hydromassage works and that too, in your favor. Here we've mentioned the most common benefits that you can enjoy by just lying on the bed:
It relaxes your body by massaging your muscles
It helps you deal with body pain and reduces its intensity
It improves the blood circulation
It burns fat and helps in weight loss, indirectly
It is efficient for the reduction of inflammation in the joints
It reduces stress and anxiety
Are there any guidelines to use hydromassage?
There aren't any hard and fast rules to avail of the hydromassage facility at Planet Fitness but you just have to be 18 years or above. If you are going to use it for a long time, be considerate of other people as well. And although it's your decision for how long you would like to take hydromassage, Planet Fitness recommends a session of 10-15 minutes. If you feel like taking another session, you are always welcome as there is no limit to this facility.
How much does hydromassage cost?
It's not available for everyone but is free for their black card members. They can avail unlimited hydromassage, anytime. This membership can be bought for $22 a month.
Who needs to avoid hydromassage?
There is no scientific evidence for it, but it is assumed that people suffering from any sort of stomach ulcer should avoid hydromassage. Also, pregnant ladies should also take a break from hydromassage during their pregnancy.
Conclusion
Hydromassage does not pose any threat to your health like other laser massages. It is safe to follow due to its simple mechanism. The water in the bed works like a magic to soothe your tired muscles. Planet Fitness is the only gym that provides this service at this low price. So, don't forget to enjoy this massage if you are a valuable member of Planet Fitness.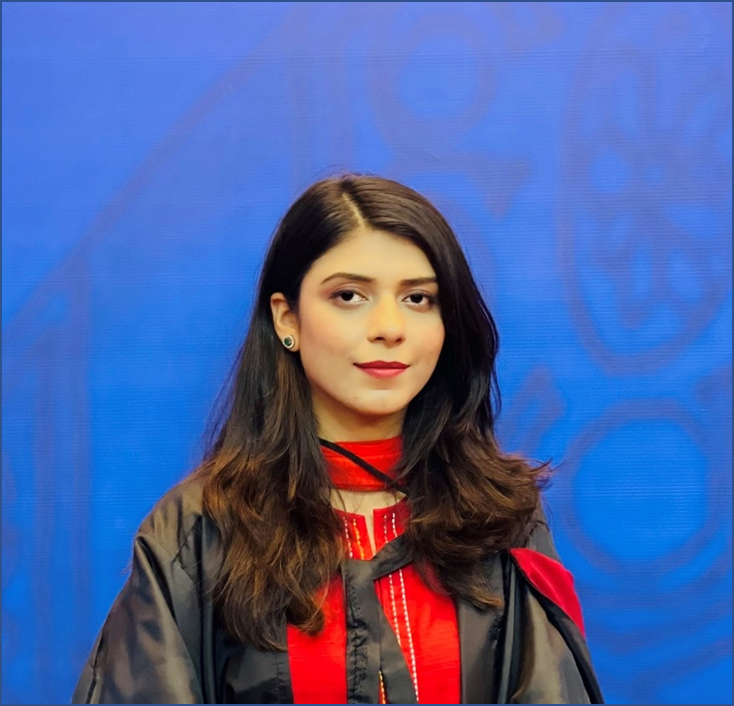 I look up to fitness as a lifestyle and love to pen down about it. I have 2 years of experience in content writing and I am here to share my research and knowledge on health and fitness.