Botox injections are a cosmetic procedure for the skin to look young and have become so common that everyone is now going after them. Beauty and health are the centers of attention in this century and people want to take them side by side. It is a very common question for people who work out regularly and undergoes a botox treatment that how long after a botox can you work out again? So, let's break the ice and get right to this question.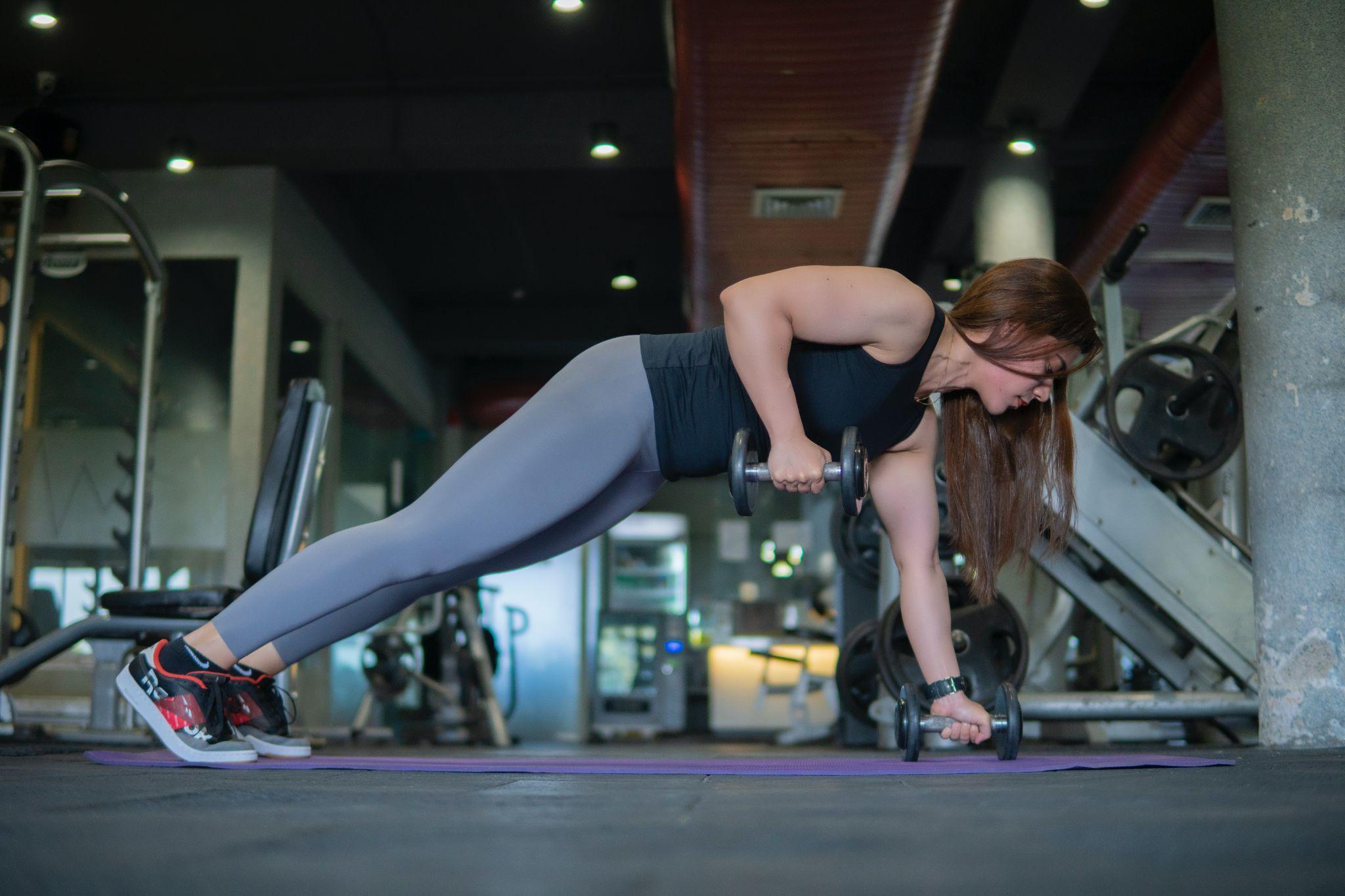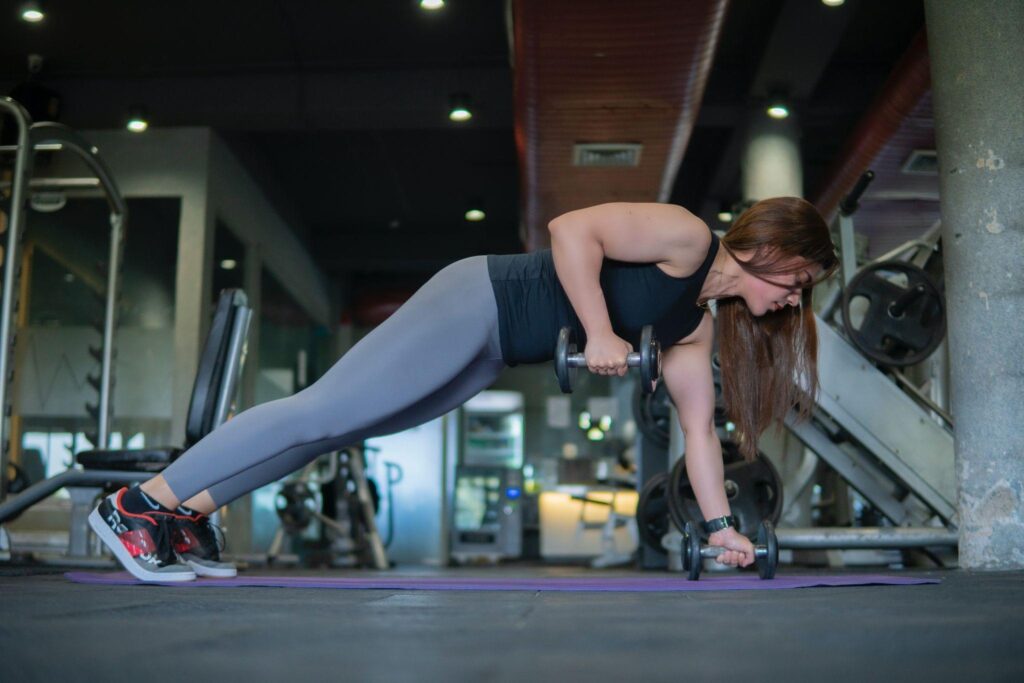 Can You Work Out Immediately After Botox?
No, you cannot work out immediately after botox. You should let the botox placement settle down at its place before you engage in any sort of exercise. If you will work out immediately after the treatment, the placed botox product can move to the surrounding areas which is not desirable and result in unwanted side effects.
Wanna know the reason why can't work out immediately after a botox? Read below.
Why Can't You Work Out Right After Botox?
There are a few reasons for this. First of all, when you exercise, it increases blood flow and temporarily raises blood pressure as well, which might result in swelling in the areas of botox injection with temporary paralysis of the nearby muscles and possible side effects. Moreover, when the blood flow is increased, the neurotoxin protein in the serum also gets metabolized fastly altering the skin-tightening results of Botox.
Secondly, you should follow the post-treatment instructions that include keeping your head upright for four hours. You can not also lie down for 4 hours to avoid any unwanted movement of the product. It is advised to not put pressure on the treated areas for about 72 hours after the procedure including any facial exercise or massage.
If you can not work out immediately after a botox, then how long after botox can you work out? Let's find out
How Long After Botox Can You Work Out?
If you want to perform a light-intensity moderate workout, you should at least wait 4 hours to let the botox settle down in its place and not move. But if you want to do a strenuous workout like yoga, pilates, weight lifting, or swimming that increases the heart rate up to 130, then you should wait 24 hours after Botox to do it.
We wonder what exercise could be done after botox so let's see that.
What Exercise Can Be Done After Botox?
1: You can do light exercises after 4- 6 hours of Botox, such as:
Walking
Upright Light stretching
Very light facial such as smiling or frowning.
Light housework
2: After 24 hours of Botox, you can do:
Cardio exercise
Upright Yoga or Pilates with no inversions
3: Do any intense exercise after 48 hours of Botox.
Conclusion
You can work out after 4 hours but the ideal time is to wait 24 hours after your botox treatment to let the botox settle down in its place and not move. When you do strenuous workouts, the blood flow in the body increases which might migrate the botox product to surrounding areas causing unwanted side effects, So, in order to let the botox completely settle down, you should wait a minimum of 24 hours after Botox to do or a strenuous workout like yoga, pilates, weight lifting, or swimming that increases the heart rate over 130 to avoid complications.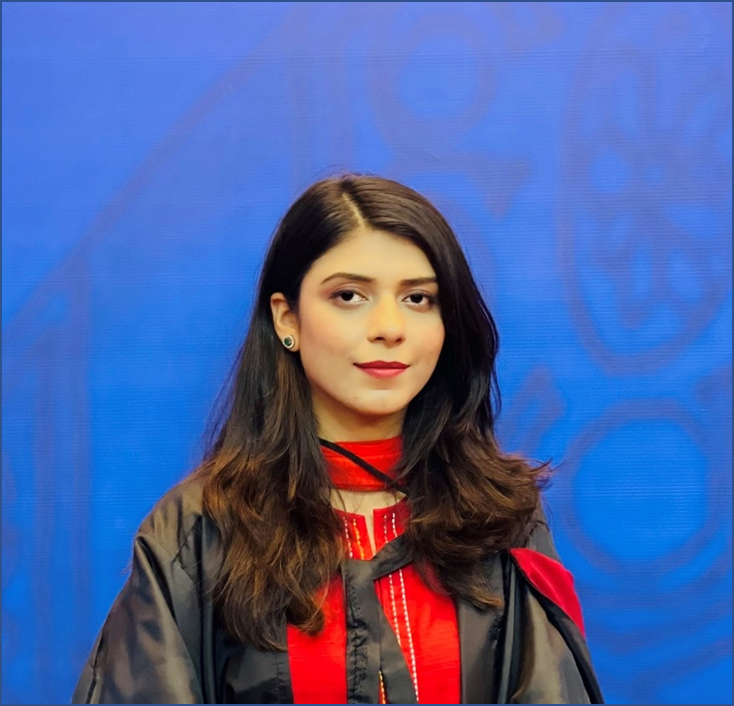 I look up to fitness as a lifestyle and love to pen down about it. I have 2 years of experience in content writing and I am here to share my research and knowledge on health and fitness.