The happiness one feels upon seeing their favorite workout machine free at the time of their choice is out of this world. However, this happiness is rarely experienced at Planet Fitness as it remains busiest most of the time. It does have some peaceful hours as well, but the majority of the days you'll face a huge crowd at PF. Let us tell you what the busiest hours at Planet Fitness are so you can plan your workout routine accordingly.
What Are The Busiest Times At Planet Fitness?
Planet Fitness usually remains busy all days of the week. However, the crowd goes at its peak on the weekdays from 5 pm to 9 pm and on the weekends from 9 am to 3 pm. This is not a hard and fast rule but it is the most common observation that PF gets busiest during these hours as working people prefer to workout in the evening during weekdays and on the weekend people like to get free from their workouts early in the day so they can enjoy rest of the day in other activities.
How To Find Out If Planet Fitness Is The Busiest Or Not?
Planet Fitness is a popular gym with cheap pricing options that's why it has thousands of members who keep their gyms busiest. But if you want to know if your home gym is busiest or not to plan out your workout in the PF, then you can check the crowd meter on the PF app. The crowd meter has a bar which when full indicates that the certain gym is full of people. While if that bar is half full or not filled at all, that means there is less crowd and one can make their way to multiple exercise machines quite easily.
What Is The Best Time To Workout At Planet Fitness?
If you want to avoid the crowd and want to work out in peace, then early in the morning and late at night are the best time to work out at Planet Fitness. These are the times when PF is less busiest. Early in the morning means between 5 am to 8 am and late at night refers to the time afterward 9 pm. However, on weekends, you can expect to find a bit of a crowd even at these times as well.
The Final Word
On weekdays, 5 pm to 9 pm and on the weekends 9 am to 3 pm remains the busiest time at Planet Fitness due to a large number of people working simultaneously. If you want to know when your PF home gym is busiest, you can simply check it on the crowd meter provided on their app. You can also plan your workouts after checking the crowd meter to avoid any inconvenience.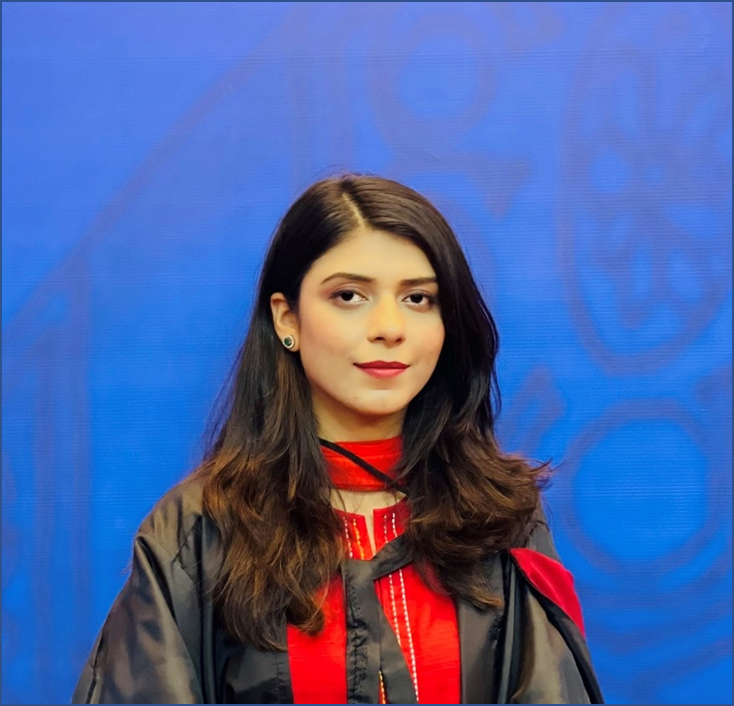 I look up to fitness as a lifestyle and love to pen down about it. I have 2 years of experience in content writing and I am here to share my research and knowledge on health and fitness.