The Yoga Wheel, alternatively called the Dharma Yoga Wheel, is a round yoga accessory crafted to enhance yoga routines and take them to the next level. It's typically made from plastic, wood, or other materials with padding on the outside to provide comfort and support.
They are designed to aid in flexibility, enhance balance, and build strength. Its circular design contributes to the development of core strength, stability, and improved balance, essential elements of any yoga practice. Plus, they add a fun element to your yoga sessions, pushing you to try poses that seemed daunting before! So, from where should you start? Check out the 7 best poses to try with a yoga wheel and see how you do it.
Top 7 Yoga Poses with a Yoga Wheel
Adding a Yoga Wheel to your yoga routine can prove to be a valuable inclusion, introducing exciting possibilities and offering new challenges to your practice. Below are the top seven poses you can try:
1: Wheel-Assisted Child's Pose – Balasana
This is a restorative pose that becomes even more beneficial with the support of a Yoga Wheel. Begin by sitting on your heels and rolling the wheel up your back, allowing your chest to open up and your spine to stretch. Keep your arms extended, reaching forward, with your forehead resting gently on the floor.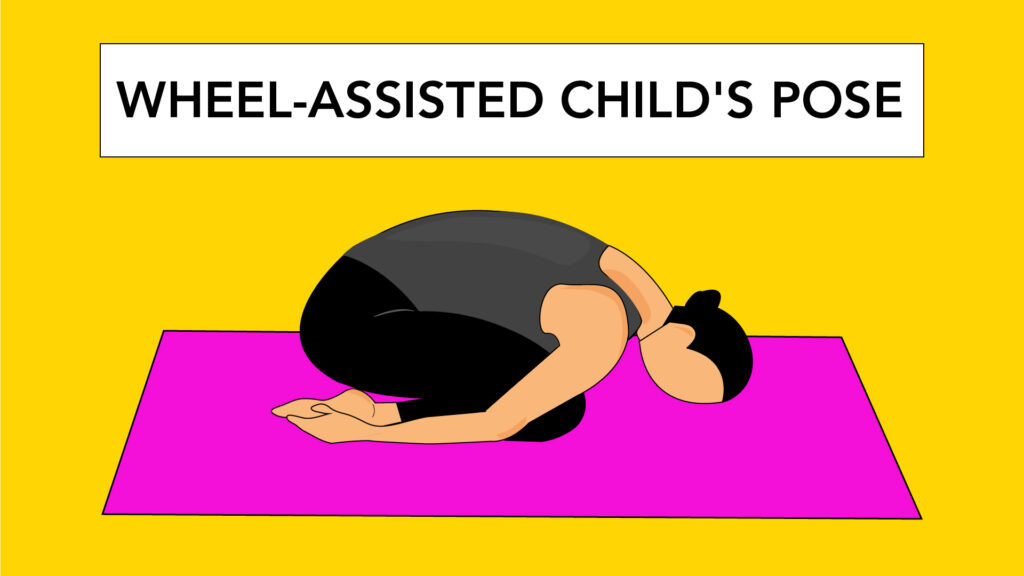 2: Yoga Wheel Bridge – Urdhva Dhanurasana
This pose, when assisted with a Yoga Wheel, can provide a deeper backbend and a better stretch. Position yourself on your back, bending your knees while keeping your feet flat on the floor. Position the Yoga Wheel at the small of your back and raise your hips, forming a bridge. To make the stretch more intense, extend your hands above your head.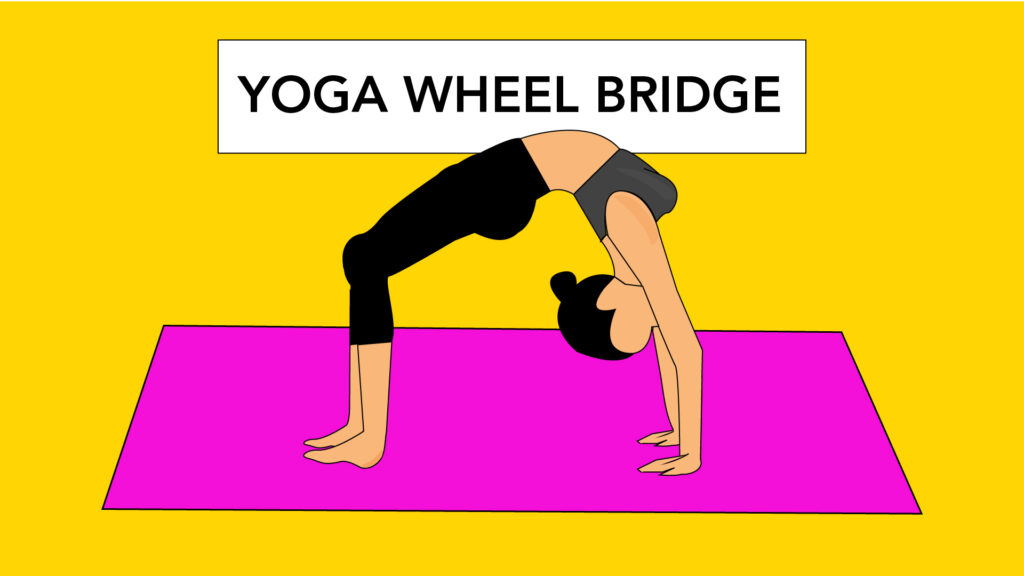 3: Yoga Wheel Supported Fish Pose
Perfect for opening up your chest and improving spinal flexibility. Begin by positioning yourself seated on the floor and align the Yoga Wheel with your back. Slowly recline until your entire backrests are on the wheel. Extend your legs and open your arms to the sides for an additional stretch.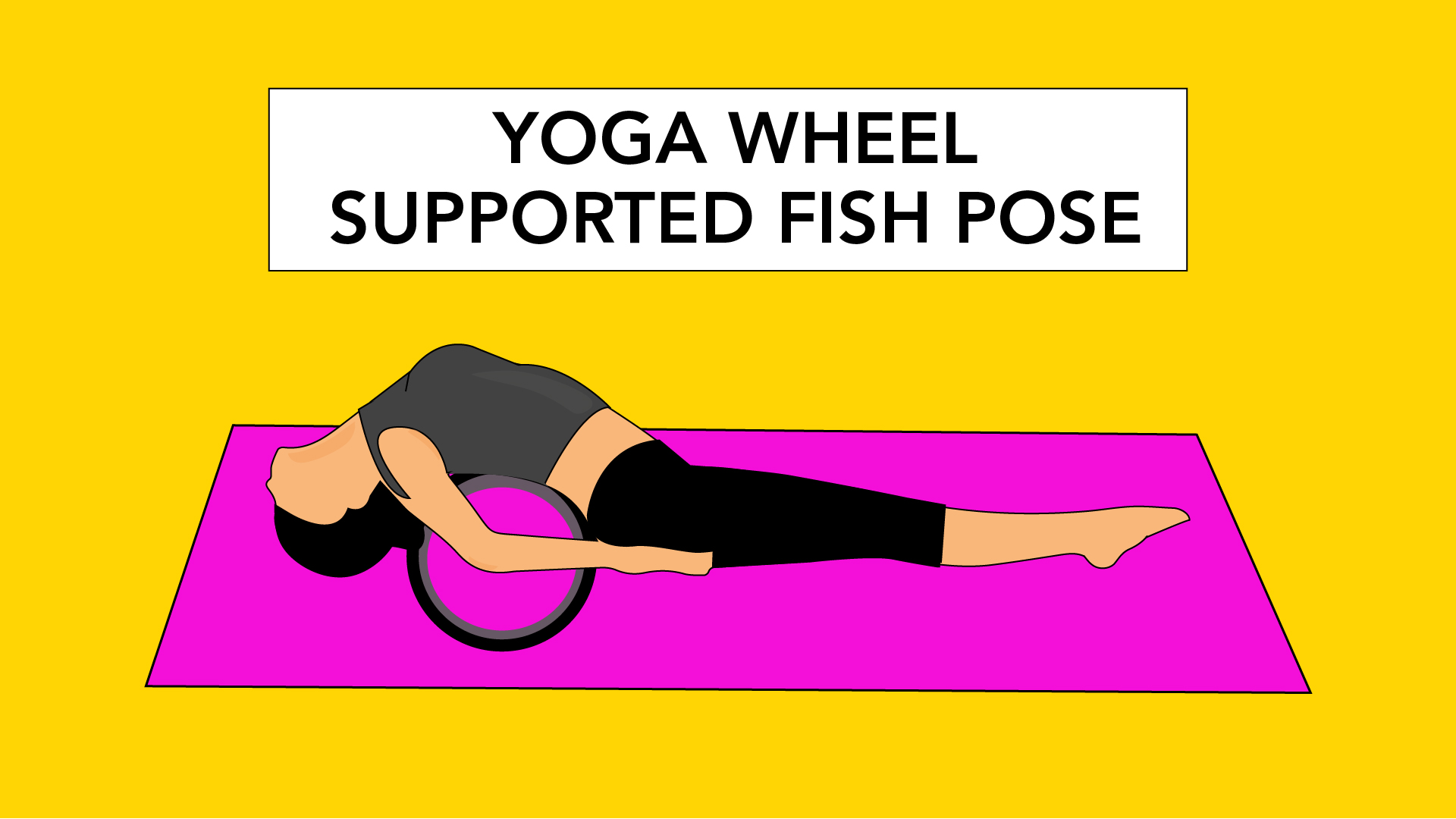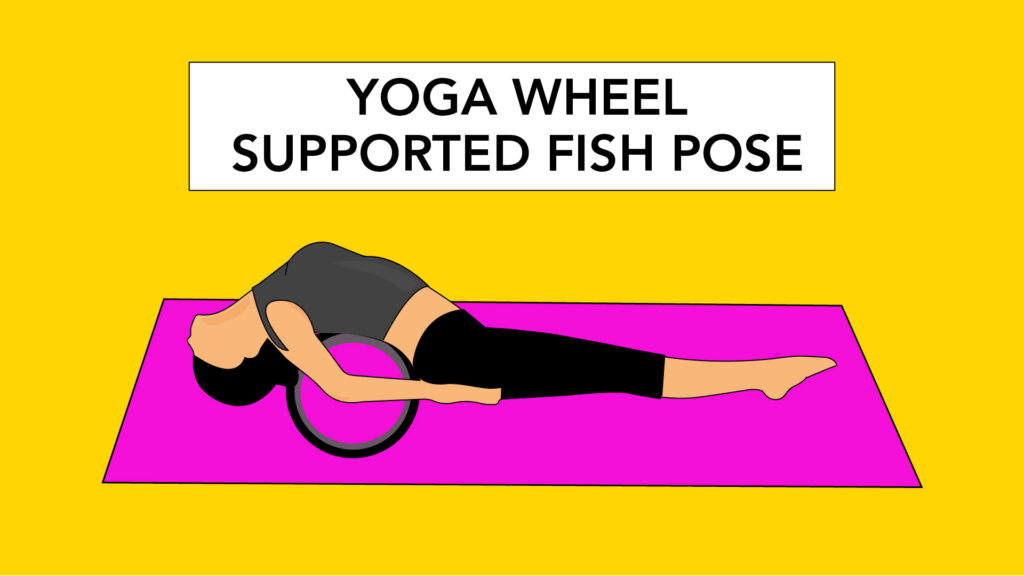 4: Yoga Wheel Plank
This pose, incorporating the Yoga Wheel, adds a degree of difficulty to the traditional plank pose, engaging your core more intensely. Begin by taking a plank position, placing your hands on the floor, and positioning the Yoga Wheel beneath your ankles. Maintain the pose, keeping your body straight and strong.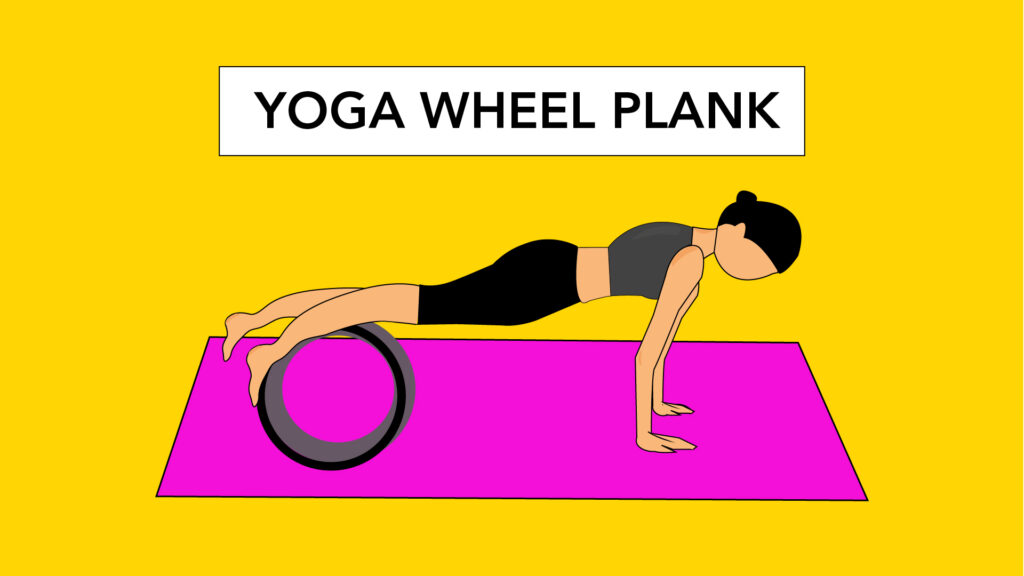 5: Yoga Wheel Pigeon Pose
This is a hip opener that becomes more effective with the use of a Yoga Wheel. Start in a tabletop position, then place one foot on the wheel and extend the leg back. Bring your other knee forward towards your wrist. Maintain the pose and feel the stretch in your hips.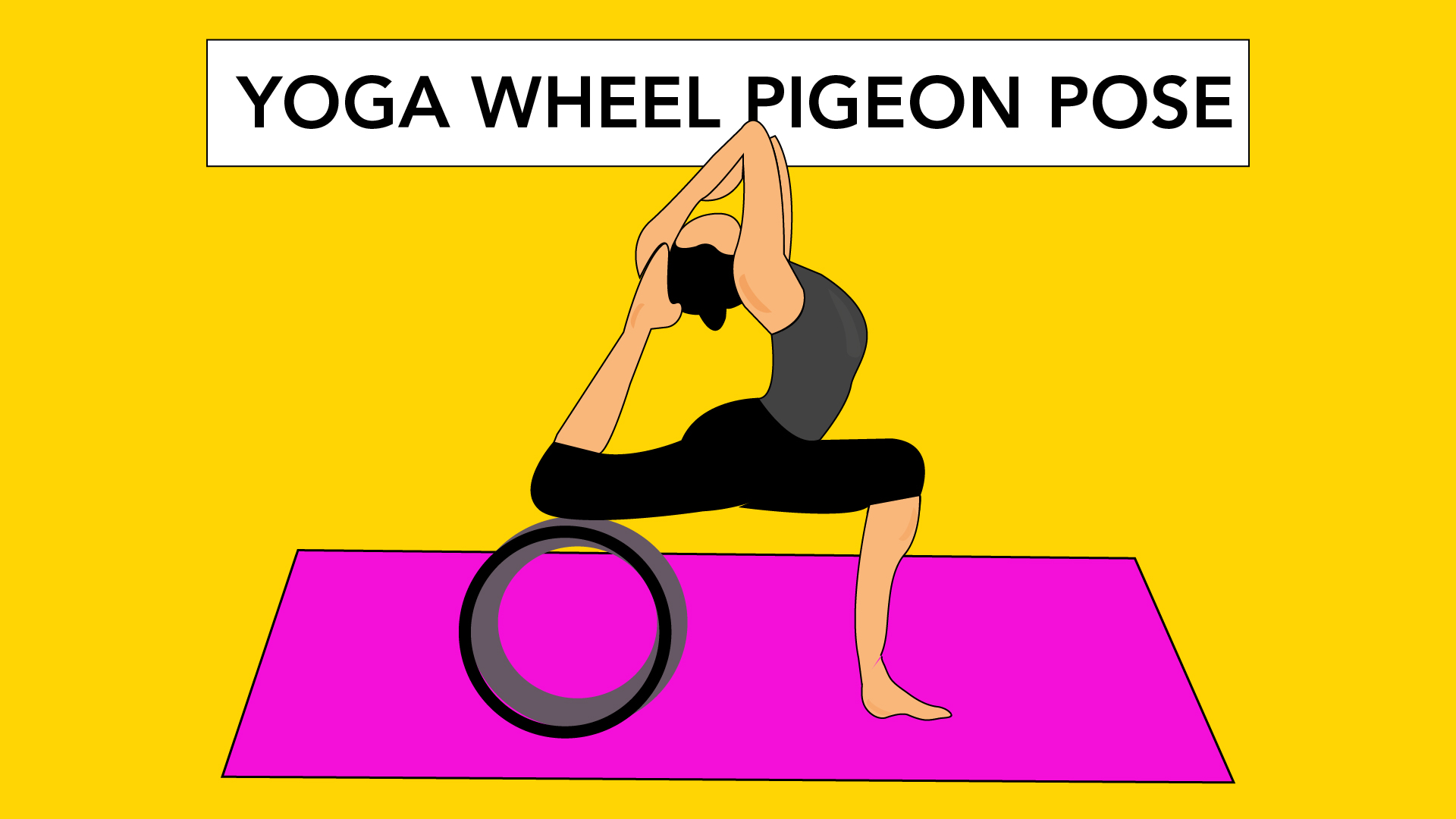 6: Yoga Wheel Lizard Lunge
A Lizard Lunge becomes even more intense with a Yoga Wheel. Take a low lunge position with one foot on the Yoga Wheel. Extend your opposite leg behind you, utilizing your hands placed on the floor for balance. Ease into the lunge to experience a stretching sensation in your hips and thighs.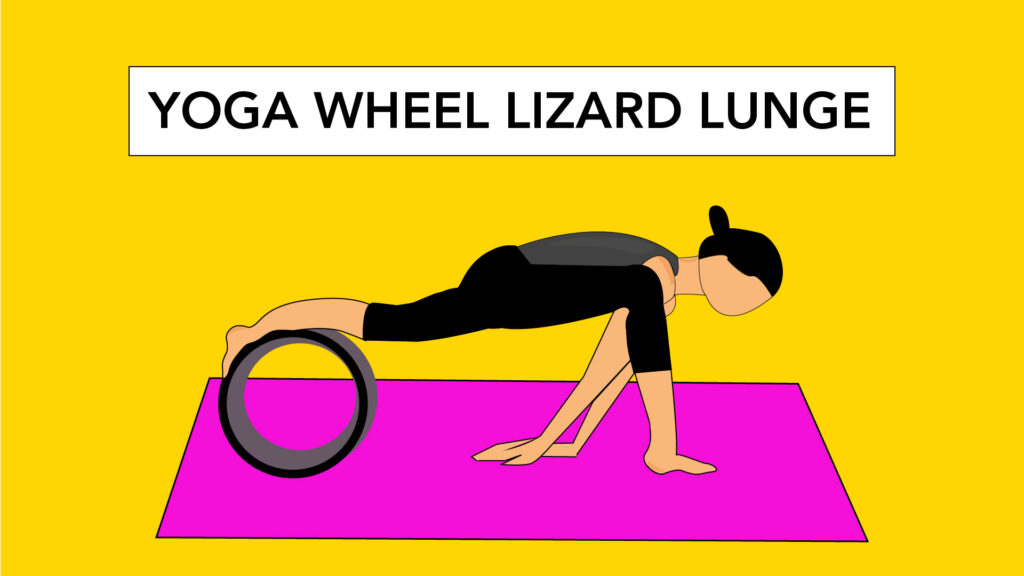 7: Yoga Wheel Reclining Spinal Twist
The Reclining Spinal Twist becomes more restorative with the addition of a Yoga Wheel. Start by lying on your back and positioning the wheel beneath your knees. Let your knees fall to one side while extending your arms out. Turn your head in the reverse direction to fully accomplish a spinal twist.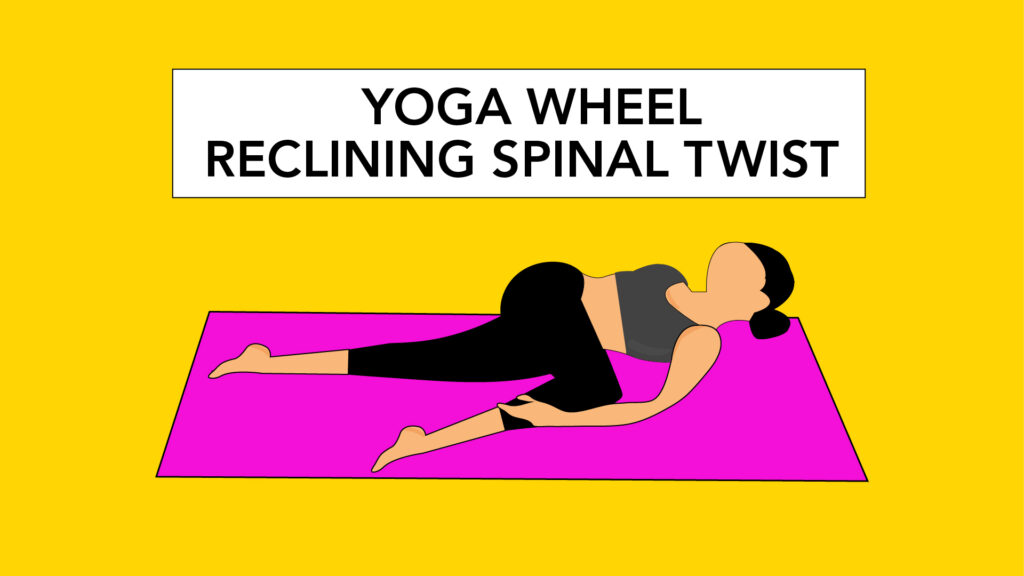 To learn how much yoga classes cost, read this mentioned article.
Conclusion
Using a yoga wheel can redefine your yoga routine. It not only assists in attaining complex poses but also helps amplify the benefits you derive from your practice. These seven poses, from basic to advanced, can be your stepping stones toward an enhanced yoga journey. Each of these poses, supported by the wheel, can enhance your stretch, challenge your balance, and strengthen your core.