Over the past few years since COVID hit the world, economies have been crumbling and inflation is rising. In such scenarios working out in a gym, buying expensive exercising machines, and purchasing subscriptions become a luxury that most people cannot afford. So what should one do when they want to do a decent workout but without splurging? Let's see.
A Motivational Story Of A Woman Who Got Peloton Style Workout Without Splurging
A dietitian named Lisa Whitney came into the spotlight when she managed to do a Peloton-style workout without even splurging much. That's when the people saw the possibility that this can be done without thinking about expenses. How did she manage to pull this off? Here's her story.
According to the news, Ms.Whitney was fortunate enough to stumble upon a fitness studio that was going out of business due to economic conditions. They were selling their gym equipment at very low prices. So, Ms. Whitney took the chance and bought herself a stationary exercise bike, that too just for $100. Unbelievable, right? Well, it happened.
Now when she became the owner of the stationary bike, she started making additions to it to suit her needs. First of all, she attached her iPad to the handlebars of the bike, so she can watch workout videos or can take workout classes. She then experimented by taking online classes on the app for Peloton.
Peloton is a company that makes exercise equipment. Their stationary bikes are famous as they come with an internet connection and pre-installed screens to watch tutorials. When Ms.Whitney took online workout classes on Peloton's app, she decided she doesn't want to spend $1900 or more on a stationary bike, rather she will upgrade her bike a bit more.
So, for $300 she modified her bike by adding a tablet to stream workout classes and sensors that could track her heart rate and speed. Along with that, she bought a monthly subscription to Peloton's app for $13. All this combined helped her have a sophisticated stationary bike that allowed her to stay fit without spending an insane amount of money.
After she shared her journey online, multiple people decided to give it a shot. Many claimed that it was a successful experience while many said it was not up to the mark. But with this much price, we cannot complain that it does not work much. Under this price, it's pretty awesome to be able to sweat out a few extra pounds.
Conclusion
The story of this woman is inspiring and does give people hope that they can enjoy quality workouts without worrying much about spending lots of money on them. The only thing they need is some brain, a pinch of dedication, and lots of motivation to use their little resources wisely. So, why don't you give it a try yourself and let us know if it works for you or not?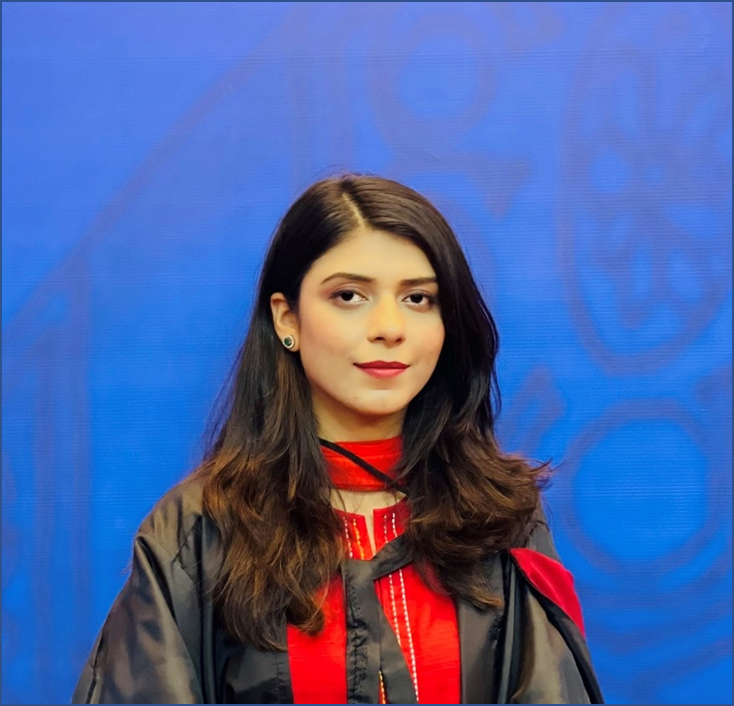 I look up to fitness as a lifestyle and love to pen down about it. I have 2 years of experience in content writing and I am here to share my research and knowledge on health and fitness.