Training people on how to remain fit is a popular trend. First fitness trainers started from the gyms and then with the advancement in technology and the demand of people, these classes shifted to online. There is a considerable number of people who cannot enjoy the liberty of joining physical fitness classes due to personal reasons. That's when these online fitness classes come to their rescue. But there are certain factors people look for before joining an online fitness class. What are the factors people look for in an online fitness class? Let's take a look.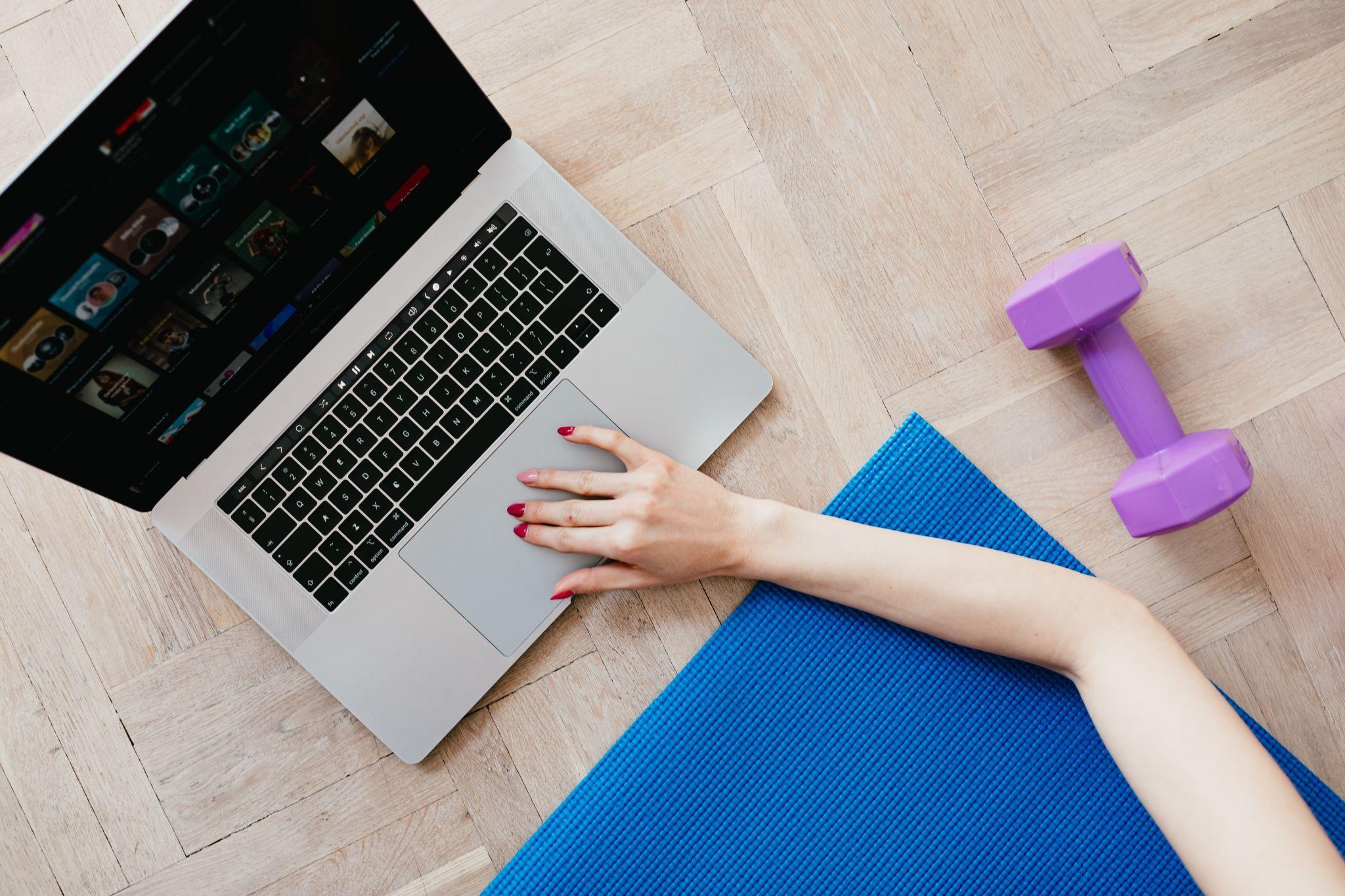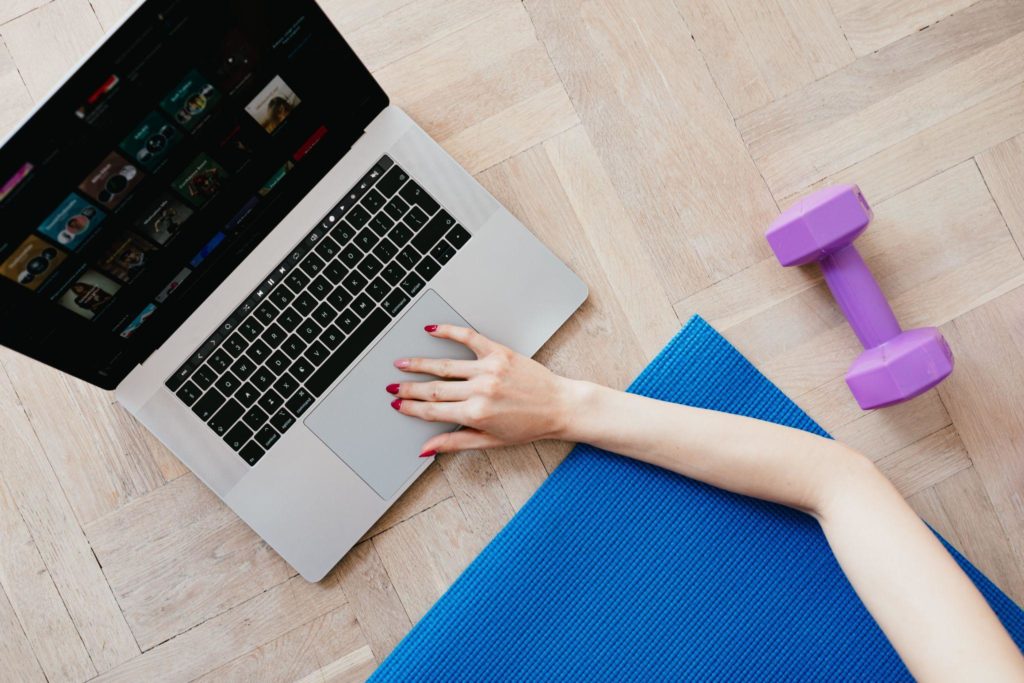 Online fitness classes
It is just like any other fitness class, but on the screen. These classes are conducted both in live sessions and pre-recorded sessions. Trainers of online fitness classes keep taking the survey to suit the needs of their members. People also look at certain factors before joining a specific online fitness class.
What factors do people look for in an online fitness class?
Key factors that people look for while joining an online fitness class are mentioned below:
1 – Qualified and licensed trainers
The biggest attraction to online classes for people is the qualified and licensed instructor. Most of the instructors who cannot give physical classes usually end up sharing their knowledge via online classes due to their busy schedules. People look for licensed trainers with whom they can practice and guarantee their success in fitness classes.
2 – Flexible schedule
One of the major reasons behind people joining online fitness classes is the timing flexibility. Because they can follow all those workout routines and tips right from the comfort of their home. Their motto is to work out anytime from anywhere in the world. So they look out for the programs which offer flexible timings, keeping in mind the needs of everyone. Online classes which offer the same fitness classes at different timings to facilitate everyone get the most attention.
3 – Easy to follow exercises
The majority of members of online fitness classes are home staying or working moms, older people, or disabled people who find it difficult to go out to exercise. Such members look for the workouts they can easily follow. Simple but effective workouts attract people. Also, the lesser the use of exercise equipment, the better. People usually do not have home-based exercise equipment. If the workout in an online class involves a great deal of equipment, it can demotivate people and eventually they sign out of such classes.
4 – A complete package
Nobody likes monotony in an exercise routine. They like to try a variety of workouts to work out every muscle group of their body. That's why they like to join such online fitness classes which offer a variety of workouts under the guidance of licensed trainers. If a fitness class also offers guidance about their nutritional choices, members get hooked to such classes- they love complete packages.
5 – Individual guidance
Everyone is different and so is their body. It's not necessary that a single fitness routine will work out for everyone. So, people look for programs that offer individual guidance on their fitness progress as well. Whether for motivation or for a more personalized fitness program, they look up to the trainers and like to have their dedicated time.
6 – Value for money
People look for such classes which can provide value for their money. An online fitness class that can provide quality services with proven results. It's like an investment for them, and they don't want their money to get doomed but to get utilized in the best possible way. They'll even pay for the premium features only if they are worthy of their money.
What should an online fitness program include?
So, to meet the needs of the members of online fitness classes, the following things should be included in the program:
A one-month free trial before the subscription can let people see the work of qualified trainers and also increases their trust and loyalty
A variety of licensed and qualified trainers
The facility for both live and recorded sessions
Up to date content according to member's demands
Reasonable charges
Individual sessions with fitness trainers
Conclusion
Online fitness classes can really work in the favor of the people looking to get fit, in the comfort of their homes. But to make their experience worth it, an online fitness class should know the needs of each and every member. From quality trainers to a variety of workouts; from online workout sessions to individual feedback; all these factors can really change the outlook of a fitness class. If you are looking for an online fitness class to join, do look out for these factors before investing your time and money.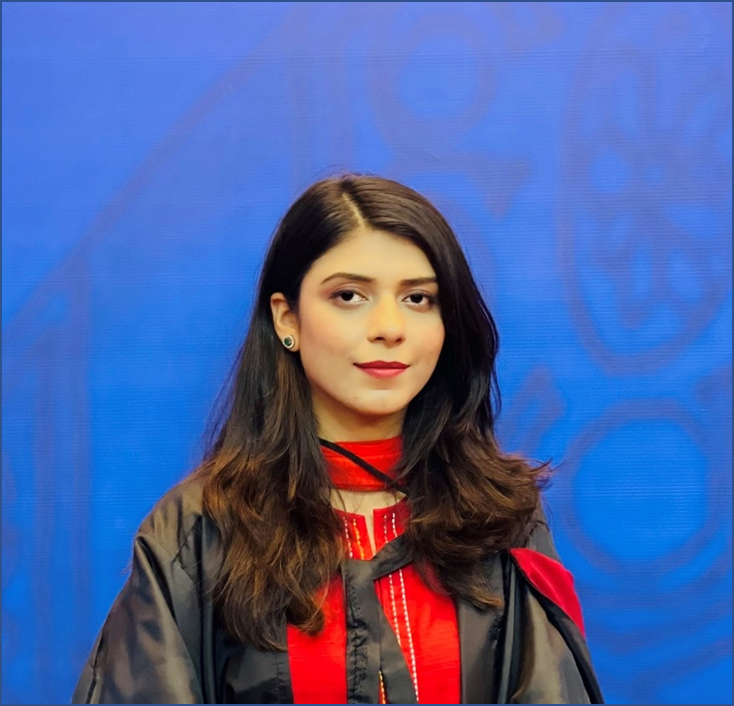 I look up to fitness as a lifestyle and love to pen down about it. I have 2 years of experience in content writing and I am here to share my research and knowledge on health and fitness.