Spiderman stretch, the name sounds catchy, right? So, if you think you'll be flying across the buildings after doing this workout, that might not be true. You won't be flying but will definitely be showing some pretty flexible moves like a spiderman. So, what exactly is this spiderman stretching? Why is this a hot topic, which everyone is talking about? and How to do it? This article will cover everything you need to know about spiderman stretching.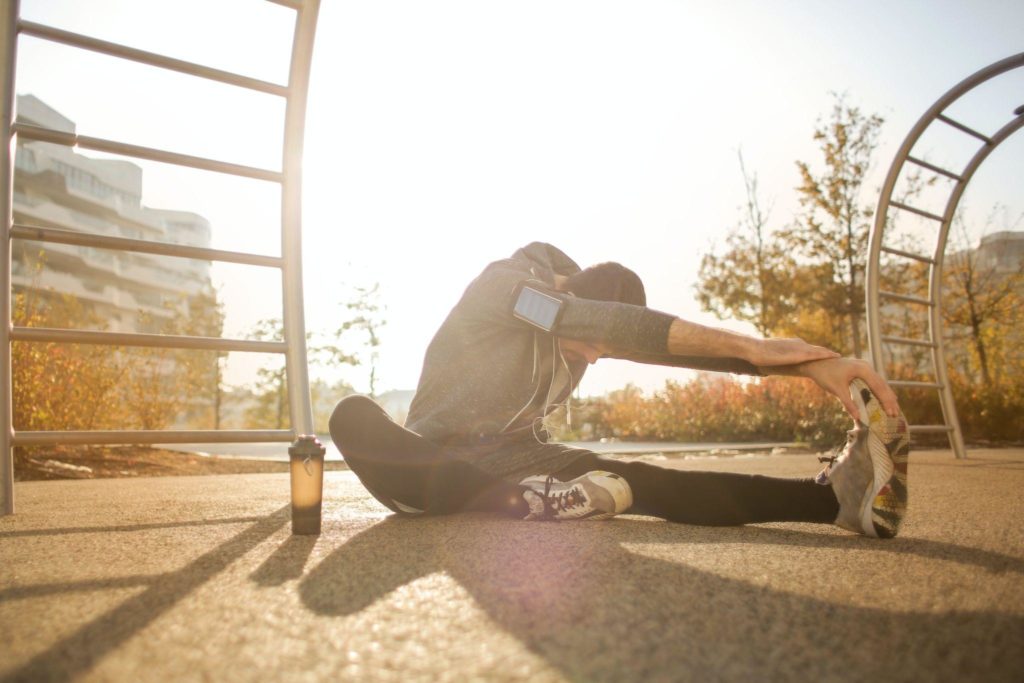 What is the spiderman stretch?
Spiderman stretches have become popular due to its diverse benefits. It has been named based on the superhero movie "The Spiderman", as the stretch position is similar to many of the postures spiderman had shown in the film. The idea of flexibility and improved mobility has been associated with it.
This exercise is found to be useful for a warm up routine, before getting into a high intensity workout. It also improves the flexibility of your body's movements by increasing the flexibility in your hip flexors, inner thigh muscles, glutes, hamstrings and lower back. Fitness enthusiasts prefer such kinds of stretching exercises which require less muscle engagement but warm up your whole body for the daily workout.
How to do a Spiderman stretch?
Spiderman stretch is done in a position where one leg is bent in the squat position while the other is leaned backward. I know, it might sound confusing at first, but here is the step-by-step guide for you.
Step 1: First, set yourself in a standard push-up form while engaging your core muscles and keeping your back flat.
Step 2: Move your right leg forward so that it is in alignment with your shoulders, and your foot gets placed ahead of your right hand. Keep your foot flat on the ground.
Step 3: Try moving your right knee a bit outward. It'll cause resistance in your leg muscles, eventually improving the hip's external rotation.
Step 4: While moving your right knee outwards, also lower down your hips as much as you can.
Step 5: Hold yourself in this position for 5-10 seconds.
Step 6: Bring that forward (right) leg back to the pushup position and perform the same stretch exercise with the other (left) leg. Keep repeating the stretches with alternative legs.
That's it. You've done it.
Benefits of the Spiderman stretching
From warming up your muscles to improving flexibility of your joints, spiderman stretch is everywhere. Here are some irresistible benefits of this exercise.
Improved flexibility and mobility in the hip flexors, hamstrings and hip adductors
Workout muscles of upper body and back as well, like shoulders, quadriceps, triceps, core muscles and erector spinae
Helps you to prevent injury by keeping your muscles warmed up
Known to improve the overall athletic performance
The form of this exercise helps in balance and coordination
An economical exercise, which requires no equipment-but just your bodyweight
Time saving exercise, does not require a dedicated time slot-but can be performed anytime, anywhere
Is there a catch?
While spiderman stretch is totally safe to perform. There are few catches for which you need to look out.
While performing spiderman stretches, you might feel tension or pain in your ankles, shoulder or lower back. By following the right technique, you can avoid these pains quite easily.
It might not be the one for you. Not every stretch exercise is for everyone. If your muscles can't follow up with this exercise, you need to consider other stretching exercises like hip flexor stretches, knee to chest stretch or standing toe touches.
Conclusion
As exciting as the name of this exercise is, the benefits are tempting too. You can easily benefit yourself by incorporating spiderman stretch in your daily workout regime to improve your hip joint and lower body's flexibility. If you think spiderman stretch is not for you, then there are always plenty of other options that you can opt for. The important thing here is, do not overexert yourself. Do what your body approves of.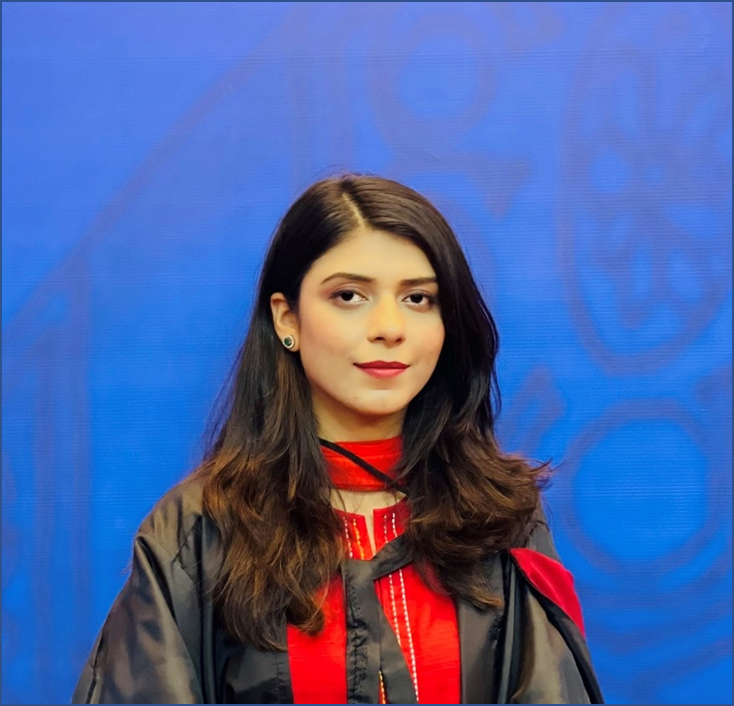 I look up to fitness as a lifestyle and love to pen down about it. I have 2 years of experience in content writing and I am here to share my research and knowledge on health and fitness.